News & Media Front Page
Duke Integrative Medicine Unveils Health Coach Training Program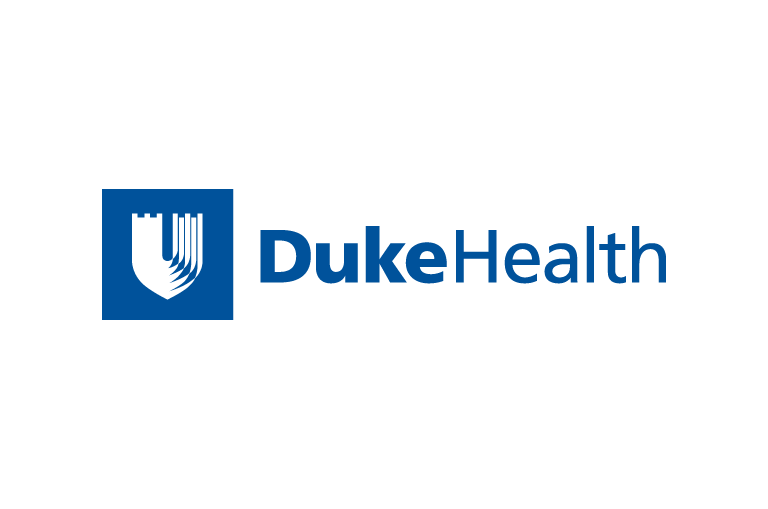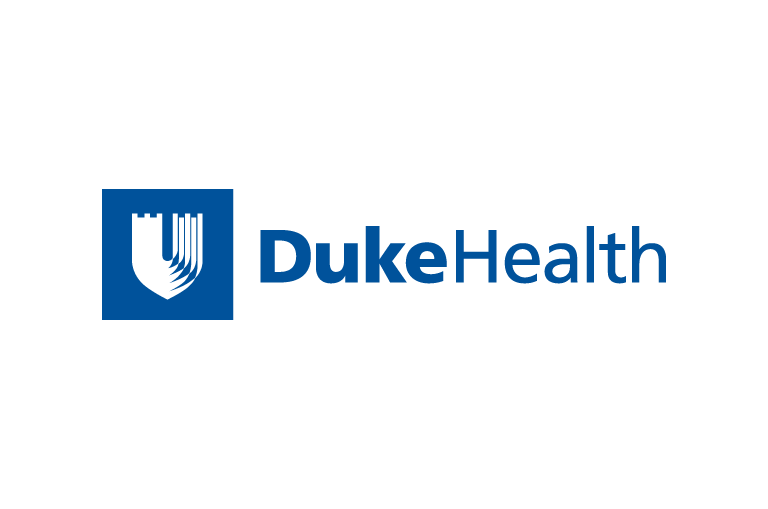 Contact Duke Health News
919-660-1306
DURHAM, NC -- Duke Integrative Medicine has developed the Integrative Health Coach Professional Training Program, the country's first initiative of its kind based on clinical experience and research. By participating in the Integrative Health Coach Professional Training Program, you can earn 11.3 continuing education units (CEUs).
Integrative health coaches partner with people who want to achieve their maximum health and wellness and help them implement and sustain behaviors, lifestyles, and attitudes conducive to optimal health.
Created for medical and allied health professionals by the experts who helped establish the field of integrative health coaching, the program consists of four sequential educational modules designed to:
Promote a thorough understanding of the integrative health care model;
Develop effective integrative health coaching skills for use with individuals and groups; and
Enhance participants' skill sets, knowledge, and professional marketability.
The program will kick off this summer, with the first of the four modules beginning August 7. The next session will begin in January 2009.
Participants save $500 by registering early. To learn more, call 1-866-313-0959 (toll free) or 919-660-6826 (local), or visit dukeintegrativemedicine.org.
News & Media Front Page