News & Media Front Page
Duke Integrative Medicine Launches Health Coach Training Program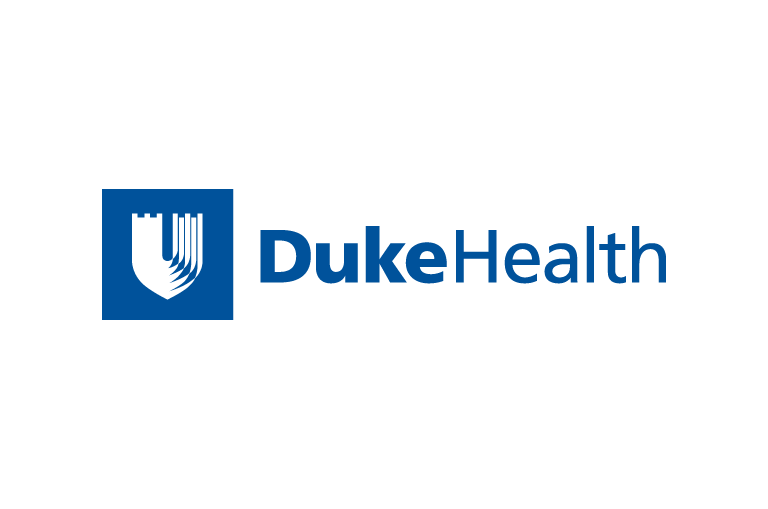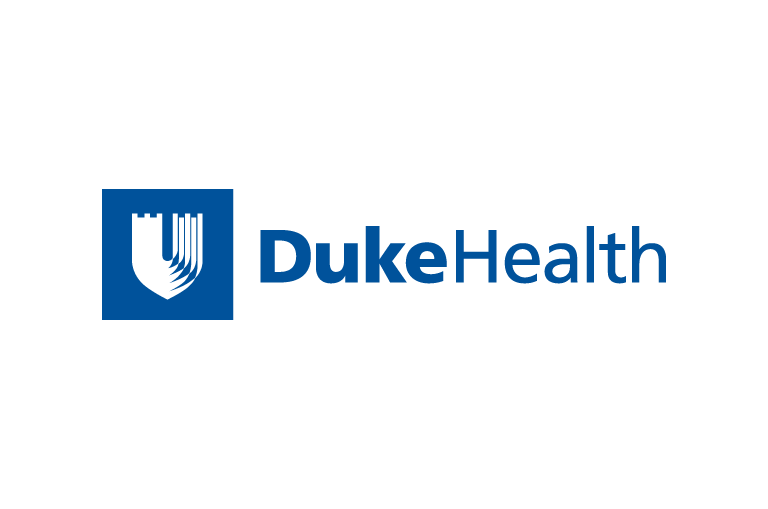 Contact Duke Health News
919-660-1306
Medical and allied health professionals* looking to develop their capacity to help others attain their maximum level of health and wellness might do well to consider the new Integrative Health Coach Professional Training Program being offered by the experts at Duke Integrative Medicine.
What Is Integrative Health Coaching?
An exciting initiative designed to teach participants to work as integrative health coaches, this professional training program:
Promotes a thorough understanding of the integrative health care model
Develops effective integrative health coaching skills for use with individuals and groups
Enhances participants' skill sets, knowledge, and professional marketability
Health coaches create dynamic partnerships with people who wish to adopt lifestyle changes that will help them reach their short- and long-term goals for satisfying and healthful lives.
Integrative health coaches:
Help people clarify their health goals, and implement and sustain behaviors, lifestyles, and attitudes that are conducive to optimal health
Guide people in their personal care and health-maintenance activities
Assist people in reducing the negative impact made on their lives by chronic conditions such as cardiovascular disease, cancer, and diabetes
Because health coaching has become valuable in many diverse environments -- from the health care arena to the corporate world to educational and residential communities -- the need for health coaches is growing every day.
A Proven Program, Taught by Founders of the Field
Duke is the country's first academic medical center to develop a health coaching program based in clinical experience and research. In fact, the leaders who helped establish the field of integrative health coaching are the same professionals who lead the program modules.
The program has been tested successfully with corporations, health organizations, Duke employees, and community members. And studies, including a randomized clinical trial**, have confirmed that patients who participate in integrative health coaching programs realize more profound health benefits than those who don't.
All training is delivered at the state-of-the-art Duke Integrative Medicine facility.
About the Curriculum
The Integrative Health Coach Professional Training Program consists of four educational modules delivered over several months -- with breaks in between the modules for participants to practice the skills they've learned.
To best accommodate the schedules of working adults, the four-day modules are offered from Thursdays through Sundays, with each module consisting of 25-30 hours of in-person, classroom, and experiential learning. Those who successfully complete all four modules will earn a Certificate of Completion.
Participants will:
Gain a thorough understanding of integrative medicine, the Wheel of Health, mindfulness, the science of behavior change, and personalized health planning -- and learn to incorporate these foundational elements into coaching practices that motivate others to adopt healthful behaviors
Learn about nutrition and other key components that make up a healthy lifestyle, common physical and mental health issues, stress management, mind-body-spirit modalities, and the key components of complementary and alternative medicine
Learn health coaching skills for individuals and groups
Develop personalized health plans for themselves, incorporate the plans into their own lives, and practice coaching others with their plans
Learn about career opportunities for integrative health coaches and ways to develop a client base
Learn more about integrative medicine at Duke. Call 1-866-313-0959 toll-free to register.
* Participants must hold a bachelor's degree or have 3-5 years of experience in a medical or allied health field such as medicine, nursing, physical therapy, health education, exercise physiology, psychotherapy, or nutrition. Those certified in fields such as acupuncture, life coaching, or health coaching also may apply.
** Edelman D, Oddone E, Liebowitz R, Yancy W, Olsen M, Jeffereys A., Moon S, Harris A, Smith L, Quillian-Wolever RE, Gaudet T. 2006, A Multidimensional Integrative Medicine Intervention to Improve Cardiovascular Risk. Journal of General Internal Medicine, 21(7}, 728-734.
News & Media Front Page