News & Media Front Page
Duke Hosts Conference Evaluating Genetic 'Fingerprinting' Methods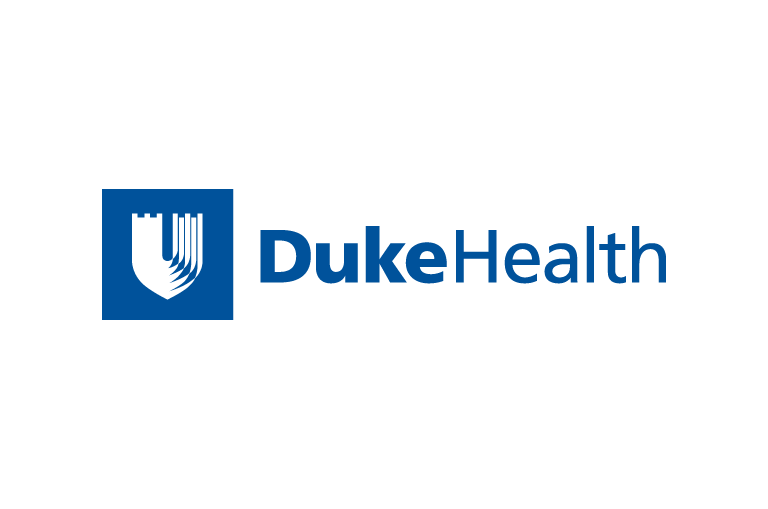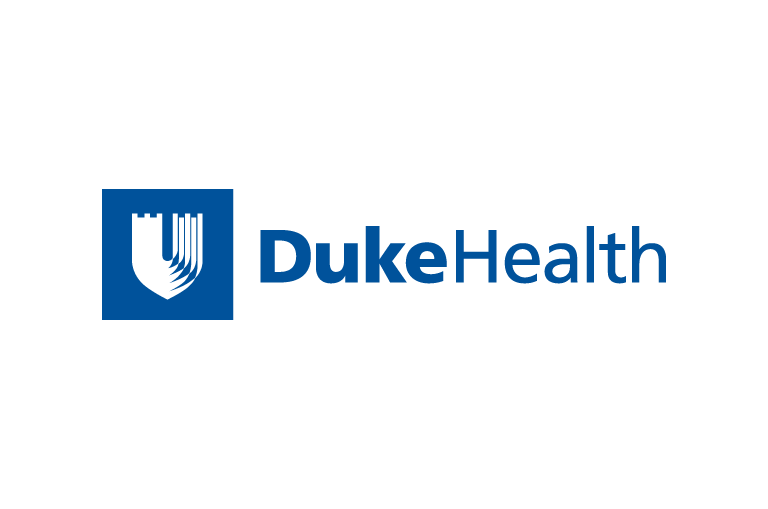 Contact Duke Health News
919-660-1306
DURHAM, N.C. - Researchers from around the world will gather at Duke University Medical Center Dec. 18 and 19 to review and critically evaluate available methods for analyzing the large data sets generated from the latest genetic screening technology known as "microarrays."
Microarrays are used to screen tissue for expression or mutation of thousands of genes or proteins simultaneously, essentially "fingerprinting" the tissue. Applications for these microarrays, or "gene chips," include comparing genomes between species and comparing normal tissue to cancerous tissue to identify telltale differences.
But while potential applications for microarrays are growing every day, the vast amounts of information contained in these data sets require considerable computer power to sort through, and no standard for their analysis has been established.
The Bioinformatics Shared Resource at Duke Comprehensive Cancer Center organized the Critical Assessment of Techniques for MicroArray Data Mining conference - or "CAMDA '00 " - where researchers will create new methods or use current methods to analyze either or both of two previously released data sets and then submit their results as posters. Selected researchers will present their results orally as well.
"Those interested in the conference will be mathematicians, statisticians, computer scientists, bioinformatics researchers, molecular biologists and others involved in biology research," said Kim Johnson, director of the Bioinformatics Shared Resource and the conference's director.
Among those presenting or attending are researchers from New Zealand, Japan, Korea, Iceland, France and the United States. Scheduled keynote speakers are Michael West of Duke at 9 a.m. Dec. 18 and Gavin Sherlock of Stanford University at 9 a.m. Dec. 19. Athel Cornish-Bowden of the National Center for Scientific Research, Marseille, France will give closing remarks on "The Future of Genomics."
For more information, see CAMDA '00 online at . Conference sponsors include the Duke Specialized Program of Research Excellence in Breast Cancer, the North Carolina Biotechnology Center, the publication The Scientist and The Research Place, a software company in Fairfax, Va.
News & Media Front Page