News & Media Front Page
Duke Family Medicine Nationally Recognized for Patient Centered Medical Home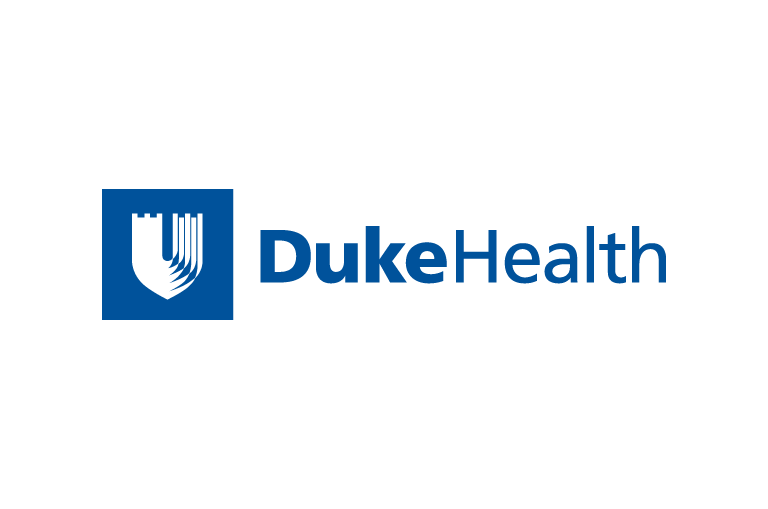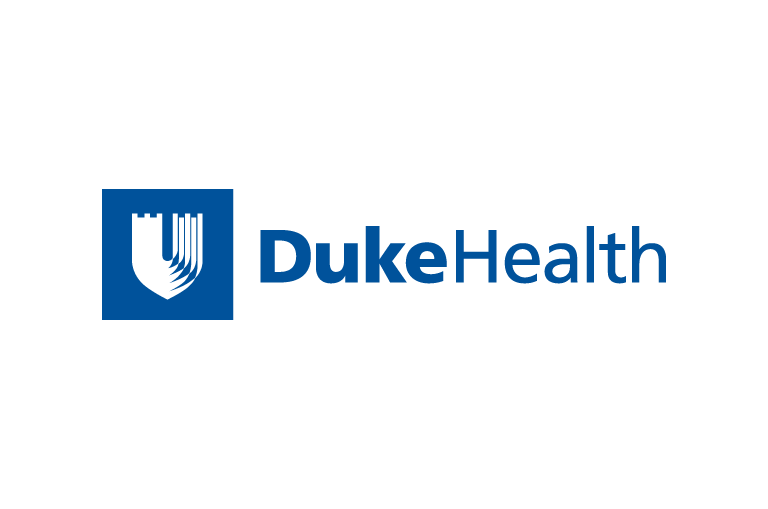 Contact Duke Health News
919-660-1306
Duke University Medical Center's Division of Family Medicine is one of the first practices in the Southeast to be recognized by the National Committee for Quality Assurance (NCQA) as operating a "Patient Centered Medical Home."
Duke has been one of the early innovators in developing the "medical home" concept.
This new model for providing care focuses on patient needs through use of a health care team that is responsible for helping patients navigate all aspects of their health, provides evidenced-based treatment and utilizes the latest health information technology.
The NCQA "Physician Practice Connections - Patient Centered Medical Home (PPC-PCMH)" designation is presented to medical facilities that meet a rigorous and comprehensive set of standards for primary medical care.
"This recognition provides external validation that we are a cutting-edge family medicine practice," said Samuel "Woody" Warburton, MD, chief of Duke's division of family medicine.
Duke's Marshall I. Pickens clinic is honored with the NCQA's most esteemed distinction as a "Level 3" medical home in response to an evaluation of the clinic's achievements across nine categories of care.
The NCQA Patient Centered Medical Home standards emphasize the use of coordinated care that supports access, communication and patient involvement.
The medical home concept is garnering increased attention as a possible model for the future of the national health care system. President Obama is among the supporters and his administration has mentioned the use of medical homes during health care reform discussions.
"Several years ago we recognized the need for a fundamental shift in the way we provided care that focused on comprehensive treatment for our patients, not just their acute situation," said Lloyd Michener, MD, chairman of the department of community and family medicine.
"We asked patients what they needed, began tracking feedback, and embraced new technology to improve our ability to provide quality, efficient care."
"We are virtually paperless," Warburton said. The Duke clinic uses several electronic systems, including those for administering prescriptions that are immediately sent to the pharmacy and a messaging system that allows patient phone calls to be tracked and urgent calls to be flagged to the health care team.
Other technology lets patients easily make appointments and view lab results via an online portal.
"These systems are especially beneficial for patients who are treated by numerous health care providers by establishing seamless connections and information flow among all members of their team," Michener said. 
Patient populations who require careful monitoring, such as those with diabetes and hypertension, are tracked over time to recognize those who need additional attention.
"The benefit of this process is that at-risk patients can be quickly identified and an intervention made by any member of a multi-disciplinary team," Warburton said. "These patients need special attention but can fall between the cracks in a traditional single-provider care setting."
NCQA is a private, non-profit organization that accredits and certifies a wide range of health care organizations. The Patient Centered Medical Home program reflects the input of the American College of Physicians (ACP), American Academy of Family Physicians (AAFP), American Academy of Pediatrics (AAP) and American Osteopathic Association (AOA) and others as an extension of the Physician Practice Connections Program. It was developed to assess whether physician practices are functioning as medical homes and recognize them for these efforts.
News & Media Front Page