News & Media Front Page
Duke Establishes First Hand Transplant Program in North Carolina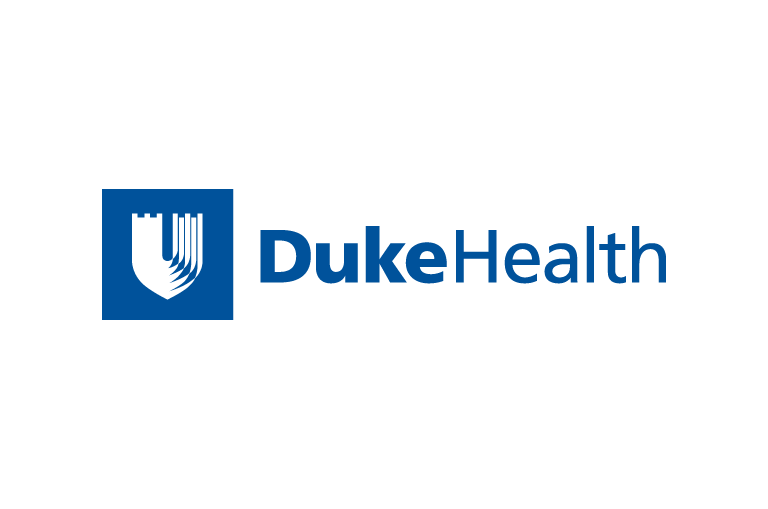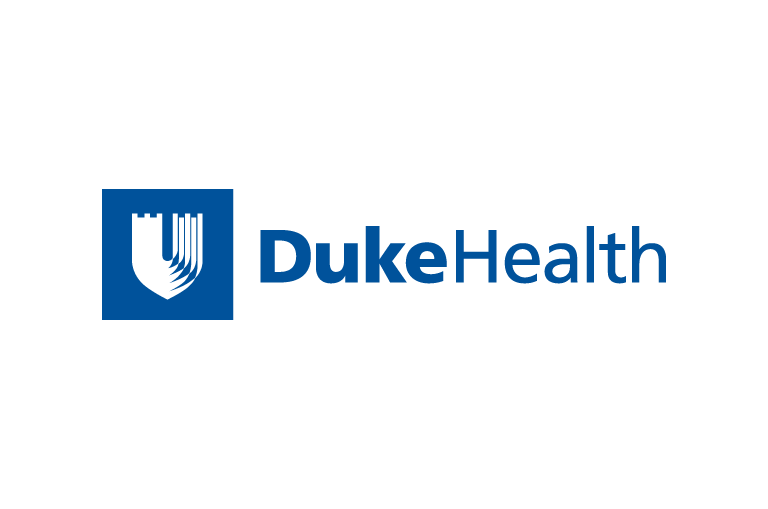 Contact
Sarah Avery
919-724-5343
Email
DURHAM, N.C. – Duke Medicine has launched the first hand transplant program in North Carolina, becoming one of a small number of transplant centers in the country to offer the life-altering procedure.
The Duke program is part of a clinical trial to determine the safety and efficacy of hand transplantation for patients who have lost one or both limbs below the elbow. The trial will also test the effectiveness of a new drug, belatacept, in preventing rejection of the transplanted hand.
"People who have lost one or both hands face significant challenges in daily life," said Linda Cendales, M.D., who heads Duke's hand transplant program and has been a leader in the field of vascularized composite allotransplantation, or VCA. "It's difficult to perform activities of daily living and routine tasks that most of us take for granted. Hand transplantation improves quality of life."
Cendales joined Duke in 2014 from Emory University, where she served as the director of the VCA program and the Laboratory of Microsurgery. She also trained at the Christine M. Kleinert Institute for Hand and Microsurgery in Louisville, Ky., where she helped established the first hand transplant program in the country, and helped performed the first two cases in the United States in 1999 and in 2001. 
Fewer than 20 centers in the United States offer hand transplantation. The surgery is highly complex, involving an intricate process of connecting bone, blood vessels, muscle, nerve, tendons, and skin. Matching the limb from a deceased donor is also a complex process, adding to the rarity of the procedure.
"Currently, fewer than 150 people have received hand transplants in the world," Cendales said. "We look forward to offering this option to our patients and to serving our community as part of Duke's tradition of innovation and outstanding patient care."
Cendales said the Duke hand transplant program is open to people ages 18 to 60, including military service members, who have lost one or both hands.
News & Media Front Page