News & Media Front Page
Duke Endowment Gives $50 Million For Medical Education Facility, Pediatric Care: Largest Gift Ever To Duke University Medical Center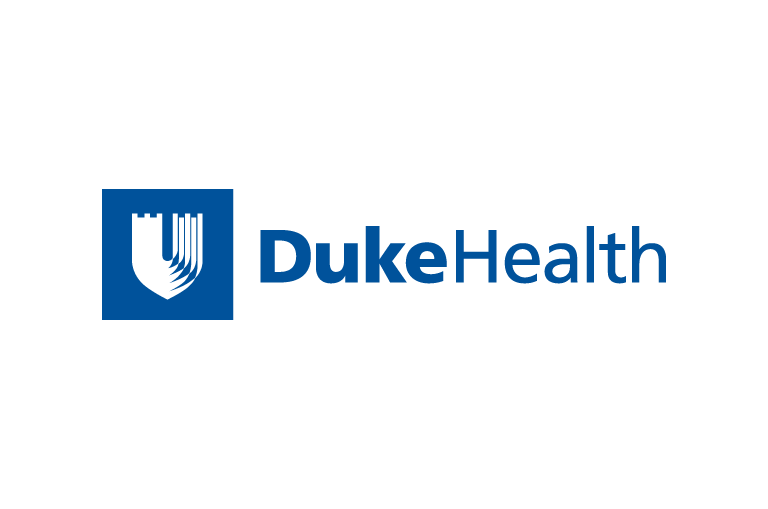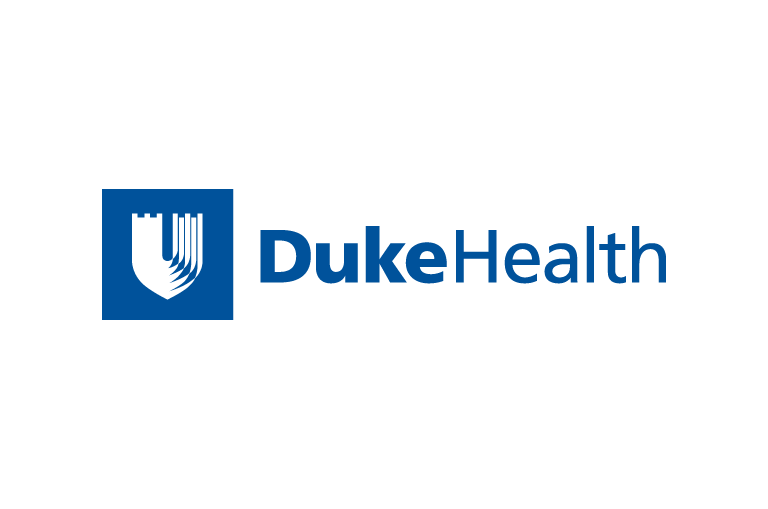 Contact Duke Health News
919-660-1306
DURHAM, N.C. -- The Duke Endowment of Charlotte is giving $50
million to the Duke University Medical Center to help build a
medical education facility and to develop a state-of-the-art
inpatient facility for pediatric patients, Duke President
Richard H. Brodhead and Chancellor for Health Affairs Victor J.
Dzau, M.D., announced Monday. The $50 million gift is the
largest single gift received by the Duke University Medical
Center.
Russell M. Robinson, chairman of The Duke Endowment,
presented the gift to Brodhead and Dzau at a ceremony held in
the lobby of the McGovern-Davison Children's Health Center at
Duke University that was attended by Duke Medicine faculty and
staff, as well as members of The Duke Endowment's board of
trustees.
"James B. Duke's original gift in 1925 created the School of
Medicine, hospital and nurses' home, and The Duke Endowment has
continued that important relationship over the years," Robinson
said. "This new gift reflects so very well our founder's
compassion for children and his desire for quality health care
and education. As Mr. Duke was driven by a spirit of
innovation, we saw this as a unique opportunity to help create
state-of-the-art facilities, provide patient-centered care and
educate people of ability and vision."
In accepting the gift, Dzau said, "We are tremendously
grateful for this generous and important investment by The Duke
Endowment in the future of the Duke University Medical Center.
Mr. Duke would be exceedingly proud of the quality of clinical
care, basic and scientific research, and education and training
conducted within the Medical Center. This gift will enable us
to continue successfully pursuing excellence across all of
these important missions."
Plans call for $35 million to go toward the construction of
a Duke University School of Medicine Education Center, which
will enhance opportunities for medical students to learn and
interact with one another, instructors and clinical and basic
research faculty in one location.
"It is becoming increasingly important to have a facility
that can house initiatives such as simulation labs and provide
space for the team-based learning programs that are rapidly
replacing traditional lecture-based learning," said Nancy
Andrews, M.D., Ph.D., dean of the Duke University School of
Medicine.
Officials said the site for the Education Center has not
been finalized, but plans for the building include classrooms,
lecture halls and gathering areas with moveable walls and
seating so groups of up to 500 people can be accommodated in
one place. The building could also will include office space
for admissions and educational staff, study and lounge areas
for students, a café and bookstore and possibly a fitness
center.
The remaining $15 million will be used to create a
leading-edge facility for the McGovern-Davison Children's
Health Center at Duke. It will link all inpatient and
outpatient services consolidating all pediatric and adolescent
beds in a family friendly environment designed to meet the
needs of this specialized population.
Past gifts from The Duke Endowment to the Duke University
Medical Center have supported the main Duke University Hospital
building, several research buildings, the children's health
center, the Albert Eye Research Center and the School of
Nursing building.
"Financial support from The Duke Endowment throughout the
history of the Duke University School of Medicine and Duke
University Medical Center has been a major factor in our
ability to achieve and maintain a position of national and
international leadership in academic medicine," said R. Sanders
Williams, M.D., senior vice chancellor for academic
affairs.
Started in 1924 by Duke University founder James B. Duke,
The Duke Endowment in Charlotte, NC, seeks to improve lives and
communities in the Carolinas through higher education, health
care, rural churches and children's services. With assets of
over $3.2 billion, the Endowment has awarded more than $2.2
billion in grants since its inception.
For more information about The Duke Endowment, see dukeendowment.org.
News & Media Front Page