News & Media Front Page
Duke Endowment Gift Honors Long-Time Board Member Louis C. Stephens Jr.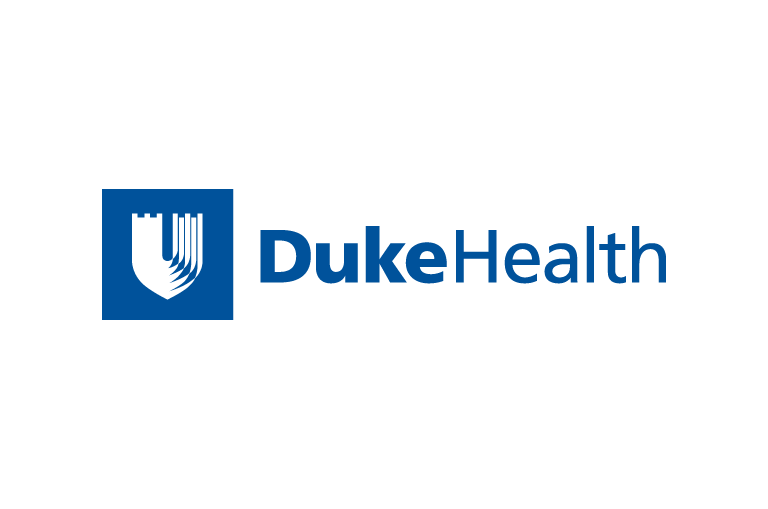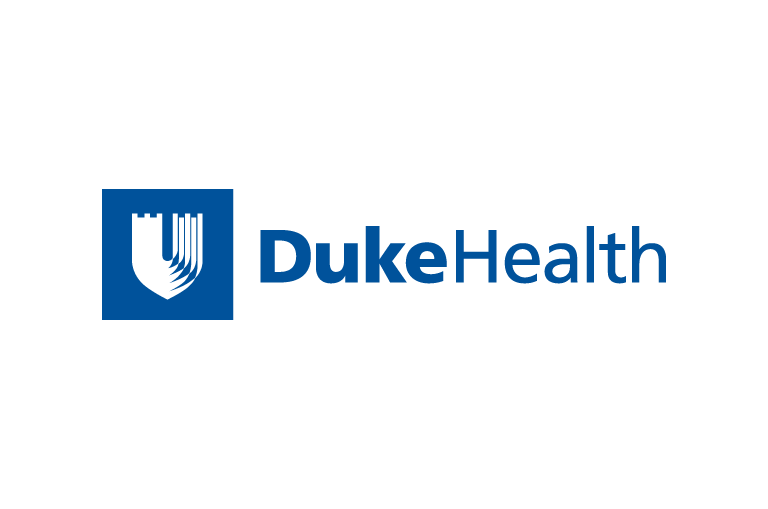 Contact Duke Health News
919-660-1306
DURHAM, N.C. -- The Duke Endowment recently
honored retiring vice chairman Louis C. Stephens Jr. by making
a $100,000 gift to Duke University Medical Center. Stephens,
who served on the board for 23 years, including 21 as vice
chairman, requested that the gift be used for medical research
at Duke.
"We are very grateful and honored by this gift," said Ralph
Snyderman, M.D., chancellor for health affairs and president
and CEO of the Duke University Health System. "It will enable
outstanding research that will improve the lives of others -- a
cause that Louis and his colleagues at The Duke Endowment have
devoted themselves to for many years."
Stephens, who resides in Charlotte, spent his entire career
at Jefferson Pilot Life Insurance Company, where he became
president in 1971 and CEO in 1973. He joined The Duke Endowment
Board of Trustees in 1980 and continued to serve long after his
retirement from Jefferson Pilot in 1987.
A native of Dunn, N.C., Stephens graduated from the
University of North Carolina at Chapel Hill and served for
three years in the U.S. Navy during World War II. After the
war, he earned an MBA at Harvard University before joining
Jefferson Pilot in 1949.
The Duke Endowment was established in 1924 by North Carolina
industrialist and philanthropist James B. Duke, whose
philanthropy also founded Duke University and Duke University
Medical Center. The Duke Endowment is one of the nation's
largest private foundations. Its mission is to serve the people
of North Carolina and South Carolina by supporting selected
programs of higher education, health care, children's welfare
and spiritual life. In 2002, the Endowment awarded grants of
more than $116 million to assist eligible organizations in the
Carolinas. Grants awarded since 1924 exceed $1.8 billion.
News & Media Front Page