News & Media Front Page
Duke-Durham Partnership Creates Blueprint for Better Health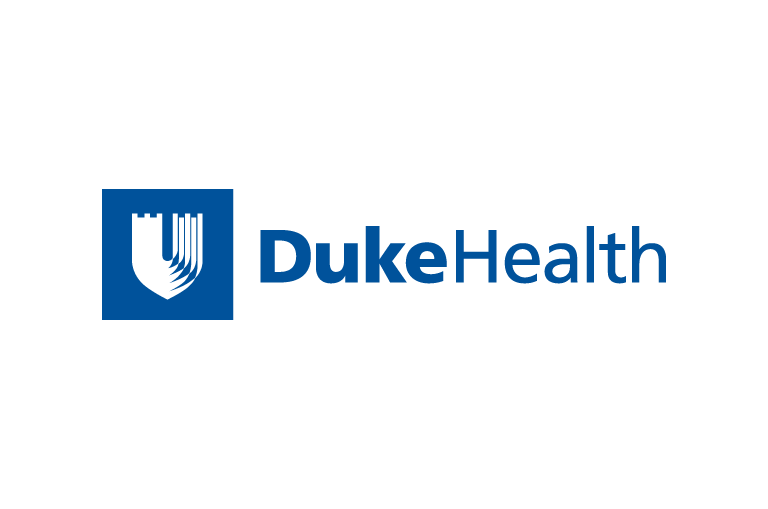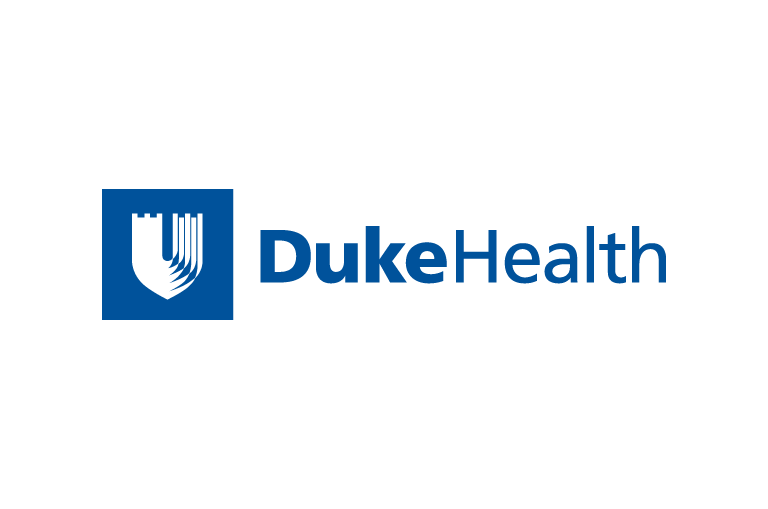 Contact Duke Health News
919-660-1306
Leaders of Durham Health Innovations (DHI), a unique partnership between Duke University Health System and the Durham community, today announced funding of a major effort to improve the health of the entire population of Durham County.
The plan includes 10 individual projects aimed at reducing death or disability from specific diseases or disorders prevalent in the community.
All of the projects will be driven by novel approaches to providing care and connected through innovative information technologies. Funding for the projects comes from the National Institutes of Health and Duke Medicine. 
"These projects represent the essence of health care reform," says Victor Dzau, MD, president and CEO of the Duke University Health System and chancellor for health affairs at Duke University.
"They reflect a community that is taking charge of its own health and making sure that new health care solutions will be fully integrated with the resources that only an academic medical center can offer. I care deeply about the Durham community, and I look forward to seeing how these planning projects advance our shared goal of better health for everybody."
The projects emerged after months of meetings and consultation among hundreds of representatives from Duke and over 90 community agencies, organizations, businesses and residents.
Broadly, the projects cover adolescent health, asthma, cancer, heart disease, diabetes, HIV and sexually transmitted diseases, maternal health, pain management, substance abuse and seniors' health.
Each of the projects will receive up to $100,000 to be used by the end of the year. At that point, plans for the projects will be presented and evaluated to determine how to move forward with a new approach to improving health in Durham.

Lloyd Michener, MD, chair of the department of community and family medicine at Duke, says three characteristics will define health care of the future: "It will be closer to work or home, connected to robust information technologies and accountable to all, meaning that prevention and treatment strategies will improve measurable outcomes."
Michener says no other community in the U.S. is doing what Durham is doing. He expressed hope that the project could become a model for the country. 
The grant money comes from Duke's contribution to the Clinical and Translational Science Award, a major grant from the National Institutes of Health grant that enabled the creation of the Duke Translational Medicine Institute (DTMI) and other programs like it across the country. The DTMI created the Duke Center for Community Research, and the grant money will be managed through that center.
DHI team leaders expect work among the projects to be multidisciplinary and tightly coordinated. "Durham's health does not measure up to evolving standards, but it is certainly not for lack of money or effort," says Robert Califf, MD, director of the DTMI and a co-chair of the DHI oversight committee.
"There are many community organizations that are already hard at work improving health care in Durham, but we know it is not enough. The solution is not going to be more money; the solution will come from better coordination of effort, use of more effective information technology and working together to identify and implement the best practices from around the world." 
DHI leaders point out that Durham residents' health status is comparable to that of most other residents in other parts of the state. But North Carolina ranks in the bottom 20 percent of all the states in terms of life expectancy and functional status.
"We firmly believe that changing this is not just a matter of having more doctors or nurses on the ground. Durham has over twice the number of physicians per 100,000 people, compared to other communities of comparable size in the state," says Gayle Harris, RN, director of the Durham County Health Department and co-chair of the DHI oversight committee.
"Creating better health care means rethinking what we are doing now. We envision a very different way of taking care of people," says Michener.
"Ideally, these projects will lead to changes such as more widespread and convenient screening, education and clinical care, better tracking about how and where people access the health care system, what care they need, what it costs and what the outcomes are. All of this information will be housed in an institutional data warehouse and shared with the community, and we'll use that data to continually refine the system to make it as efficient and as effective as possible. We are all very excited about the possibilities these projects offer us."
The grants were announced at the eighth health summit hosted by Duke University Health System and health leaders throughout the Durham community. Conference participants also received a report, Partners in Care, that details the $229 million in community benefit and uncompensated care Duke provided the citizens of North Carolina in 2008.
News & Media Front Page