News & Media Front Page
Duke to Develop Ethics Training Program for Genetics Researchers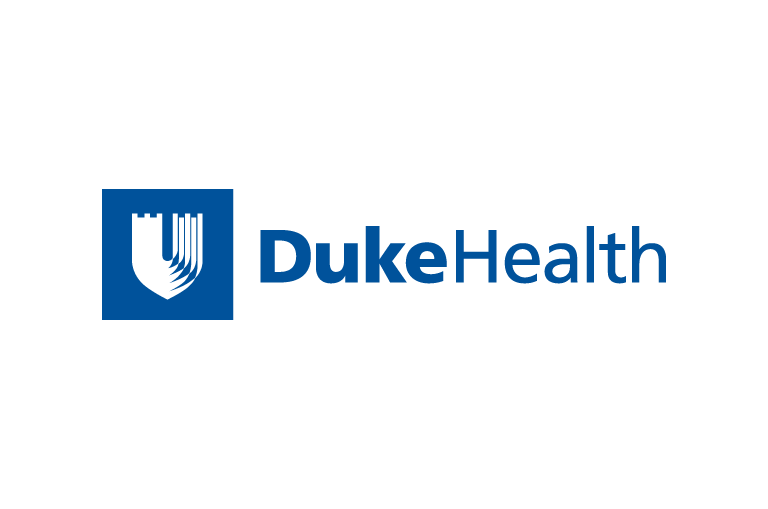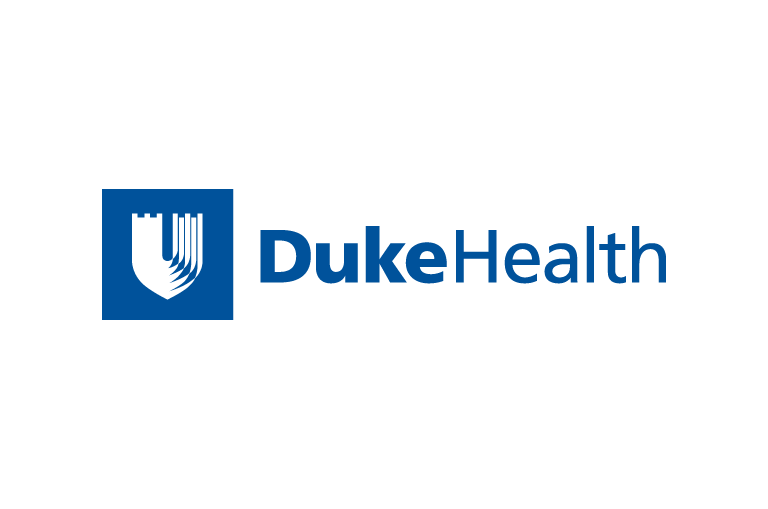 Contact Duke Health News
919-660-1306
DURHAM, N.C. -- Duke University Medical Center has received a $597,000 grant to develop a web-based ethics training program for scientists and medical investigators involved in genetics research as well as those who are responsible for reviewing this research.
"It is clear that genetics research raises critical ethical, legal and social issues. The rapidly evolving standards for research involving genetics makes it almost impossible for investigators and members of Institutional Review Boards to remain state-of-the-art in their knowledge," said Jeremy Sugarman, M.D., director of the Duke Center for the Study of Medical Ethics and Humanities. "That is why it is imperative that we design accessible and practical tools regarding these issues."
Institutional Review Boards (IRBs) review, authorize and oversee medical research involving human participants. They are charged with ensuring the safety of human research participants and that research projects are conducted in a safe and appropriate manner.
"During the past several years, concerns have been raised about the adequacy of the current system designed to protect those who participate in clinical research," Sugarman said. "Investigators are hungry to learn about the proper protections and approaches for research involving genetics. However, it has been difficult to find accessible and practical educational tools for IRB members and investigators regarding these issues."
Sugarman will lead a panel of scientists, ethicists, attorneys and philosophers who during the next three years will develop web-based educational modules so training can occur at times convenient to researchers and IRB members in addition to permit tracking and monitoring of compliance with continuously evolving educational requirements for researchers, Sugarman said.
Since 1999, the Duke University School of Medicine began systematic and mandatory training in research ethics for IRB members, clinical investigators and other essential personnel. The initial training sessions involved live lectures. But while these lectures received positive evaluations, the sessions involved logistical and practical difficulties with scheduling and the relevance of different topics for individuals, Sugarman noted.
"As a result, we created a series of on-line web-based educational modules so training could occur at times convenient to the learners," he said. "We've received positive feedback from investigators and IRB members who find them a convenient and useful way of learning more about aspects of ethical research and fulfilling ethics education credentialing requirements at Duke. We believe we can expand these modules to help educate researchers and IRB members across the country and continue to help to improve participant safety in genetics research."
The project, which has been dubbed AGREE ("Accessible Genetics Research Ethics Education"), will expand the variety of topics currently available. While the testing and initial use of the education modules will involve researchers and IRB members at Duke University, the modules will eventually be made available to researchers throughout the country, Sugarman said.
The three-year grant is being funded by the Office of Science, U.S. Department of Energy.
The panel is comprised of 14 Duke faculty, including Doriane Coleman, a senior lecturing fellow in the School of Law; Robert Cook-Deegan, director of the Center for Genome Ethics, Law, and Policy; Lauren Dame, associate director for the Center for Genome Ethics, Law and Policy; John Falletta, M.D., chairman of the Duke University Health System's Institutional Review Board; Lorna Hicks, associate director of the office of research support and director of the program for the protection of human subjects in non-medical research; Elizabeth Kiss, Ph.D., director of the Kenan Institute for Ethics; Margaret Pericak-Vance, Ph.D., director of the Center for Human Genetics; Ala Proia, M.D., vice chairman of pathology; Alexander Rosenberg, Ph.D., professor of philosophy; Joellen Schildkraudt, Ph.D., associate professor of community and family medicine; Kevin Schulman, M.D., director of the Center for Clinical and Genetic Economics; Marcy Speer, Ph.D., associate research professor of medical genetics; Barbara Turner, associate dean for research in the School of Nursing; and R. Sanders Williams, vice chancellor for academic affairs and dean of the School of Medicine.
Also assisting with the project are Linda Lee, Ph.D., assistant research professor of community and family medicine, and Angela Holder, professor of the practice in medical ethics, Center for the Study of Medical Ethics and Humanities.
News & Media Front Page