News & Media Front Page
Duke Coach Mike Krzyzewski Resting Comfortably Following Hip Joint Replacement Surgery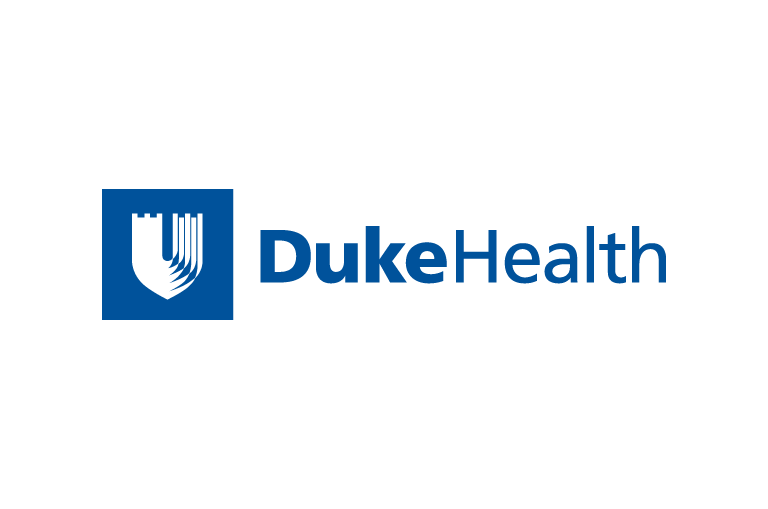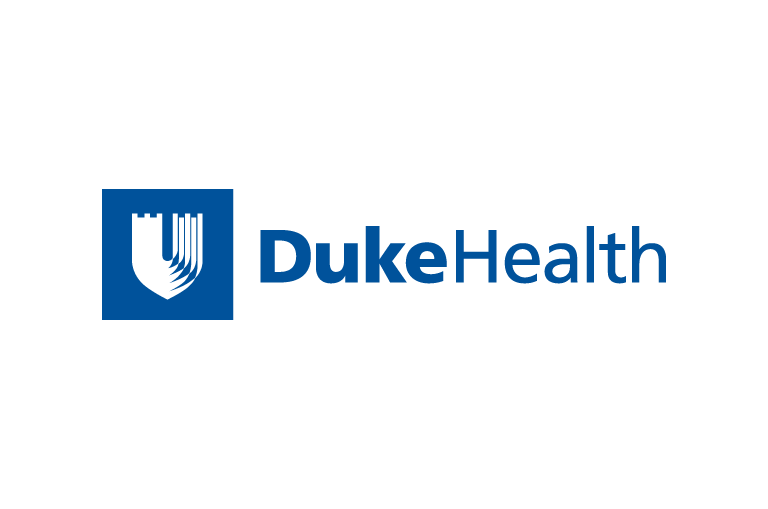 Contact Duke Health News
919-660-1306
DURHAM, N.C. – Mike Krzyzewski, head coach of the Duke University men's basketball team, underwent successful hip joint replacement surgery Wednesday morning at Duke University Hospital.
Krzyzewski, 55, was resting comfortably following the two-hour procedure on his right hip, said Thomas Parker Vail, M.D., director of adult reconstructive surgery at Duke University Medical Center, who performed the surgery. Krzyzewski is listed in good condition.
"I'm very pleased with how the entire procedure went and with his early recovery. He's feeling great. He was sitting up in bed this afternoon and we anticipate that he will be out of bed by tomorrow," Vail said.
Krzyzewski had a similar procedure performed on his left hip on April 4, 1999. Both procedures were necessitated by arthritis. Additional information on hip joint replacement surgery can be found at http://news.mc.duke.edu/news/article.php?id=5420.
Vail said Krzyzewski could be released from the hospital within four days.
Krzyzewski has coached Duke to a 564-168 record and three national championships. He was elected to the Naismith Memorial Basketball Hall of Fame in 2001.
Updated information on Krzyzewski's condition will be available by 4 p.m. each day at /newsmedia.
News & Media Front Page