News & Media Front Page
Duke CME Receives Grants to Help Bridge Gaps in Cancer and HIV Care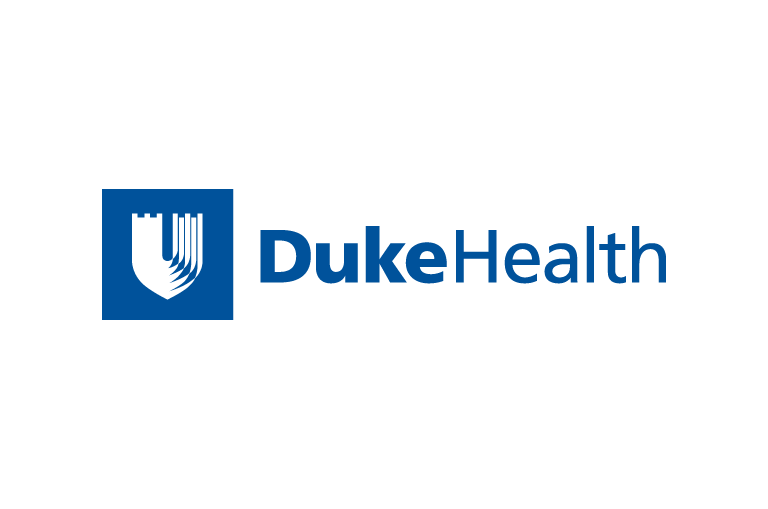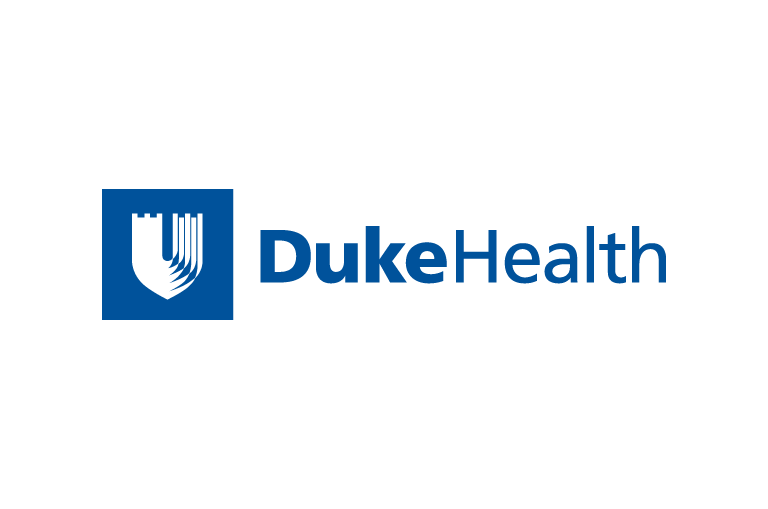 Contact Duke Health News
919-660-1306
Duke University's Continuing Medical Education Office in the School of Medicine has received two major grants to help physicians fill important gaps in care for patients with breast cancer or HIV/AIDS.
The grants, from GlaxoSmithKline's Center for Medical Education, total nearly $1.5 million. The funds will support the creation of two interactive, performance-based educational programs designed to help keep physicians up to date on the latest research and treatment options for patients with HIV and women with HER2+ breast cancer.
"Medical care is a constantly changing landscape, and perhaps especially so in breast cancer and in HIV care," says Katherine Grichnik, MD, associate dean for Duke's CME office.
"The increasing pace of discovery has led to a welter of new devices, medicines and treatment options -- each with its own side effects. It is important that continuing medical education provide information to help clinicians understand how best to incorporate these new discoveries in their practice."  
Studies show that significant numbers of physicians are not routinely monitoring important clinical variables in HIV care, such as CD4+ counts and viral load and some doctors are making clinical decisions that fall outside the realm of current practice guidelines.
"We discovered that there is a need for more and better communication between doctors and their patients when it comes to understanding their disease, and health literacy, in general," Grichnik said.
Similar lapses in care are occurring in the care of women with HER2+ breast cancer, according to Linda Sutton, MD, director of the Duke Oncology Network, who will work with the Duke CME office in implementing a regionalized, collaborative educational model to improve patients' outcomes in this group.  
"HER2+ breast tumors occur in roughly 20 percent of breast cancer patients, and they are typically very aggressive forms of the disease," says Sutton.
HER2+ tumors can often be controlled by appropriate therapy, but Sutton says data show that testing for HER2 positivity is not routinely done for many women -- and when testing is done, the results are too often misinterpreted.  
Sutton says research also shows that many physicians are not asking about their patients' psychological or social needs or helping them find ways to follow their treatment plans more closely, two areas where improvement might well affect outcomes.
The breast cancer education project will focus education efforts in areas of the country where there is exceptionally high incidence and prevalence of breast cancer and where there is already strong leadership from medical centers affiliated with the National Comprehensive Cancer Network. Sutton will direct the initiative along with Kimberly Blackwell, MD, associate professor of medicine at Duke and a breast cancer expert.
HIV educational efforts will be coordinated by a steering committee comprised of representatives from the School of Medicine's divisions of infectious diseases and international health and a panel of experts in HIV management from around the country.
"Ensuring access to excellence in HIV care is essential to controlling the epidemic and to allowing HIV-infected individuals to take advantage of the remarkable improvement in HIV treatment that has been developed over the last ten years," says Charles Hicks, MD, professor of medicine in the division of infectious diseases at Duke who will lead the effort. "This initiative will further these goals."
The France Foundation, which specializes in the design, development and implementation of multi-platform educational programs for health care professionals, will assist Duke CME in creating both the cancer and HIV initiatives.
News & Media Front Page