News & Media Front Page
Duke Children's Receives $5 Million from Zeist Foundation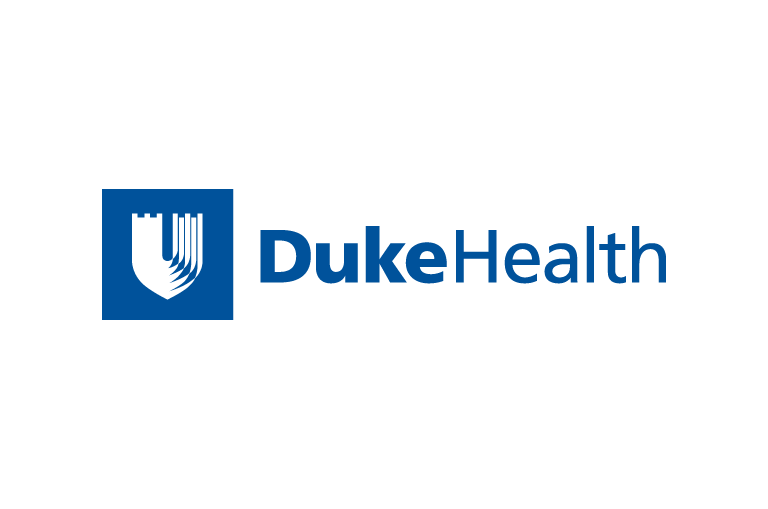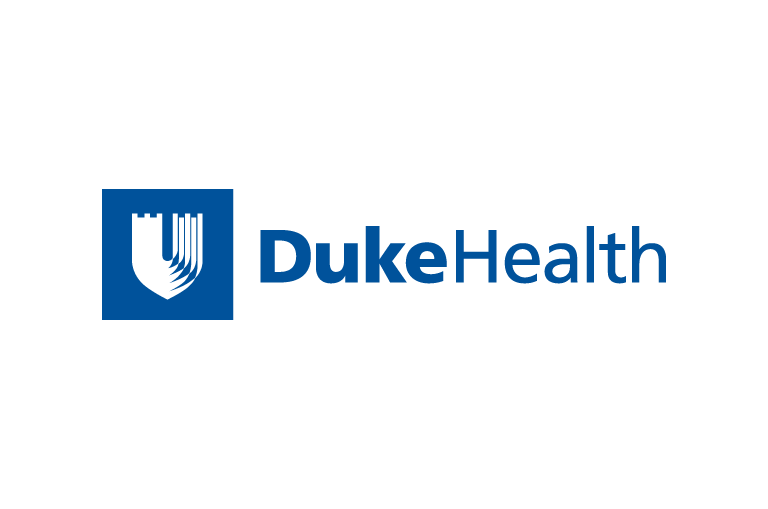 Contact Duke Health News
919-660-1306
DURHAM, N.C. -- Duke Children's Hospital and Health Center
has received its second-largest gift ever -- $5 million from
the Atlanta-based Zeist Foundation to benefit the
Neonatal-Perinatal Research Institute (NPRI).
Duke University Medical Center is committed to excellence in
neonatology, and is part of the National Institutes of
Health-supported Neonatal Research Network, a partnership of 16
academic medical centers all dedicated to improving the care of
premature babies and furthering research in the area. Infants
are considered premature if they are born before 37 weeks
gestation.
"We are very grateful to the Zeist Foundation for this
important gift," said Duke University President Richard H.
Brodhead. "Premature birth is a significant problem in our
state and the nation, and this gift will contribute to the
future health of many children."
Premature births are on the rise nationally and in North
Carolina, where 13.5 percent of all live births were premature
in 2004, according to the March of Dimes. Prematurity is the
leading cause of death for infants in the United States and is
a major cause of illness and disability, including
developmental delays, chronic respiratory problems, and vision
and hearing impairment.
Two million dollars of the gift will support research at the
NPRI; $1.5 million will endow The Jean and George W. Brumley
Jr., M.D. Professorship in Neurodevelopmental Biology. The NPRI
also will be renamed the Jean and George W. Brumley Jr.
Neonatal-Perinatal Research Institute.
The Zeist Foundation was created and is operated by the
family of George W. Brumley Jr., the first director of
neonatology at Duke University Medical Center. After 19 years
on the Duke faculty, Brumley left in 1981 to chair the
Department of Pediatrics at Emory University School of
Medicine. Brumley; his wife, Jean Stanback Brumley; and 10
other family members representing three generations were killed
in a July 2003 plane crash near Nairobi, Kenya.
"George was an incredible individual and mentor," said
Ronald N. Goldberg, M.D., the Shad-McBryde professor and vice
chair of pediatrics at Duke, who with Brumley co-founded the
NPRI and now serves as its director. "He was a man of honor,
and I can think of no better way to honor him than by
continuing to advance the understanding and treatment of birth
injury and defects through both basic and translational
clinical research. He had a genuine love and enthusiasm for
caring for babies."
Victor J. Dzau, M.D., Duke University chancellor for health
affairs and president and CEO of the Duke University Health
System, said the gift will "advance Duke's ability to conduct
cutting-edge neonatal-perinatal research and train the next
generation of experts. It will help us to work toward
understanding the genetic and cellular causes of major birth
defects, which are by far the leading cause of infant mortality
in the United States."
Neonatal researchers at Duke and the NPRI have played major
roles in the key advancements in neonatal medicine over the
past 25 years. Their contributions have included developing and
establishing safety protocols for high-frequency ventilation
(HFV) to treat respiratory failure in premature babies and
leading a national study that prompted the Food and Drug
Administration to approve inhaled nitric oxide therapy for
full-term infants with respiratory failure.
For more information on the George and Jean Brumley
Neonatal-Perinatal Research Institute, visit http://pediatrics.duke.edu.
News & Media Front Page