News & Media Front Page
Duke Children's Hospital Hosts National Event for Families Affected by Heart Disease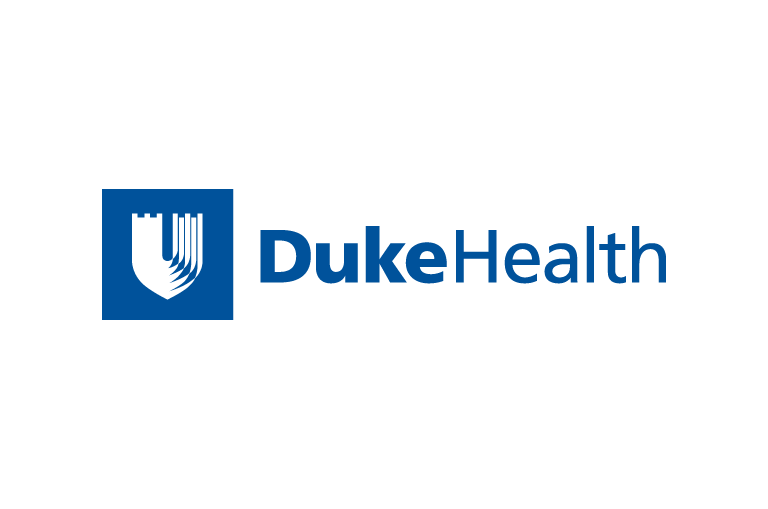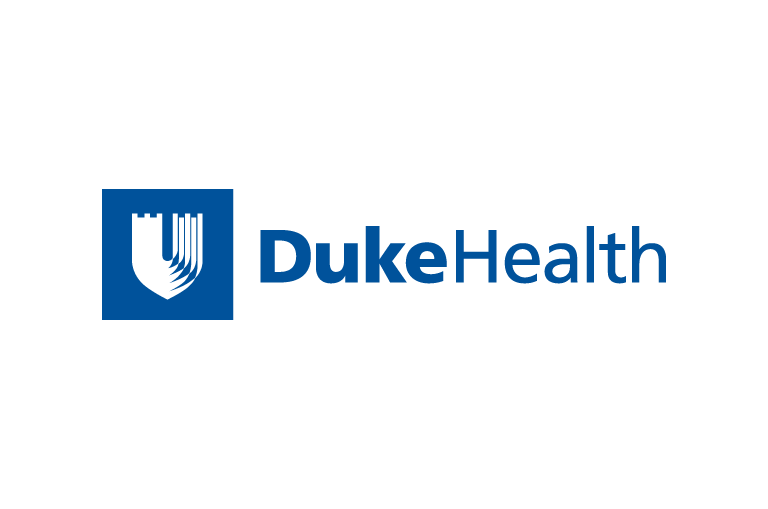 Contact Duke Health News
919-660-1306
Families from across the nation will be gathering at Duke Children's Hospital and Health Center for the third annual Congenital Heart Defect Symposium on July 25.
The event, co-sponsored by Saving Little Hearts and Mended Little Hearts, will feature a variety of informational sessions for parents and fun activities for children with congenital heart defects and their siblings.
"We are honored to be selected as the host of this valuable event for patients and their families," said Michael G. W. Camitta, MD, event coordinator and medical director of the Pediatric Echo Lab at Duke.
"Families will gain access to medical resources while learning from and supporting each other. Opportunities to form connections between families can be as pivotal in the treatment process as the medical information they receive from their health care team."
The goal of the day-long, free symposium is to provide a forum for parents to learn from experts in the field and discuss the various issues concerning children with congenital heart defects.
Activities for children will include arts and crafts, a treasure hunt, and an African dance and drumming workshop. The day will conclude with an ice cream social and trip to the Durham Bulls Athletic Park to watch the Bulls take on the Norfolk Tides.
"Having a child with congenital heart disease can be a long-term stressful event for loved ones, so it is important to form support networks and help people feel less socially isolated," said James Jaggers, MD, symposium speaker and chief of Pediatric Cardiac Surgery at Duke.
"The symposium provides an educational opportunity for families to hear some of the latest scientific information that may affect the management of their child's illness. It also offers an opportunity for families to ask important questions and interact with other experts in their fields."
Event co-sponsors Saving Little Hearts and Mended Little Hearts are national organizations dedicated to helping children with congenital heart defects and their families. The local coordinating sponsor is Triangle Mended Little Hearts, a recently established chapter of the Mended Little Hearts national support program.
This year marks the first time that Duke Children's Hospital is hosting the annual symposium. The event is being held in memory of Page Anderson, MD, former professor of pediatrics and vice chair for pediatric research at Duke University Medical Center.
Other event sponsors include Philips Ultrasound, Gore Medical Products, Familion and Durham Bulls Baseball.
For more information about the event, visit the Saving Little Hearts Web site.
News & Media Front Page