News & Media Front Page
Duke Children's Honored by U.S. News & World Report in New Ranking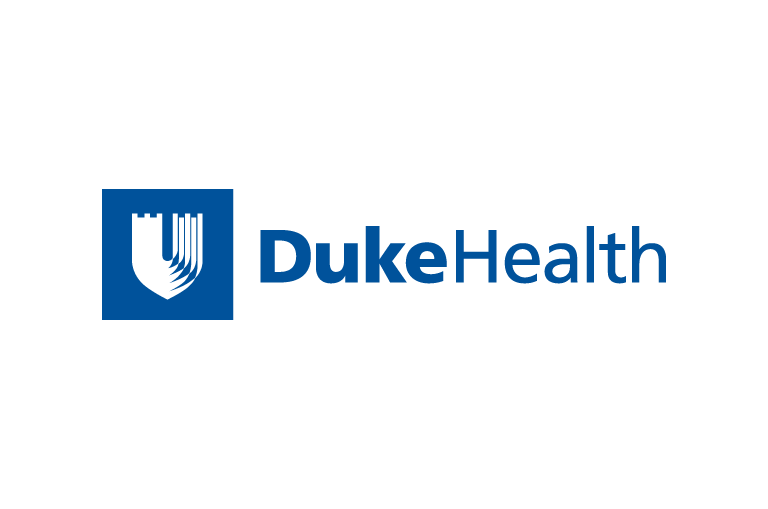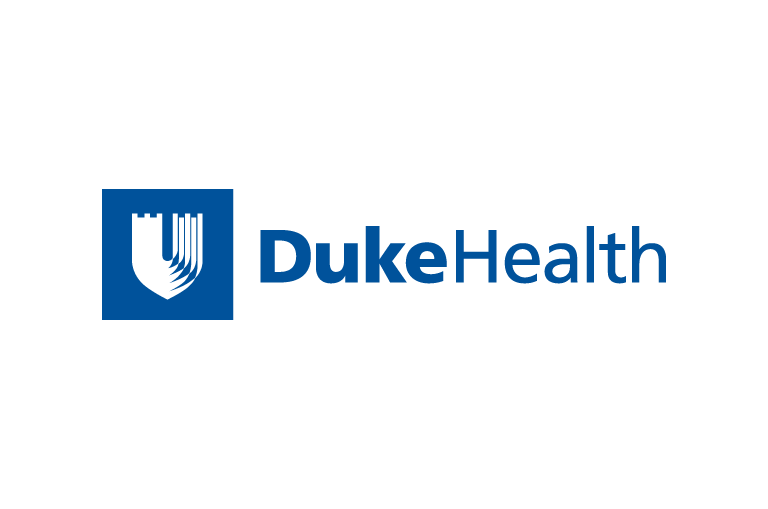 Contact Duke Health News
919-660-1306
In the first-ever stand-alone rankings of pediatric care facilities released by U.S. News & World Report, Duke Children's Hospital & Health Center was ranked 19th in the nation.
Multidisciplinary pediatric care at Duke and other hospitals have been recognized in the years past based solely upon reputation, but this year's honor roll marks the first time that the methodology was expanded to include other criteria.
According to U.S. News, they include a three-part mix of reputation, mortality rate, and care-related factors such as volume, nursing care, advanced technology, and recognition by outside organizations.
Out of 30 total hospitals selected nationwide, Duke Children's is joined by two other Nurse Magnet-accredited facilities in the South: 23rd-ranked Vanderbilt University Medical Center in Nashville and 26th-ranked Miami Children's Hospital.
For more information on the selection process and the full list of hospitals, visit the U.S. News & World Report Web site.
News & Media Front Page