News & Media Front Page
Duke Chancellor Receives Inaugural Bravewell Leadership Award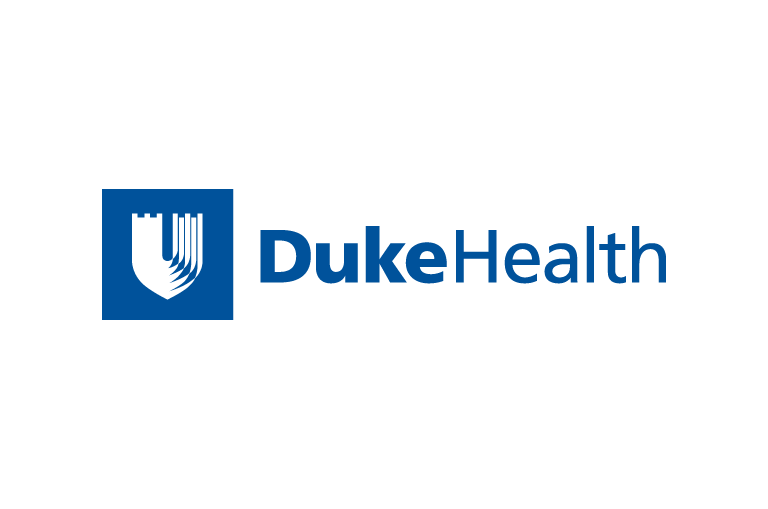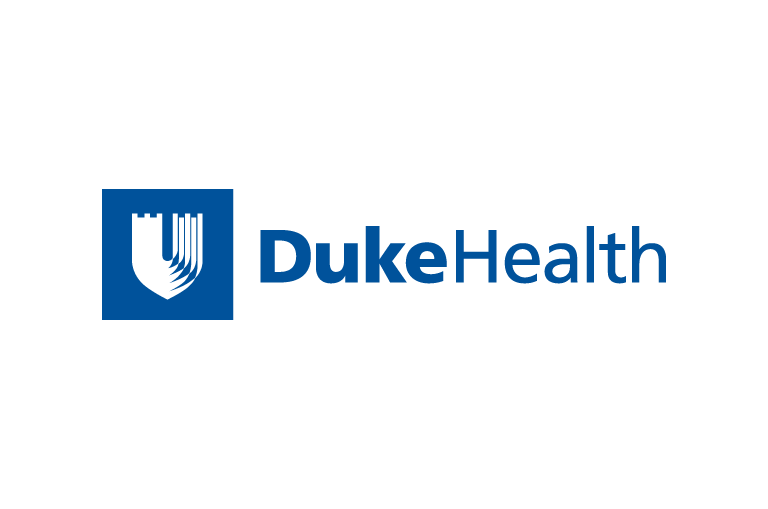 Contact Duke Health News
919-660-1306
NEW YORK -- Ralph Snyderman, M.D., chancellor for health
affairs at Duke University Medical Center and CEO of Duke
University Health System, is the inaugural recipient of the
Bravewell Leadership Award.
The award recognizes innovators of integrative medicine for
their efforts to transform the culture of health care by
establishing better methods of treating the whole person --
mind, body and spirit.
The award, sponsored by the Minneapolis-based Philanthropic
Collaborative for Integrative Medicine, confers a prize of
$100,000. It was presented by Walter Cronkite at a ceremony
held at the Regent Wall Street Hotel on Thursday, Nov. 13.
Snyderman plans to use the award to further the area of
"prospective health planning," an initiative currently underway
at Duke Medical Center.
"I am so honored to be the first recipient of the Bravewell
Leadership award," Snyderman said. "I was very pleased to be
selected as a nominee and had outstanding company in my fellow
nominees. The field of integrative medicine continues to grow
rapidly and I plan to continue my support of this important
area of health care not only at Duke but at other centers
throughout the U.S."
The Philanthropic Collaborative for Integrative Medicine
develops and implements initiatives that are designed to
strategically advance the field of integrative medicine. The
Consortium of Academic
Health Centers for Integrative Medicine, a group of 18
academic health centers in the United States, including Duke
Medical Center, is one of their largest benefactors.
News & Media Front Page