News & Media Front Page
Duke Cancer Survivors to Share Their Stories and Successes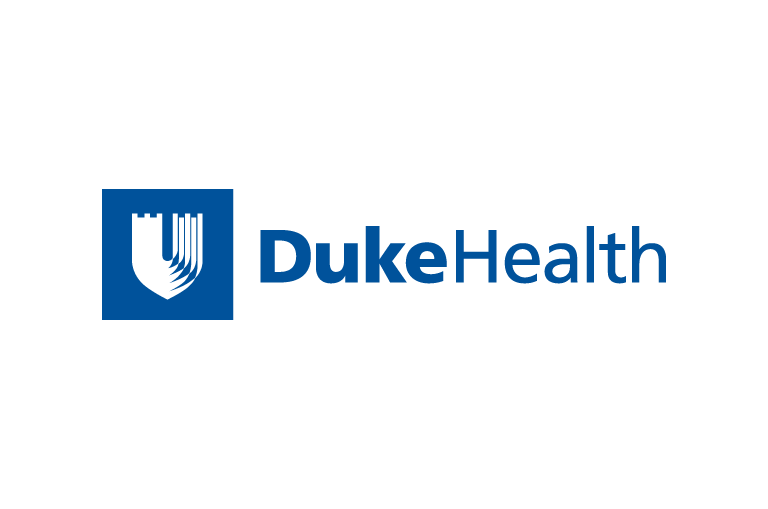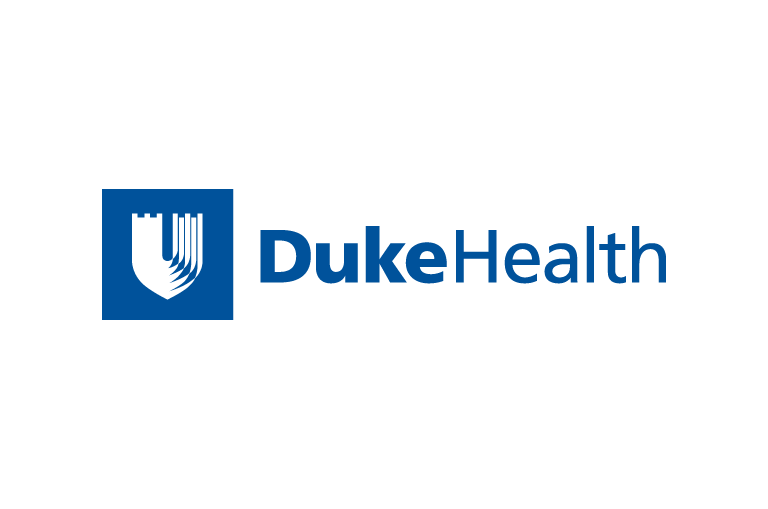 Contact Duke Health News
919-660-1306
DURHAM, N.C. -- Trent Satterwhite has endured two stem cell transplants and a triple bypass heart surgery, yet still competes against people half his age -- and wins.
In 2002, Satterwhite brought home a silver medal from the U.S. Transplant Games and donated it to the Duke Adult Bone Marrow and Stem Cell Transplant Program as a symbol of motivation and hope for patients undergoing therapy. The Duke program saved his life several years ago with unique and relentless treatments to attack his aggressive and resistant form of non-Hodgkin's lymphoma. Duke doctors saved his life again last year when a routine annual screening found severe heart blockages and put him in the hospital for a triple bypass surgery.
Now, Satterwhite is returning to Duke healthy and cancer free to attend the seventh annual patient reunion. He is filled with a sense of purpose that is born from the realization that life is precious and fragile.
"I can't stop, and I don't want to stop," said Satterwhite, 44, of Lancaster, S.C. "I want to take advantage of every single moment of the day."
Satterwhite is fervently training for another win at the 2004 games in Minneapolis, where he will compete in swimming, relay racing, tennis, volleyball and badminton. In the evenings, he volunteers for charities that raise money for blood-borne diseases. By day, he presides over 42 teens with behavioral problems who live at a group home.
The children, he said, gave him hope in his darkest moments. While he lay in a Duke hospital bed for 120 days, the kids came to his house and raked his yard, cleaned his gutters and cleaned and prepared his pool for the summer. They sent him cards filled with hope and love. Graduates of the group home join him for the holidays, bringing their spouses and children along to celebrate their successes.
"You think you're helping the kids, but really they are helping you," said Satterwhite. "These guys got me through the transplant."
Satterwhite is one of 200 former and current patients and their families who are expected to attend the annual patient reunion on Saturday for a day of learning, inspiration and camaraderie. Veterans of the program will bring stories of motivation and success to those just embarking on their rigorous journey. Transplant physicians will discuss the latest treatments designed to subdue refractory blood-born cancers. The chief executive officer of Duke University Hospital, William J. Fulkerson Jr., M.D., will be the guest speaker at the seventh annual event.
The Duke Adult Bone Marrow Transplant and Stem Cell Transplant Program treats approximately 200 patients every year and currently has 60 clinical trials under way to test new and experimental drugs and ways of delivering them.
News & Media Front Page