News & Media Front Page
Duke Breast Oncologist Among TIME's 100 Most Influential People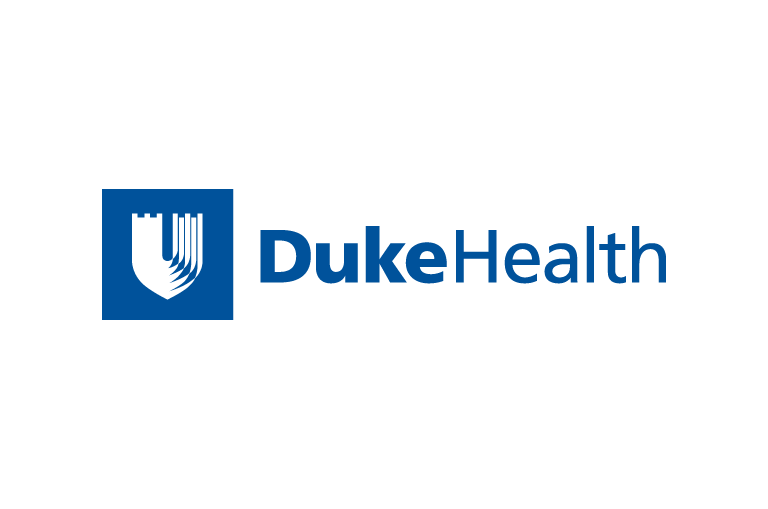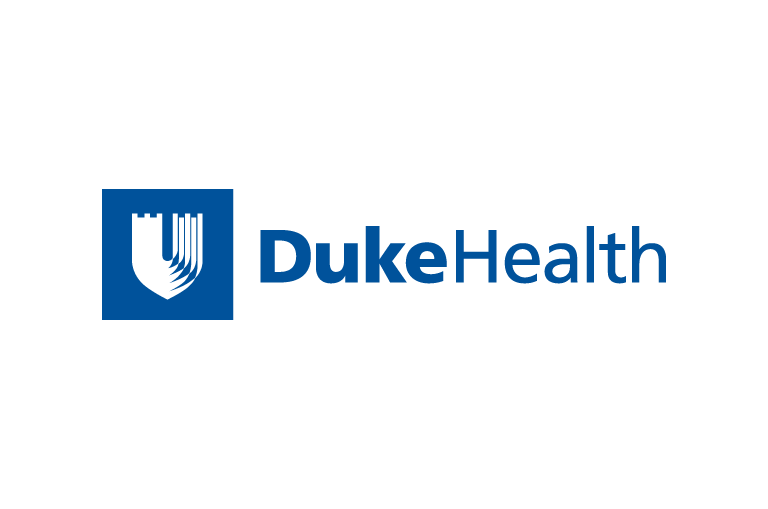 Contact Duke Health News
919-660-1306
DURHAM, N.C. — Kimberly Blackwell, M.D., a clinical oncologist at Duke Cancer Institute and one of the country's leading breast cancer researchers, is included in this year's roster of TIME magazine's 100 most influential people.
 
Blackwell, who joined Duke as an intern in 1994, is professor of medicine and director of the breast cancer program at Duke Cancer Institute. She was named to the TIME list, which recognizes activism, innovation and achievement, along with political leaders such as President Barack Obama, first lady Michelle Obama and New Jersey Governor Chris Christie; activist Aung San Suu Kyi; and celebrities Justin Timberlake, Beyoncé and Jay Z.
 
Blackwell was cited among a list of pioneers - the only cancer specialist among the group. In the commentary about Blackwell, Sherry Lansing, the former chairman and CEO of Paramount Pictures and co-founder of Stand Up to Cancer, wrote:
"Dr. Kimberly Blackwell, a cancer doctor at Duke University, is one of the bright young stars in the field. She is developing and improving treatments that target the HER-2 protein present in a particularly aggressive type of breast cancer.
 
"Dubbed a 'smart bomb,' the treatment, which consists of an antibody specific to the tumor, loaded with an anticancer toxin, improves survival rates with fewer unpleasant side effects because the healthy cells aren't attacked. … This disease has taken too many friends and loved ones. The brilliant work of Kimberly and scientists like her gives us real hope that we may, at last, be turning the corner in the fight against cancer."
 
A leading cancer researcher who has been involved in some of the most important research of breast cancer treatments in recent years, Blackwell last year served as the principal investigator on a pivotal study of TDM-1, a new class of treatment for advanced HER-2 positive breast cancer that was approved by the U.S. Food and Drug Administration earlier this year. Previously, she was a leader in the development of the breast cancer drug treatment lapatinib.
 
Blackwell also treats patients at the Duke Cancer Institute, focusing on complex breast cancer cases that include those involving women under age 40. A national and community leader, Blackwell has served on numerous cancer advisory panels, including as a Komen Scholar for distinguished contributions to improving breast cancer care.
 
"Being recognized by TIME not only reflects my work, but the thousands of patients who have bravely participated in the clinical trials that allow us to move the field of breast cancer therapy forward," Blackwell said. "Although TIME is recognizing me as an individual involved in some of the exciting breast cancer therapies that have been developed in the last five years, it is really an acknowledgment of the patients and the scientists who have been instrumental in this important pursuit."
 
A full list of the TIME 100 most influential people will appear in the April 29 issue of the magazine, available on newsstands and tablets on Friday, April 19, and currently online at time.com/time100.
###
News & Media Front Page