News & Media Front Page
Duke Blue Jean Ball to Benefit Global Health in Kenya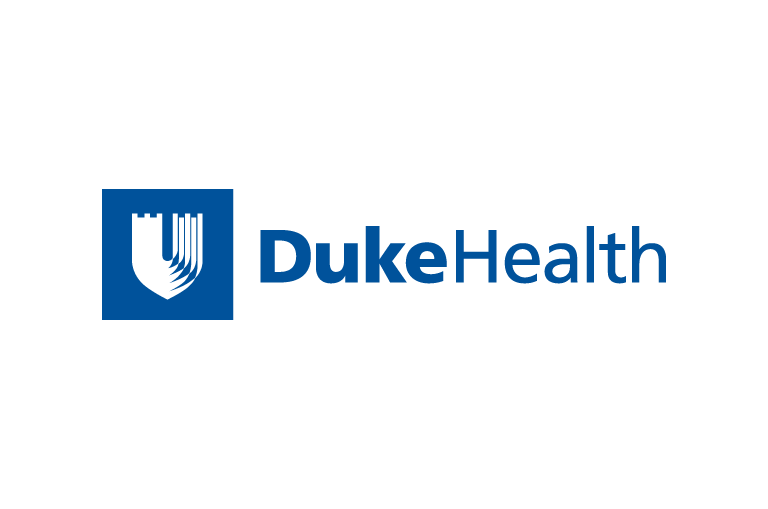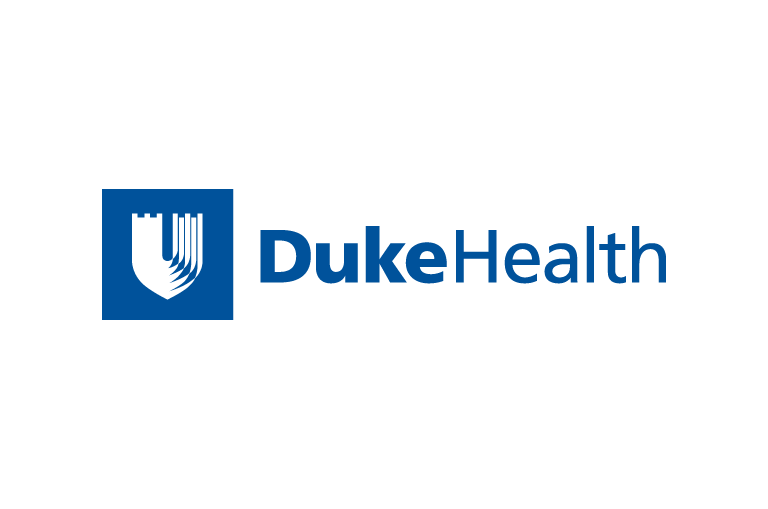 Contact Duke Health News
919-660-1306
DURHAM, N.C. -- The department of obstetrics and gynecology at Duke University Medical Center will host its first Blue Jean Ball on Feb. 16, 2008 to raise money for women's health initiatives in East Africa.
One such initiative that will be supported by the ball is the development of a gynecologic center in Kenya.
Each year, more than 500,000 women die in childbirth, mostly in developing countries such as Kenya, reports the World Health Organization. In addition, more than two million women in third-world countries live with obstetric fistula, a devastating injury related to childbirth that can result in unrelenting bowel leakage. Women with fistula often are ostracized by their communities.
"We want to help reshape how people think about and deal with serious maternal complications that can lead to death in low resource settings," said Jeffrey Wilkinson, M.D., assistant professor of urogynecology and co-director of the Duke Center for Minimally Invasive Gynecologic Surgery. "We have a unique opportunity to do that."
Wilkinson and his wife, Sumera Hayat, M.D., a Duke family physician, will travel with their two children to Western Kenya this summer to help develop programs designed to reduce maternal health problems. The team will work with traditional birth attendants, nurses, doctors, and midwives by teaching them emergency obstetrics and ways to help women in labor.
Brandi Vasquez, M.D., Ph.D., also will travel to Kenya as the first obstetrics and gynecology resident from the Duke Global Health Residency Program, which is designed to train future leaders in global health.
Wilkinson and his team including David Walmer, M.D., Ph.D., associate professor of endocrine and infertility and Haywood Brown, M.D., chairman of the Duke Department of Obstetrics and Gynecology will also assist in the wider implementation of cervical cancer screening and prevention and in developing a minimally invasive gynecologic center. The team will further assist Moi University, in Eldoret, Kenya, in developing the third gynecology residency program in Africa.
The Blue Jean Ball hopes to raise money for these efforts and bring women's health issues in Africa to the community's attention. Tickets to the ball are $100 each and tables can be purchased for $1,000 each. Tickets must be purchased prior to the event.
"The department of obstetrics and gynecology at Duke is committed to women's global health," Brown said. "I am absolutely thrilled about this inaugural event."
The ball, to be held at the Hilton Hotel on Hillsborough Road, will begin with a silent auction at 6 p.m. that is open to the public. Auction items will include jewelry, art, sports memorabilia, gift certificates and much more.
At 8 p.m., there will be dinner and dancing as well as an education presentation focusing on women's health in East Africa.
All proceeds from the Blue Jean Ball tickets and auction will directly fund Duke's global health efforts in Kenya.
To purchase tickets to the ball or make a direct donation to the Focus on Africa Campaign, contact Alice Cooper at 919-660-2370. All donations are tax-deductible.
News & Media Front Page