News & Media Front Page
Duke Awarded Federal Contract to Support Clinical Research on Antibacterial Resistance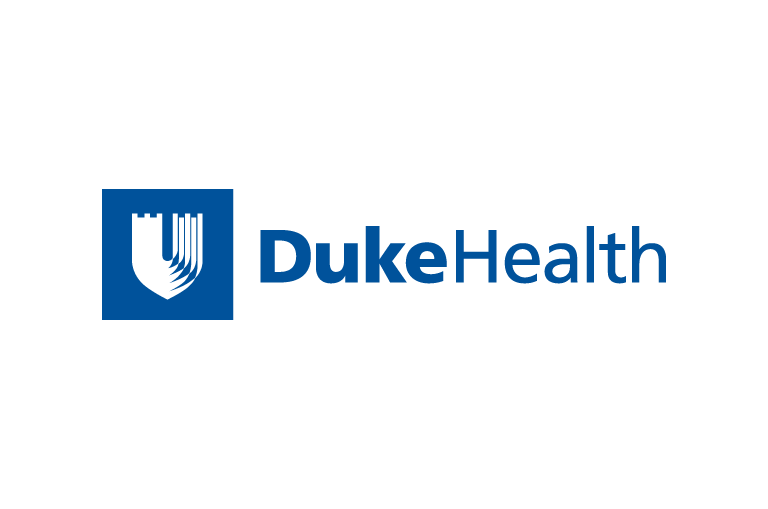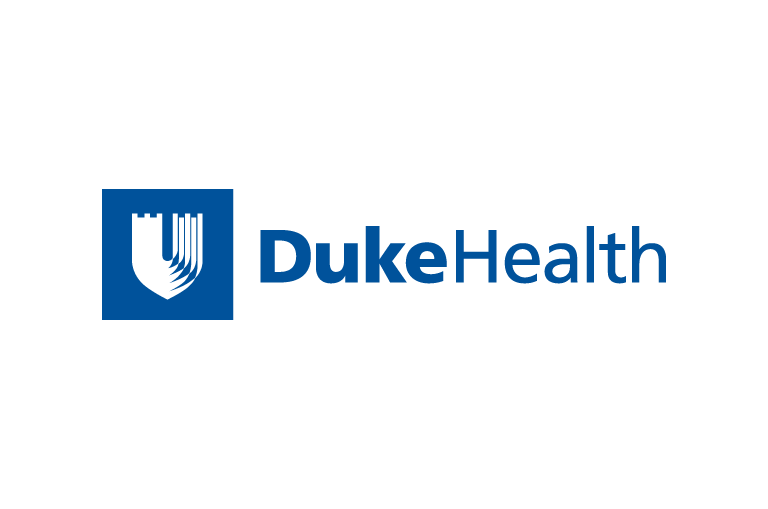 Contact Duke Health News
919-660-1306
Duke University Medical Center was awarded up to $11 million for a six-year contract from the National Institute of Allergy and Infectious Diseases (NIAID), part of the National Institutes of Health, to conduct clinical trials aimed at reducing drug resistance associated with medications used to treat bacterial infections.
The medications, known as antimicrobials or antibiotics, have been effectively used to treat bacterial infections for more than 50 years. As the drugs' popularity and frequency of use increased, the bacteria causing the infections began to develop resistance, making the antibiotics less effective.
A Duke Clinical Research Institute team will lead Phase III/IV trials to develop and test therapies that will reduce overexposure to antimicrobial drugs to decrease the likelihood of drug resistance and preserve the efficacy of the existing medications.
NIAID provided Duke with an initial award of $1.4 million and, if specific milestones are met, the award could total up to $11 million over the next six years.
"As clinicians we are concerned because the need for these medications is growing. Antimicrobial resistance is expanding and few new drugs are under development," said Vance Fowler Jr., MD, associate professor of medicine, who will serve as the study's principal investigator.
"The objective of this research is to extend the life of the commonly used therapies and reduce the risk of drug resistance."
The new award is one of two announced by the NIAID today as part of an ongoing initiative to answer questions about the proper antimicrobial doses, treatment duration and whether antimicrobial treatment is necessary in all cases.
Fowler said the Duke study will test the efficacy and safety of an algorithm that defines the length of antibiotic treatment, as compared to the standard of care.
Study participants will include patients with staphylococcal blood stream infections caused by an infected intravenous catheter. Bloodstream infections of this type are of particular concern for development of antimicrobial resistance.
Approximately 600 patients at six sites in the United States and Spain are expected to participate in the clinical trial.
News & Media Front Page