News & Media Front Page
Duke Appoints New Department Chairs in Neurology, Pediatrics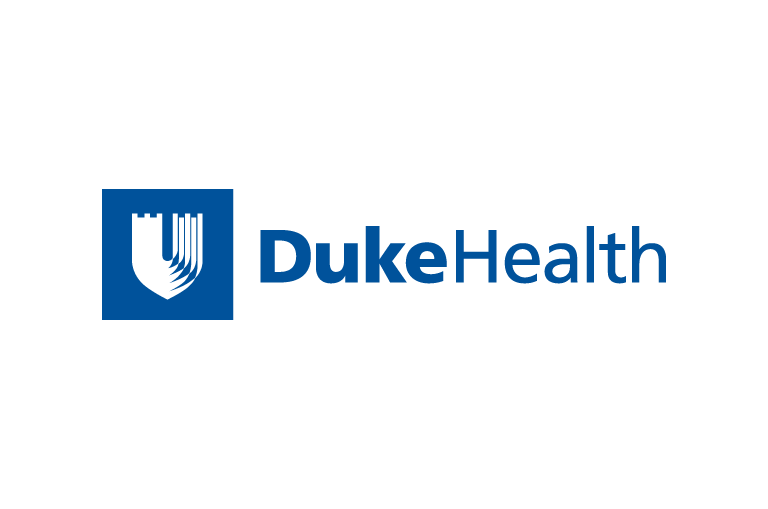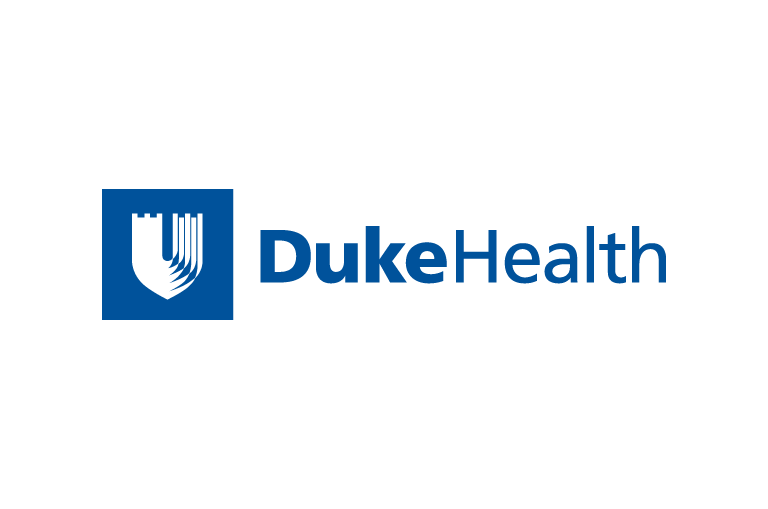 Contact Duke Health News
919-660-1306
DURHAM, N.C. -- Duke University School of Medicine has appointed two new leaders: Richard J. O'Brien, M.D., Ph.D., has been named chair of the Department of Neurology, and Ann M. Reed, M.D., has been named chair of the Department of Pediatrics.
"I am very pleased to have two nationally recognized and respected physician-scientists join Duke to lead our Department of Pediatrics and Department of Neurology," said Nancy C. Andrews, M.D., Ph.D., dean of Duke University School of Medicine. "Ann and Rich both bring boundless energy and a commitment to excellence that will take their respective departments to the highest level of success in patient care, research and education."
O'Brien is currently professor of neurology, neuroscience and medicine and chair of the Department of Neurology at the Bayview Campus of Johns Hopkins Medical Center. He also serves as associate dean for research at Johns Hopkins Medicine.
An active researcher and clinician, O'Brien's research focuses on the effect of aging and neurodegenerative disorders on brain plasticity in animals and humans. In his clinical practice, O'Brien sees patients with neurodegenerative and cerebrospinal fluid disorders.
O'Brien earned his undergraduate, M.D. and Ph.D. degrees at Harvard University. He completed his residency in internal medicine at Massachusetts General Hospital and a residency in neurology at The Johns Hopkins Hospital. He is a member of the leadership teams of the Baltimore Longitudinal Study of Aging and the BIOCARD study and has received multiple National Institutes of Health and foundation grants. O'Brien has received four awards in recognition of his teaching while on the faculty at Johns Hopkins.
O'Brien will assume his new role on July 1, 2014.
Reed currently serves as chair of the Department of Pediatric and Adolescent Medicine at Mayo Clinic. She is also interim director and physician-in-chief for the Mayo Clinic Children's Center in Rochester, Minn. She is a professor of pediatrics and medicine at the Mayo Medical School and a  consultant in the Division of Rheumatology in both the Departments of Pediatric and Adolescent Medicine and Internal Medicine.
Reed received her M.D. degree from the Medical College of Ohio. She completed an internship and residency in pediatrics at Children's Hospital Medical Center of Akron and a fellowship in clinical immunology/rheumatology at Northwestern University/Children's Memorial Hospital in Chicago. She also completed a research fellowship in a molecular genetics laboratory at the University of Chicago.
Prior to joining Mayo Clinic, Reed was a tenured associate professor at the University of North Carolina at Chapel Hill and was active in a collaborative program with Duke providing care for pediatric rheumatology patients. She continues to be active in clinical care of children with autoinflammatory disease and dermatomyositis, an inflammatory muscle disease marked by a distinctive skin rash.
Reed's research has helped to identify genes that predispose children to juvenile dermatomyositis and to provide a comprehensive understanding of the genetics of the disease. She is principal investigator on several research grants funded by the National Institutes of Health and the National Institute of Arthritis and Musculoskeletal and Skin Diseases.
Reed will assume her new role on August 1, 2014.
###
News & Media Front Page