News & Media Front Page
Duke and Federal Government Partner to Create Innovative Health Care Model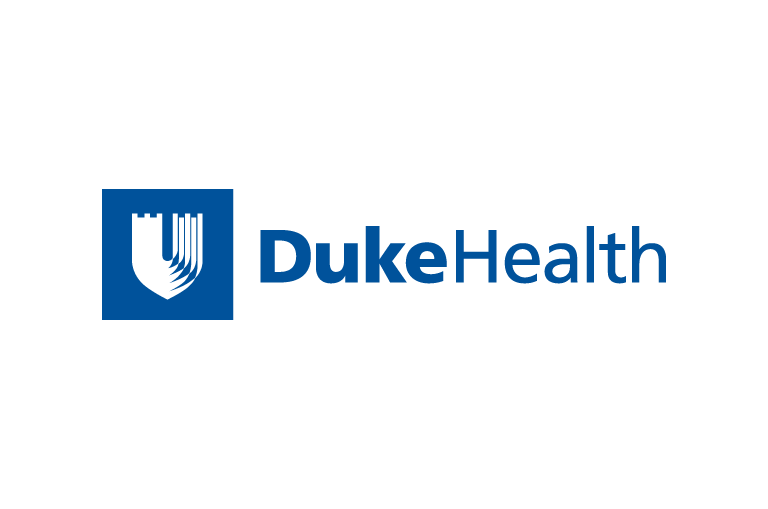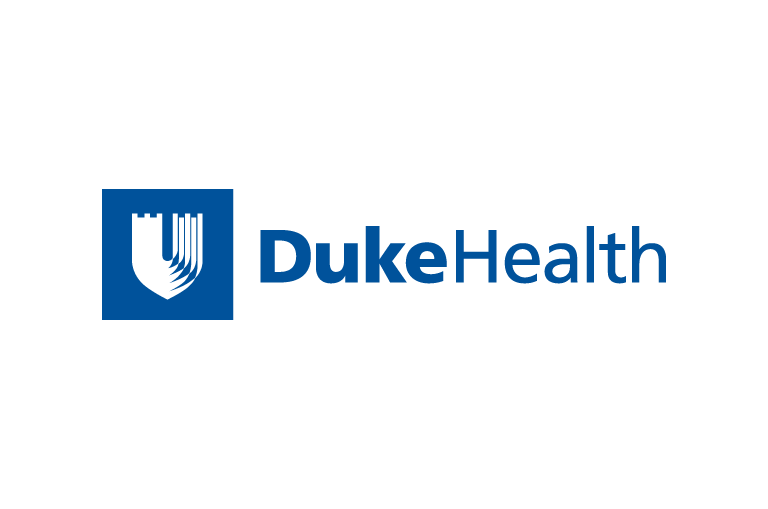 Contact Duke Health News
919-660-1306
DURHAM, N.C. -- Duke University Medical Center and the Centers for Medicare and Medicaid Services have launched a new initiative that has the potential to help transform how health care in America is delivered.
The initiative aims to create prospective health care for patients -- or customized health planning. Included in this initiative is the launch of a government-funded one-year pilot study to determine the efficacy of an intensive patient intervention called "strategic health planning."
The new model greatly expands what medicine has conventionally offered and, for example, includes "health care coaches" to help make real changes in people's lives. This type of care could help people reduce their risk for heart attack, stroke or developing diabetes.
"What has been missing in America is a health system designed to facilitate the ability of individuals to promote their health by being more involved in their care and to help them focus on preventing illnesses most likely to cause them great harm. We need to get physicians and health care systems to think and act prospectively. Designing individualized health plans for patients and providing the means for preventing disease is an important start," said Ralph Snyderman, M.D., chancellor for health affairs and president and CEO of Duke University Health System.
The randomized, controlled trial is part of the larger prospective health care initiative at Duke that emphasizes early detection and disease prevention methods rather than waiting until people become sick before seeing a doctor. Duke's vision is that with the latest advances in the fields of genomics and the understanding of disease origins and risk factors, it is possible for a new paradigm of interaction between people and their health care system.
"We currently spend $1.4 trillion a year on health care, but we aren't getting our money's worth. Our health care system is inefficient and needs to be fixed. We are convinced that a prospective health care revolution will make everyone a winner. Patients will be healthier, avoiding these preventable diseases that erode their quality of life. Health care providers will provide more effective care while reducing unneeded expenses; and employers and private and government insurers will find each dollar spent for health going farther," Snyderman continued.
Changing specific health behaviors is known to reduce a person's risk for some diseases, but motivating people to make such changes has never been easy, according to the researchers. While preventive medicine is not a new concept, this study also expands the current definition of health and incorporates the use of "health care coaches" and group support to help patients at risk for disease. In this study, coaches will help participants implement specific strategies to help lower their risk for heart disease, stroke and diabetes as well as provide continuous support as patients make significant lifestyle changes.
The study of adults ages 45 and older (with a risk factor such as diabetes, hypertension, hyperlipidemia or cigarette smoking) is being conducted in collaboration between the Duke Center for Integrative Medicine and the Department of Veterans Affairs' Center for Health Services Research in Primary Care.
"The concept of strategic health planning is an entirely new approach. Within the framework of this plan, we define health and wellness very broadly, incorporating aspects that traditional health care does not always address (i.e., individual's sense of meaning and purpose, relaxation and self care, nutrition, movement, communication skills and relationships)," said Tracy Gaudet, M.D., director of the Duke Center for Integrative Medicine and a principal study investigator.
Eugene Oddone, M.D., chief of Duke's general internal medicine division and Director of the Center for Health Services Research in Primary Care at the Durham VA Medical Center, is the other principal study investigator. He created the study design.
Patients in the intervention group will receive a comprehensive patient activation intervention that focuses on strategic health planning followed by implementation of the plan. This intervention will be composed of three approaches to patient activation: a traditional educational approach provided in a supportive group environment, a broadening of the definition of preventive medicine, and coaching patients on the continued use of newly-learned skills to maintain their lifestyle changes.
The intervention patients will begin with an interview designed to identify barriers to achieving lower cardiovascular risk and improving wellness, including barriers to weight loss and exercise, as well as stressors. Each intervention patient will then meet with a doctor specializing in integrative medicine to explore the priorities in making lifestyle changes. Finally, the patient will be assigned to a supportive educational group and a trained coach who will help the patient implement specific strategies to help lower his or her risk for disease.
Periodic group visits and telephone contact between patient and coach will be used to measure the patient's progress in achieving individual goals. Group meetings focusing on specific aspects of health planning will also be offered to intervention patients. Patients will be encouraged to share their strategic health plans with their primary care physicians.
Patients in the control group will receive traditional care without specific strategic health planning or access to the coach or special groups.
News & Media Front Page