News & Media Front Page
Duke Again Accepting Applicants for Family Medicine Residency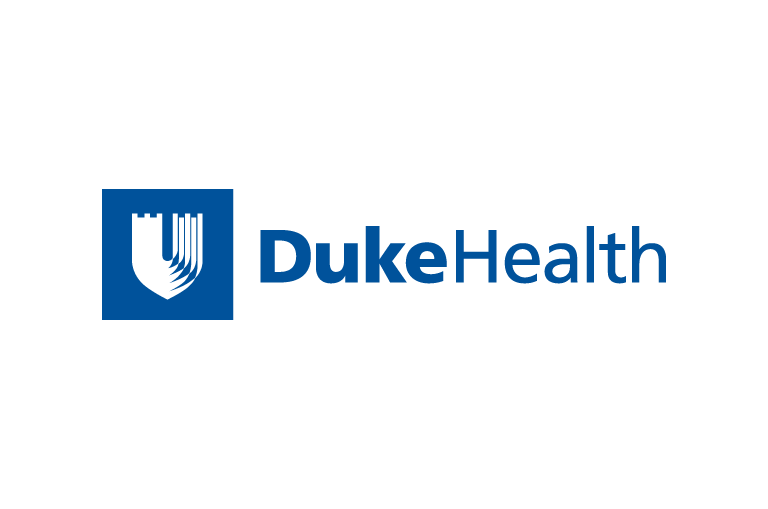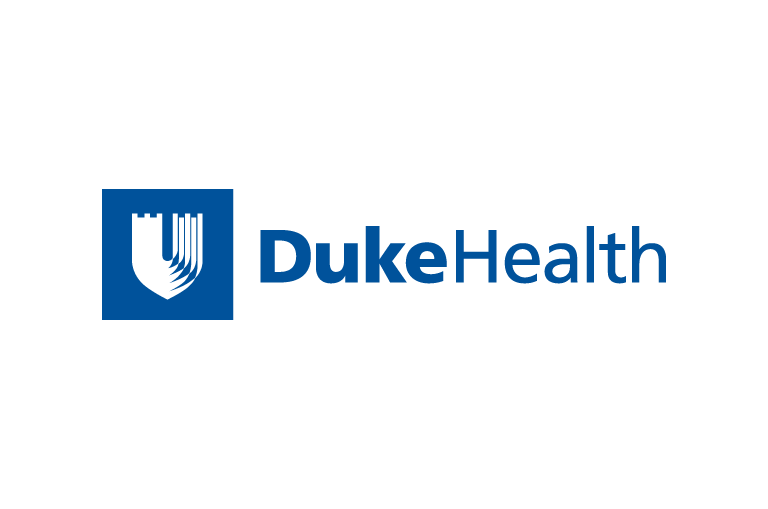 Contact Duke Health News
919-660-1306
DURHAM, N.C. -- Duke University Medical Center's Family
Medicine Residency Program is accepting applicants again for a
new class that will begin in July 2008.
The program, which stopped accepting applicants in May 2006,
has been redesigned to reflect a more team-based approach that
focuses on chronic care as well as preventive care, said Brian
Halstater, M.D., program director and assistant professor.
"This is a paradigm shift," said Lloyd Michener, Chairman of
the Department of Community & Family Medicine. "The program
is now designed to meet the needs of the people we serve, and
to prepare physicians for leadership roles promoting health in
their communities."
With a limited number of academic medical centers offering a
family medicine residency program, there has been great
interest in how Duke would redevelop its own curriculum.
Leadership in the medical center firmly supports the changes
made to educating family medicine residents, said Victor J.
Dzau, M.D., Chancellor for Health Affairs and President and CEO
of Duke University Health System.
"This is a new model for training our family medicine
doctors," Dzau said. "It will take our residents out into the
communities more and prepare them to provide excellent care for
chronic illness while also being able to practice preventive
care."
Academic medicine leaders, led by Jordan J. Cohen, M.D.,
president emeritus of the Association of American Medical
Colleges, met in April to discuss Duke's new residency
program and offer input on how the curriculum should be
structured. The result was support for a program that will
create a new type of family physician.
"I am very impressed with the forward-looking plan for
Duke's new residency program in family medicine," said Cohen.
"It is well designed to prepare both primary care practitioners
and future leaders in medicine."
Residents in Duke's program will now focus on being
ambulatory specialists who use a team approach with other
caregivers to manage chronic disease and reduce health
disparities in diverse communities. The experience residents
will receive is very similar to that of a practicing family
physician, as it will include daily office hours starting in
the second year. In addition, instead of spending minimal time
in a community setting, residents will be there daily during
the second and third years of training, resulting in 320 hours
of clinic experience in the community.
Under the previous residency model, residents spent almost
40 percent of their training in an inpatient setting. As part
of the shift toward more preventive care, this time has been
cut roughly in half to 23 percent.
Duke will also set itself apart from other programs with a
fourth-year fellowship for a master's degree is clinical
leadership. Students can choose to remain for an additional
year to receive this training that will help them to identify
the specific needs of the communities in which they practice
and figure out the best ways to deliver that care, Halstater
said.
"We're not just training residents to open up a private
practice in a small town," Halstater said. "We're giving them
the tools to be excellent clinicians and to become leaders in
medicine and in their communities -- their focus is now keeping
people healthy, not just healing them once they're already
ill."
The new residency format will be successful, he said,
because it will help Duke's family medicine residents match
with needs of both the urban and suburban settings, bringing
highly trained doctors to these communities.
News & Media Front Page