News & Media Front Page
Drug Used for Alzheimer's Disease may Help Down Syndrome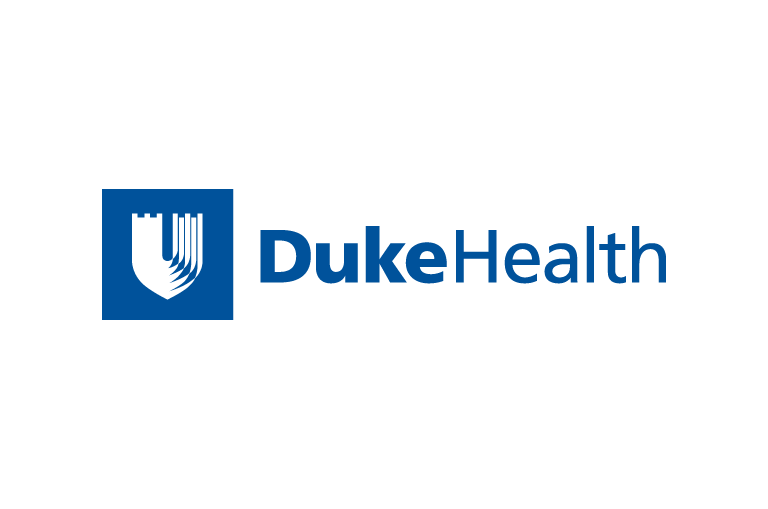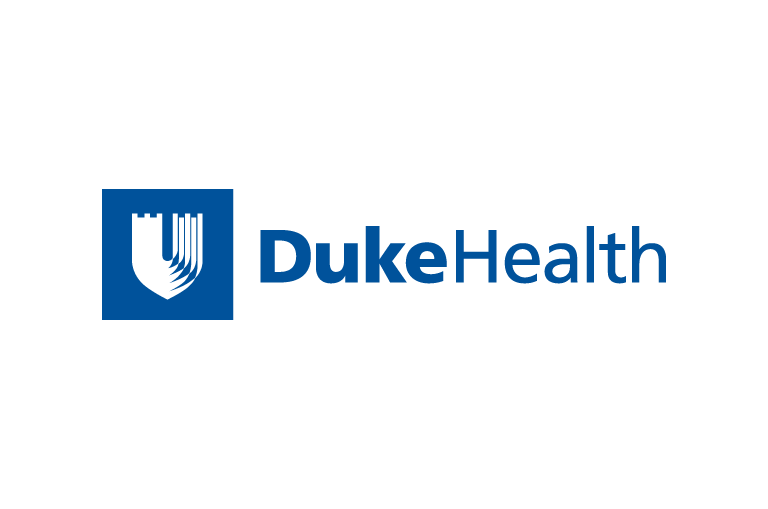 Contact Duke Health News
919-660-1306
DURHAM, N.C. -- A drug that helps memory and cognition in
patients with Alzheimer's disease also seems to improve
attention span, communication, behavior and mood in adults with
Down Syndrome. A larger, controlled study is underway to
confirm the finding.
Duke University Medical Center researchers tried the
Alzheimer's drug on individuals with Down Syndrome because they
realized both disorders result, in part, from an insufficient
supply of a brain neurotransmitter called acetylcholine
Although the study, published in the March 27 issue of
The Lancet, was
conducted with only four patients, the researchers say it may
represent a significant advance because no drug now exists that
can help both the adaptive and mental impairments associated
with Down Syndrome.
"There is no proven treatment for cognitive problems in Down
Syndrome, which is the most common genetic cause of retardation
worldwide," said Duke pediatric geneticist Dr. Priya Kishnani.
"While these are preliminary data, if it continues to prove
beneficial to these patients, this may be a therapy we could
start early in their lives and use on a continuing basis."
All four patients experienced improved cognitive, adaptive
and behavioral functioning during the 26 weeks they took the
drug, known as donepezil (the trade name is Aricept). Kishnani
said one patient who has continued the medication (and has been
on it now for almost two years) has experienced "the best years
of his life," according to his caregiver.
Based on that study's success, Duke researchers are now
testing Aricept in a randomized and double-blind group of 20
adults with the disorder. In this study, each patient will be
given the drug and the placebo at different times, and their
performance in these periods will be compared. Kishnani also
will soon start a third trial examining use of the drug in
children, 7 to 12 years old, with Down Syndrome.
The research was funded by both the National Institutes of
Health (the National Center for Research Resources) and an
unrestricted grant from Pfizer Inc. and Eisai America, makers
of donepezil, which received U.S. Food and Drug Administration
approval for use by Alzheimer's disease patients in 1996.
"There is a great need for therapy for Down Syndrome. Up to
now, patients and their caregivers have resorted to such things
as use of megavitamins and antioxidants in an effort to improve
brain functioning," said Duke psychiatrist Dr. Murali
Doraiswamy, who collaborated with Kishnani and her team. "We
have a lot of experience now with using Aricept in Alzheimer's
disease patients and we hope this novel use of it will focus
attention on the needs of Down Syndrome patients."
Down Syndrome is caused by the inheritance of an extra copy
of chromosome 21, and it occurs in about one of every 600-700
births. More than 10,000 infants are born each year with the
disorder, and nationwide about 300,000 people have it.
Due to improved care for the heart conditions that afflict
many children with Down Syndrome, as well as overall advances
in medical technology, the life span of a patient with the
disorder has increased from age 9 in 1925 to an average age
today of 56 years. More than one-quarter of people with Down
Syndrome will be alive at age 67.
As they live longer, improving their quality of life and
maximizing their abilities is of paramount importance, Kishnani
said.
Both Alzheimer's disease and Down Syndrome patients share a
common problem in that their brains do not produce enough of a
chemical known as acetylcholine. This malady occurs much
earlier in people with Down Syndrome. In fact, individuals with
Down Syndrome develop Alzheimer's disease at a much earlier age
(usually in the fourth decade) compared to the general
population. "But the idea here is not to treat the Alzheimer's
disease that may be developing, or have developed, in Down
Syndrome patients, but to provide the brain chemicals that are
missing in both disorders," Kishnani said.
Acetylcholine is a neurotransmitter that carries a number of
vital signals from one neuron to another. Normally, when a
certain type of signal needs to travel through the brain, nerve
cells release a supply of acetylcholine to transport the signal
across the synaptic junction, the space that exists between the
cells, and then to an area on the connecting neuron called the
post-synaptic receptor site. There the signal connects in a
process akin to turning on a lamp by plugging it in. But if
there isn't enough acetylcholine available to a nerve cell to
allow it to pass a signal on, a person will experience problems
with learning and memory, among other deficits.
Aricept is known as a cholinesterase inhibitor. It works by
blocking a brain enzyme that typically breaks down
acetylcholine, thus leaving more of the neurotransmitter
available in the synaptic junction for use at the post synaptic
receptor site.
Trials of the drug in Alzheimer's disease patients have
shown that Aricept improves overall functioning and cognition,
which can result in improved use of language and behavior. It
is also less toxic than tacrine, an earlier type of
cholinesterase inhibitor and the only other approved drug to
treat Alzheimer's.
To test the ability of Aricept to help Down Syndrome,
Kishnani enrolled three men and one woman, age 27 to 64, as
well as their primary caregivers. To measure improvements, the
Duke team developed a battery of tests, which they administered
to the volunteers and their caregivers at the beginning of the
study, and then at three and six months. They also asked the
patient's caregivers to keep diaries, and the researchers
interviewed the caregivers throughout the trial.
None of the four patients experienced serious adverse
effects, worsened cognitively or dropped out of the study,
Kishnani said. In fact, improvements in communication,
expressive language, attention and mood stability were noted by
the caregivers and the physicians, and were also documented on
the tests, she said.
Those patients who did not continue using Aricept after the
study ended appeared not to have any withdrawal symptoms or
further deterioration, although caregivers noted changes in the
patients' ability to communicate and express themselves,
Kishnani said.
"I see more than 200 families with children who have Down
Syndrome, and they always ask me to recommend anything that
will help," said Kishnani, who co-directs Duke's Down Syndrome
Clinic. "I hope I will be able to give them some assistance in
the future, should trials of Aricept continue to prove
beneficial."
News & Media Front Page