News & Media Front Page
Drug Reduces Heart Attack, Death Rates in Patients With Unstable Angina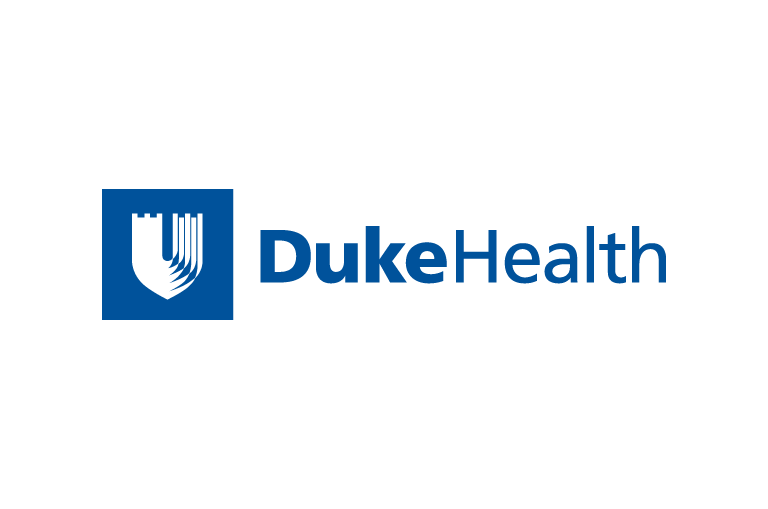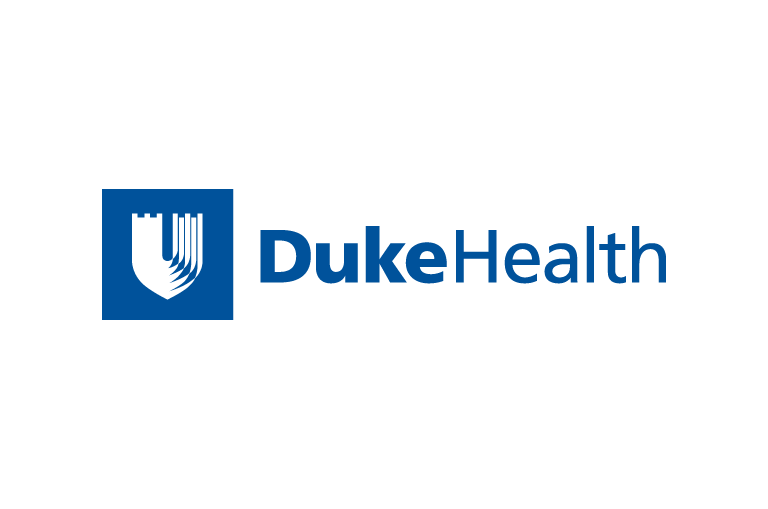 Contact Duke Health News
919-660-1306
DURHAM, N.C. -- An international study of heart patients indicates a newly approved drug, Eptifibatide, could reduce heart attack and death during the critical month following hospitalization for up to 35,000 Americans annually with a particular heart condition. Results of the study are published in the Aug. 13 issue of the New England Journal of Medicine.
Led by researchers at Duke University Medical Center and Erasmus University in Rotterdam, The Netherlands, the clinical trial is the largest ever conducted on patients with unstable angina or "acute coronary syndrome." The condition occurs when blood clots form around ruptured bits of plaque in the arteries, resulting in reduced blood flow to the heart. Patients typically experience chest pain and weakening of the heart muscle and the condition, if left untreated, can lead to heart attack and death.
Although current treatments like aspirin and heparin are successful at inhibiting blood clots, they do not work in every patient. So clinicians are continually searching for alternative treatments that will work in different segments of the population, said Dr. Robert Harrington, assistant professor of medicine at Duke.
The drug Eptifibatide, originally tested to reduce complications during and after angioplasty, was studied in the present trial on 10,948 patients in 27 countries to confirm its benefits in patients with unstable angina. Researchers said the drug works by inhibiting the receptor that causes platelets to bind together and form a clot. While aspirin works through a similar mechanism, it only inhibits one of many pathways leading to the receptor, whereas Eptifibatide inhibits the receptor itself. Another current treatment, heparin, inhibits thrombin, but this enzyme is involved in another part of the clot-forming process.
Eptifibatide's different mechanism of action means patients already taking aspirin or heparin may be able to add Eptifibade to their regimen of drug therapies, doctors said.
The study results showed that Eptifibatide reduced heart attack and death by an overall 1.5 percent worldwide and by 3.5 percent in United States -- even among patients already taking aspirin or heparin. While researchers acknowledge this effect may appear modest, they say the results are significant, given the magnitude of coronary artery disease worldwide.
"From a global perspective, this is a huge clinical problem, with a million patients presenting to U.S. hospitals each year with unstable angina, and similar numbers in Western European hospitals," Harrington said. "Our findings represent another step along the way toward preventing death and heart attack in patients who are at risk."
While men appeared to benefit more from the drug than women in certain countries, there was no difference in the United States between the genders. Both benefitted equally from the drug. In addition, a laboratory sub-study of platelet response to the drug showed a similar biological response in men and women.
The researchers hypothesize the geographic differences are due to the widely divergent clinical practices among countries and to differences in patient populations. For example, approximately 80 percent of U.S. heart patients undergo heart catheterization, compared to just 25 percent of heart patients in Eastern Europe, Harrington said.
Such differences in care make it harder to interpret the results, the researchers say, but the results are more applicable to a wider number of patients. A smaller, tightly controlled study provides clearer data, but the findings cannot be generalized to large and diverse populations.
"Our trial model offers the most realistic sense of what kind of treatment effect you would see in the clinical setting, where each doctor has a different approach to patient care," Harrington said. "It has all the blemishes and benefits of a large, simple trial in which there are very few restrictions on patient care, other than the medication we are testing."
In the study, patients were assigned to either placebo or Eptifibatide for up to a period of 72 hours. Other than that, clinicians were free to provide the types of care and procedures they normally would deliver to their patients -- from angioplasty to catheterization to heparin. The report said patients were followed for 30 days after treatment to assess the drug's long-term effect.
The results showed that patients tolerated the drug as well as aspirin or heparin, with similar side effects. All three drugs increase the risk of bleeding because they lower the platelet count, with Eptifibatide having an additional 1 percent risk of bleeding compared to the other two drugs. But researchers pointed out that more than 80 percent of the bleeding was associated with invasive procedures like bypass surgery.
Harrington said in an interview that patients also were followed for six months and the effects persisted.
"Given the public health consequences of this disease, we feel this drug provides yet another alternative for patients who don't respond to other treatments," Harrington said. "For every thousand people you treat, you are potentially avoiding 35 serious events."
News & Media Front Page