News & Media Front Page
Drug Reduces Fractures and Death after Hip Fracture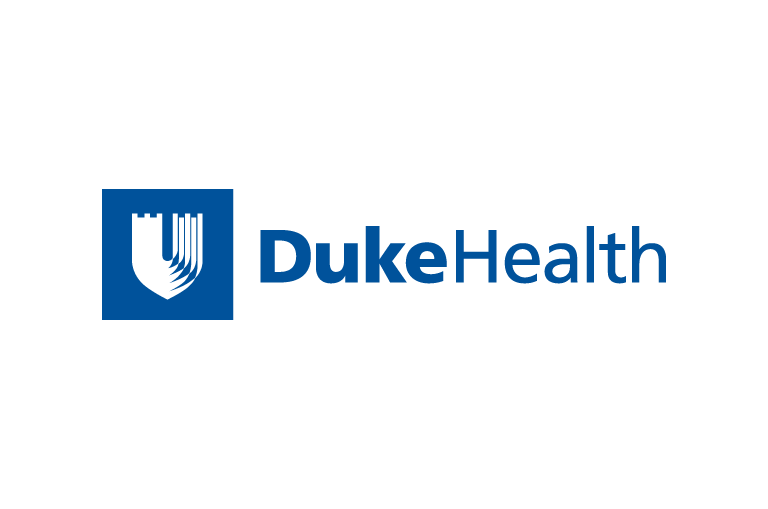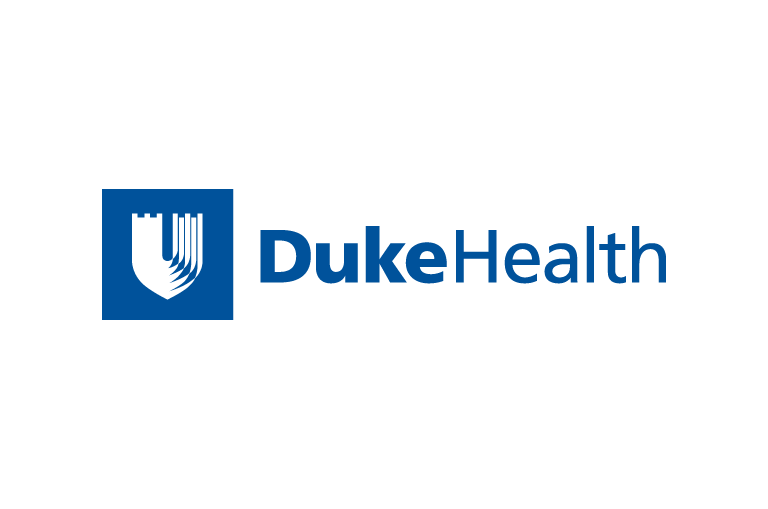 Contact Duke Health News
919-660-1306
DURHAM, N.C. -- An osteoporosis drug given intravenously
once a year significantly reduces the occurrence of new
fractures and the incidence of death in patients who have had a
hip fracture.
A study of 2,127 patients who received the drug zoledronic
acid (trade name Reclast) within 90 days of surgery for a hip
fracture had a 28 percent reduction in death and were 35
percent less likely to suffer another fracture. Patients were
followed for an average of 1.9 years. About 25 percent of the
patients studied were men.
The leader of the multi-center clinical trial believes that
the use of zoledronic acid can play an important role in
reducing the risk of further fractures for elderly patients who
have suffered a hip fracture, a common occurrence that is
linked to reduced independence and higher rates of death.
"These data show that we can go beyond cutting the risks of
future fractures to reducing the death rate after these
disabling fractures," said Kenneth W. Lyles, M.D., geriatrician
and endocrinologist who works at Duke University Medical
Center, the Durham VA Medical Center and The Carolina's Center
for Medical Excellence, Cary, N.C.
It is estimated that 345,000 Americans are hospitalized each
year with a hip fracture. Suffering from a hip fracture
significantly increases a patient's risk of walking impairment
and the need to spend time in a long term care facility, Lyles
said. Approximately 15 to 25 percent of hip fracture patients
will die within a year of their fracture, according to
Lyles.
The results of the international clinical trial were
published online Sept. 17 by the New England Journal of
Medicine to coincide with Lyles' presentation of the data at
the annual meeting of American Society of Bone and Mineral
Research in Honolulu. Zoledronic acid is manufactured by
Novartis Pharma, which funded the study. Lyles has received
grant support and consulting fees from Novartis, and is an
inventor on two use patent application filings for the
drug.
Zoledronic acid, which was approved in August by the Food
and Drug Administration for the treatment of osteoporosis in
postmenopausal women, works by preventing the loss of existing
bone. While earlier studies have demonstrated that the drug can
reduce fractures and improve bone density in patients with
osteoporosis, the results of the new trial are the first to
demonstrate that the drug can save lives.
"Very few patients get treatment for osteoporosis after
fracturing a hip, so we believe that using a drug like
zoledronic acid can be instrumental in reducing the frailty so
common in the elderly," Lyles said.
Specifically, the researchers found that 8.6 percent of the
study patients taking zoledronic acid suffered a new fracture,
compared to 13.9 percent of those not taking the drug. During
the course of the trial, 9.6 percent of zoledronic acid
patients died, compared to 13.3 percent of those not taking the
drug.
While it is known that patients who suffer hip fractures,
especially the very old, are at an increased risk of dying, it
is likely that the decrease in fractures seen in the patients
taking zoledronic acid is only partly responsible for their
improved survival, Lyles said. He added that many factors are
involved and further study is needed to identify them.
Zoledronic acid is known as a bisphosphonate, the same class
as oral osteoporosis drugs such as Fosamax, Actonel, and Boniva
(all trade names). None of the patients in the current trial
were taking any of these medications.
Lyles said patients taking the drug need to take
supplemental Vitamin D and calcium, and about 15 percent of
patients will have flu-like symptoms shortly after the
infusion. These symptoms can be addressed by taking
acetaminophen or a non-steroidal anti-inflammatory drug prior
to the infusion and for three days afterward.
While there have been reports of atrial fibrillation in
patients receiving zoledronic acid in a previous trial, Lyles
said there was no increased risk in the patients who received
zoledronic acid in this study. There were no cases of
osteonecrosis of the jaw, a painful jaw condition, which has
been previously reported with this class of drugs.
Patients were recruited from hospitals throughout the world,
including the United States, South and Central America, Europe
and Canada
A trial led
by Lyles reported in 2005 that a single intravenous dose of
zoledronic acid was effective in treating patients with Paget's
disease, a debilitating bone disease.
News & Media Front Page