News & Media Front Page
Drug That Improves Heart Attack Outcomes Not Used In 75 Percent of Patients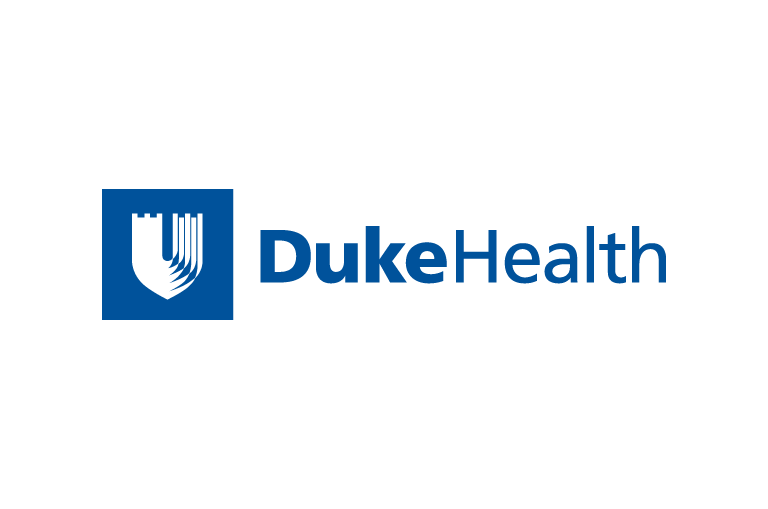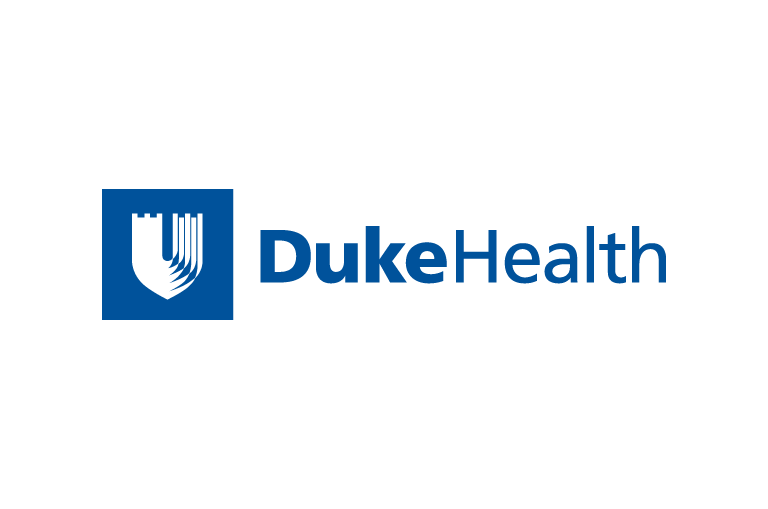 Contact Duke Health News
919-660-1306
DURHAM, NC -- In an analysis of more than 60,000 U.S. patients who arrive at emergency rooms with heart attack symptoms, Duke University Medical Center researchers have found that three out of four patients did not receive a class of clot-inhibiting drug proven in clinical trials to reduce mortality.
Furthermore, said the researchers, the drug also proved effective for a broader range of patients than those studied in the initial trials, reinforcing the scientists' belief that wider use of the drugs could save lives. In September 2000, the American Heart Association (AHA) and the American College of Cardiology (ACC) recommended that the drugs -- known as glycoprotein (GP) IIb/IIIa inhibitors -- be used for high-risk heart patients.
The glycoprotein inhibitors are agents that clog receptors on blood platelets blocking them from forming clots. Large multi-center trials have proven their effectiveness in preventing deaths in patients with chest pain if administered within 24 hours of the patients being seen in the hospital.
"Despite the fact that the drugs have been proven effective in preventing death and heart attacks, these data demonstrate that the glycoprotein IIb/IIIa inhibitors have been significantly underutilized," said Duke cardiologist Eric Peterson, MD, lead author of a study published today (July 2, 2003) in the Journal of the American College of Cardiology.
Patients who can benefit from this class of drug will typically arrive at emergency rooms with chest pain (angina) and will demonstrate non-ST-segment elevation myocardial infarction (NSTEMI) or unstable angina. Physicians routinely perform an electrocardiogram (ECG) to look for certain telltale patterns that indicate a heart attack. One such portion of the ECG tracing, known as the ST segment, is elevated in the more serious heart attacks.
Typically, patients with NSTEMI tend to be treated less aggressively than patients with ST-segment elevation, Peterson said. It is estimated that about 1.3 million Americans with NSTEMI, caused by partial blockages in arteries supplying the heart, are hospitalized each year.
"However, since the NSTEMI patients are usually older, have more vague symptoms, do not report crushing chest pain, and often do not have definite ECG findings on presentation, they usually don't receive immediate, aggressive care," Peterson said. "We now know that these NSTEMI patients should not be overlooked and should be treated aggressively."
In their study, the researchers sought to determine the extent to which U.S. physicians have adopted the recommendations of the AHA and ACC for the use of GP IIb/IIIa inhibitors in this group of patients.
Peterson consulted the National Registry of Myocardial Infarction (NRMI), a national databank of hospitalized patients who have suffered a heart attack. The fourth generation of this databank, NRMI 4, collected data for a one-year period beginning in July 2000, at 1,189 hospitals. Of the 186,727 cases registered during that period, 60,770 met the criteria set by the AHA and ACC as likely to benefit from the drug.
"Of that group, only 25 percent received the therapy within 24 hours of admission," Peterson said. "Also, those receiving the therapy had a significantly lower mortality rate of 3.3 percent compared to 9.6 percent of those who didn't."
Just as importantly, said Peterson, the patients in NRMI database tended to be older and sicker than those enrolled in the GP IIb/IIIa inhibitor trials. The registry includes all patients with heart attack, unlike most clinical trials that only enroll specific, highly selected types of heart attack patients.
"In this 'real-world' group of patients, the outcomes were strikingly similar to those seen in the clinical trials, making it all the more important to get the word out that these drugs work and should be used more often," Peterson continued.
One such nationwide awareness effort, dubbed CRUSADE (Can Rapid Risk Stratification of Unstable Angina Patients Suppress Adverse Outcomes with Early Implementation of the ACC/AHA Guidelines), is already under way. CRUSADE researchers are collecting detailed data on how more than 60,000 high-risk heart patients are treated at 600 U.S. hospitals. CRUSADE is led by Peterson and Duke cardiologist Matthew Roe, MD.
Armed with the aggregate information collected by the CRUSADE effort, the researchers plan to provide feedback to individual hospitals on how their treatment patterns adhere to guidelines established by the ACC and AHA.
The NRMI databank is funded by Genentech, Inc., South San Francisco, CA. Peterson's analysis also was supported by an unrestricted grant from Millennium Pharmaceuticals, Boston to NRMI. CRUSADE is funded by Millennium Pharmaceuticals and Key-ACS, a division of Schering-Plough Corp., Kenilworth, NJ. Peterson is a consultant for Millennium and Key-ACS.
News & Media Front Page