News & Media Front Page
Drug is First in Decade to Show Promise Treating Generalized Anxiety Disorder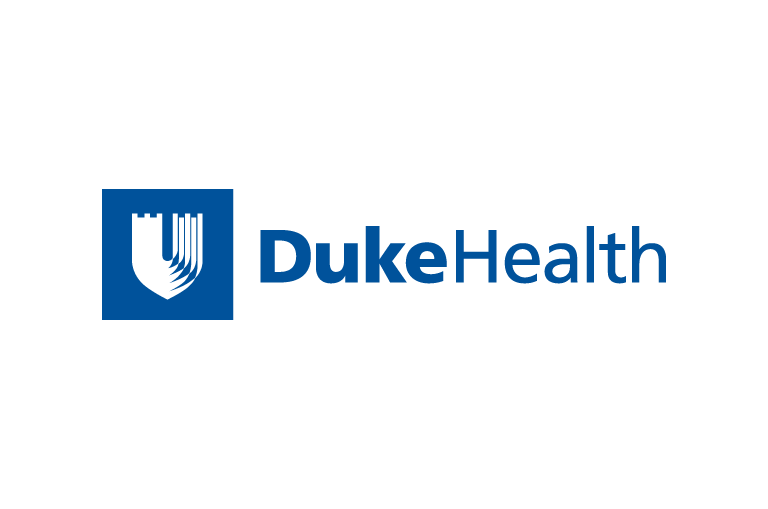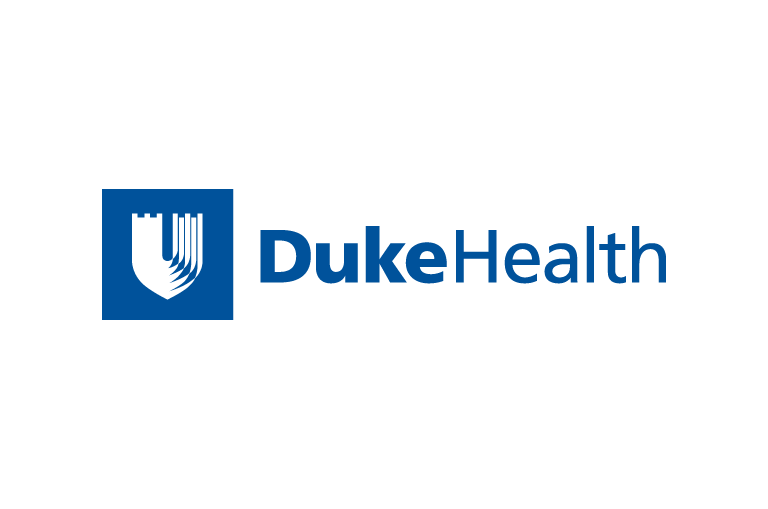 Contact Duke Health News
919-660-1306
BOSTON, MA -- A drug commonly prescribed for depression has shown great promise in treating a serious, yet highly under-recognized condition called Generalized Anxiety Disorder (GAD), according to a new study led by Duke psychiatrist Dr. Jonathan Davidson.
Davidson said the anti-depressant drug, venlafaxine extended release (XR), is the first new therapy in 10 years to be proven clearly effective in treating symptoms of GAD, a mental disorder characterized by persistent, excessive anxiety and worry over routine life activities. The condition can be serious enough to impair social and job functioning, and often includes physical symptoms such as fatigue, trembling, muscle tension, headache and nausea. Depression is found in 30 percent to 50 percent of GAD patients.
Findings of the study, funded by Wyeth-Ayerst Laboratories, will be presented in Boston March 26 at a scientific symposium held in conjunction with the 18th National Conference of the Anxiety Disorders Association of America.
"This condition is a very prevalent, yet frustrating medical condition to treat because physicians often fail to correctly diagnose it and have limited treatment options," Davidson said. "The new findings are important because they demonstrate the potential for expanded treatment options for this chronic disorder."
In the eight-week, multi-center study of 405 non-depressed patients with GAD, Davidson and colleagues compared the effects of venlafaxine XR to both a placebo (sugar pill) and to a commonly used anti-anxiety medication called buspirone.
Results showed that venlafaxine XR was superior to the placebo in its ability to reduce symptoms, especially feelings of worry, tension and being on edge. Both doses of venlafaxine XR – 75 mg and 150 mg – were more effective than the placebo. Nausea was the most commonly reported side effect. Buspirone, however, was not more effective than the placebo, although previous studies have shown it to reduce some of the symptoms of GAD, Davidson said.
The new results confirm earlier findings in which depressed patients with associated anxiety symptoms who took venlafaxine XR showed a significant reduction in anxiety within one or two weeks on the drug, Davidson said.
"We're very encouraged by the results, because this is the second formal trial to confirm Effexor XR as an efficacious treatment for anxiety," he said. "To date, no other antidepressant has been tested as extensively for use in GAD." Effexor XR is the trade name of the generic drug venlafaxine XR, an anti-depressant that boosts the brain's ability to utilize two important mood-regulators, serotonin and norepinephrine. On the market for five years, it is FDA-approved for the treatment of depression.
Until recently, venlafaxine had to be taken twice daily. Davidson said the new "XR" extended release formulation, taken only once a day, is both more convenient to patients and provides a more sustained level of the drug, because it is released into the bloodstream more gradually.
Current therapies for GAD fall into two drug groups: sedatives called benzodiazepines, including Valium and Xanax; and buspirone. Davidson said both drug categories have serious limitations.
While sedatives help reduce symptoms, they can cause physiologic dependence leading to subsequent withdrawal distress, Davidson said. Moreover, they don't help treat the depression that is found in 30 percent to 50 percent of GAD patients. Buspirone doesn't carry the risk of dependence, but many people don't respond to its effects.
Davidson speculates that venlafaxine XR may work better than other commonly used anti-depressants because it targets two neurotransmitter systems, serotonin and norepinephrine, rather than one. Serotonin has been shown to elevate mood and sense of well-being, while norepinephrine appears to boost energy and social functioning, he said.
News & Media Front Page