News & Media Front Page
Dr. R. Sanders "Sandy" Williams Named Dean of Duke University School of Medicine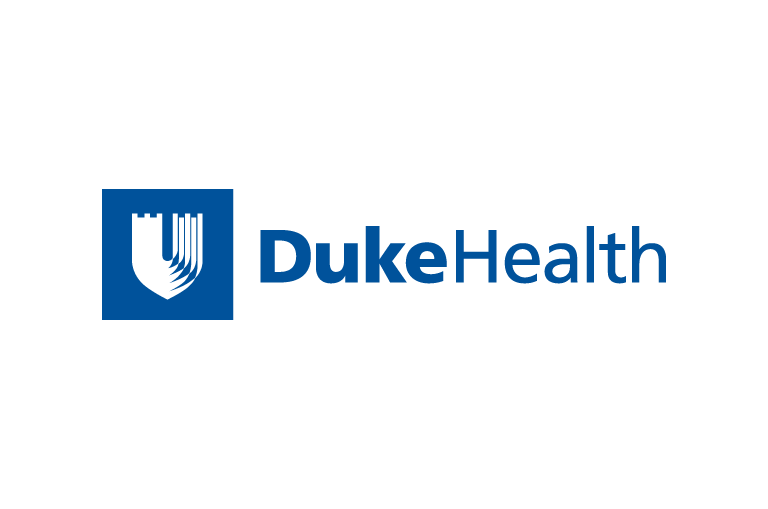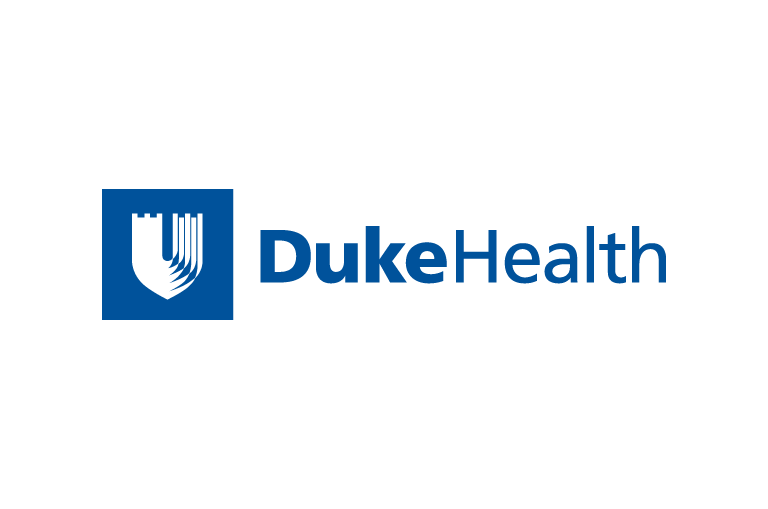 Contact Duke Health News
919-660-1306
DURHAM, N.C. -- Dr. R. Sanders "Sandy" Williams has been named dean of the Duke University School of Medicine and vice chancellor for academic affairs at Duke University Medical Center, Dr. Ralph Snyderman, CEO and president of Duke University Health System and chancellor for health affairs, announced today.
Williams, who received his medical degree from Duke in 1974, currently serves as chief of the division of cardiology and director of the Ryburn Center for Molecular Cardiology at the University of Texas Southwestern Medical Center in Dallas. He also holds the James T. Willerson Distinguished Chair in Cardiovascular Medicine. Williams officially begins his appointment with Duke on July 1. The appointment is subject to approval by the University's Board of Trustees.
"I am delighted to have Dr. Williams return to Duke to assume this critical leadership position. He is one of the rare outstanding 'triple threats' in academic medicine. Sandy is an internationally recognized research cardiologist, a highly regarded clinician and an excellent teacher," Dr. Snyderman said. "As one of the leading medical institutions in the country, Duke stands at the forefront of academic medicine, and it is imperative that we have a person with Dr. Williams' impressive qualifications, scholarly contributions, drive and vision to lead our important education and research missions in the 21st century. With his leadership, our institution is prepared to transform academic medicine."
The selection of Williams, 52, comes after a national search, following the departure of Dean Edward Holmes in September 2000. Holmes is now vice chancellor for health sciences and dean of the School of Medicine at the University of California, San Diego.
"My roots at Duke run very deep, and I am both honored and exhilarated to return now with an opportunity to contribute from a senior leadership position," Williams said. "As a medical student, cardiology fellow and junior faculty member at Duke, I saw and learned firsthand the special qualities that have earned Duke Medical School its high position among the elite institutions of academic medicine.
"There are serious challenges facing academic medicine, and Duke's potential to play a unique, transforming role to advance patient care and biomedical science in the new century is thrilling. It is my goal to facilitate the success of our faculty and students so as to realize this vision," Williams added. "Several periods of my education and faculty career have been spent at other great institutions, and I have gained valuable experience in each of these settings. However, it seems that I am drawn invariably back to Duke by an attraction too strong to resist. This is a joyous homecoming for me and for my family, and I look forward to serving Duke to the best of my abilities."
Williams earned an undergraduate degree from Princeton University in 1970 and his medical degree from Duke in 1974. He completed a residency in internal medicine at Massachusetts General Hospital and then a cardiology research fellowship at Duke.
Williams joined the Duke faculty in 1980 as an assistant professor of medicine, physiology and cell biology. He briefly left Duke in 1984-1985 becoming a visiting professor in the department of biochemistry at Oxford University. Williams then returned to Duke and in 1986 became an associate professor of medicine and microbiology. In 1990, Williams took a position as professor of internal medicine, biochemistry and molecular biology and chief of cardiology at the University of Texas Southwestern Medical Center. In 1995 and 1996, Williams served as a visiting scientist at the Cold Spring Harbor Laboratory in New York.
While at UT-Southwestern, Williams was responsible for growing the cardiology division faculty from 12 to 50 in addition to increasing extramural funding to the division to among the highest in the nation. Additionally, Williams last year helped to develop the Center for Biomedical Invention (CBI) within the cardiology division. The CBI develops new devices, drugs and procedures to improve prevention or therapy for heart disease, which can be transferred to pharmaceutical or biotechnology companies for further development and application. He also led the "Dallas Heart Disease Prevention Project," an innovative program of research in the genetic epidemiology of cardiovascular disease.
A native of Athens, Ga., Williams has won numerous awards for his research and teaching in cardiovascular disease and in 2000 was honored with the Duke University School of Medicine Distinguished Alumnus Award.
Williams, who is married and has three children, has more than 150 medical and scientific publications and holds five patents for his work. Additionally, he has earned significant research funding, including a D.W. Reynolds Foundation Center for Clinical Cardiovascular Research grant. Williams also has chaired several committees for the American Heart Association, including its Research Committee that annually distributes more than $200 million in research funding, and last year served as president of the Association of University Cardiologists.
News & Media Front Page