News & Media Front Page
Dr. Haywood Brown Named Chair of Obstetrics and Gynecology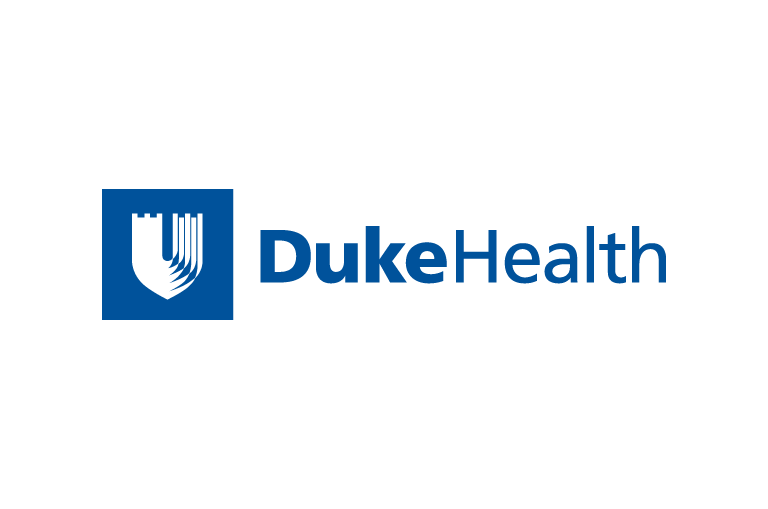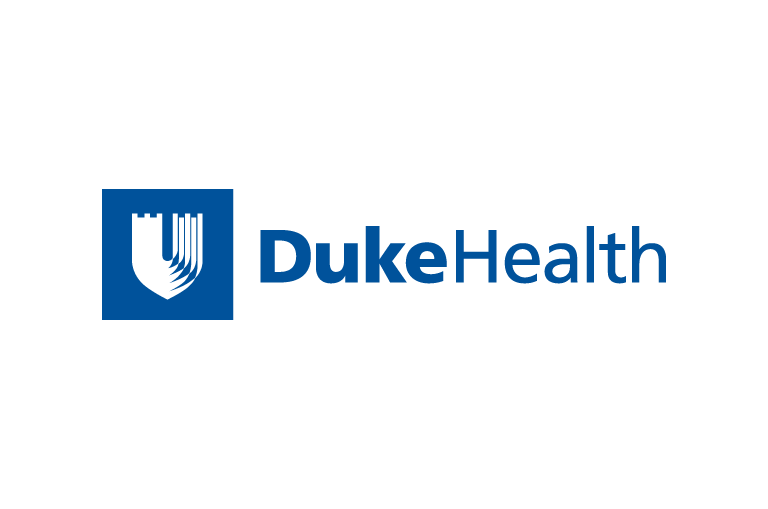 Contact Duke Health News
919-660-1306
DURHAM, N.C. -- Haywood Brown, MD, a maternal-fetal medicine specialist, has been named chair of the department of obstetrics and gynecology at Duke University Medical Center, R. Sanders Williams, MD, vice chancellor for academic affairs and dean of the School of Medicine at Duke University Medical Center announced today.
Brown will assume his duties as chair in October. He is currently a professor in the departments of obstetrics and gynecology and medical and molecular genetics at the Indiana University School of Medicine and is the residency program director of obstetrics and gynecology at St. Vincent Hospital in Indianapolis.
"Dr. Haywood Brown brings distinctive skills and experience that prepare him well to lead our OB-GYN department, and to contribute to DUMC's institutional commitment to the development of new models of prospective health care in our community," Williams said. "He is a charismatic and dedicated teacher and a leader of national professional organizations. He has been highly innovative in developing community programs for outstanding obstetrical care."
As a maternal and fetal medicine specialist, Brown has cared for women at high-risk for adverse outcomes, particularly women from underserved communities, and has been long involved in the research of substance abuse and its effects on mothers and children. "Dr. Brown is also a leader in the areas of genetic and epidemiological links to prematurity and racial disparity for infant mortality," Williams said. "He takes a community approach to OB-GYN care, working closely with the public health sector to create a network of care."
Brown succeeds Charles Hammond, MD, who in April stepped down after 22 years as chair to devote time to serving as president of the American College of Obstetricians and Gynecologists.
"I am honored to follow Dr. Hammond as chair and look forward to building upon the outstanding foundation of research, education and patient care that he has prepared, " Brown said. "I look forward to the opportunities and challenges that this role offers and hope to work closely with the health system's leadership and department's talented staff to maintain and grow the department's national prominence."
Since February, Brown has served as president of the Society for Maternal-Fetal Medicine, the first African-American president in the society's 25-year history. He also serves as director of the American Board of Obstetrics and Gynecology, which is the certifying organization for obstetricians and gynecologists.
Brown is a North Carolina native. He received his undergraduate degree from North Carolina Agricultural and Technical State University in Greensboro and his medical degree from Wake Forest University School of Medicine in Winston-Salem. He completed his training in obstetrics and gynecology at the University of Tennessee Center for Health Sciences in Knoxville, followed by subspecialty fellowship training in maternal and fetal medicine at Emory University School of Medicine/Grady Memorial Hospital in Atlanta.
News & Media Front Page