News & Media Front Page
Dr. Geoffrey Ginsburg Named Director of Genomic Medicine at Duke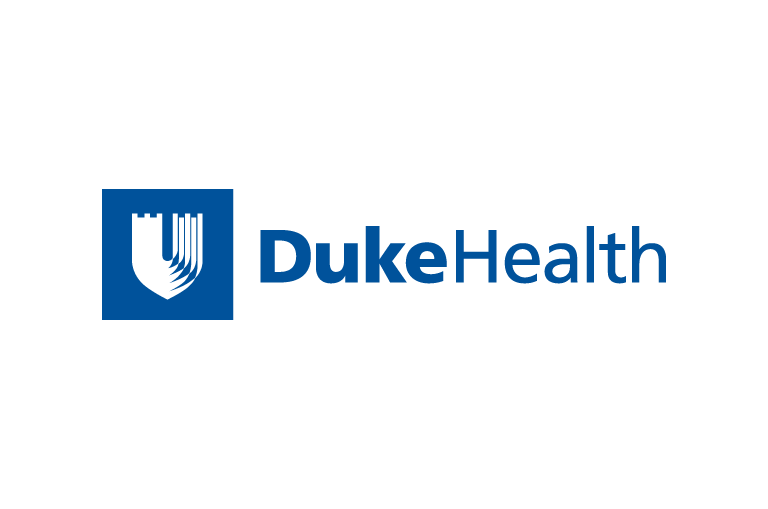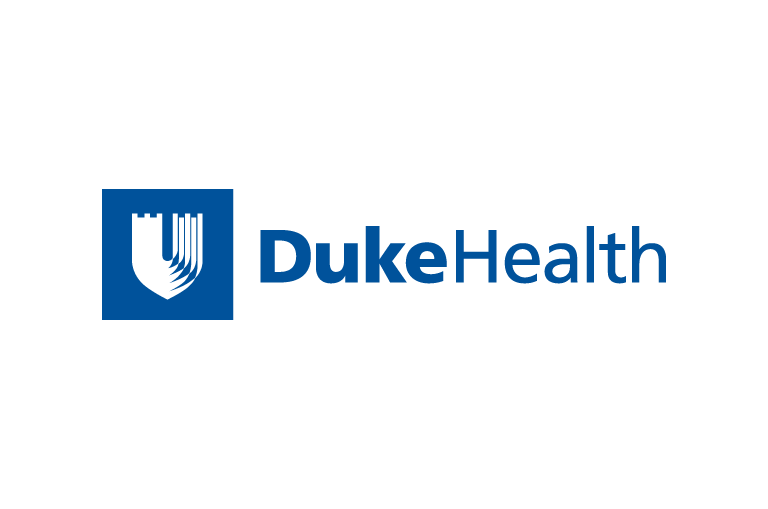 Contact Duke Health News
919-660-1306
DURHAM, N.C. -- Geoffrey S. Ginsburg, M.D., whose research
concentrates on the new field of personalized medicine, has
joined Duke University's Institute for Genome Sciences
& Policy (IGSP) as director of genomic medicine. He
will assume his position on Sept. 1.
As director of the new Center for Genomic Medicine within
the IGSP, Ginsburg will direct efforts to develop new
approaches by which detailed genetic data can be used to tailor
preventive health-care plans for individual patients, a key
part of Duke's larger effort to promote a new era of
personalized medicine.
Huntington F. Willard, Ph.D., director of the IGSP, called
Ginsburg "uniquely qualified" for the position. "As an industry
leader, Geoff brings a strong appreciation for the realities of
personalized medicine -- in which patient care focuses on the
individual with an emphasis on early disease detection and
prevention -- and the challenges that must be overcome to bring
scientific findings into the clinic," Willard said. "His
appointment will go a long way toward making Duke's efforts in
personalized medicine a reality."
Ginsburg comes from Millennium Pharmaceuticals, Inc. in
Cambridge, Mass., where he was vice president of molecular and
personalized medicine. At Millennium, Ginsburg was responsible
for crafting strategy on the discovery of "biomarkers" --
genetic characteristics that measure the effects or progress of
a disease or condition -- and the use of those indicators for
clinical prediction and diagnosis.
Ginsburg received both his M.D. and Ph.D. degrees from
Boston University. He completed his clinical and research
fellowships in molecular cardiology at Beth Israel Hospital and
Children's Hospital Boston. Ginsburg developed and directed the
preventive cardiology service at Beth Israel Hospital in the
late 1980s, and has served on the faculty of Harvard Medical
School since 1990.
In addition to his role in the IGSP, Ginsburg will join the
faculty in the department of medicine at Duke University
Medical Center.
Ginsburg said he seeks to discover and develop novel
therapies and predictive biomarkers for clinical research and
practice "to optimize efficiency, effectiveness and success in
bringing the right therapy to the right patient at the right
time."
"My main goal is to connect leading-edge genome science to
leading-edge clinical medicine," Ginsburg said. "The IGSP is a
unique environment where scientists, clinicians and health
policy experts can focus on bringing the important findings
from genome research to human health and improving the quality
of people's lives. Bringing diverse experts together through
the center will produce a new approach to personalized medicine
that will have a tremendous positive impact on healthcare
delivery."
News & Media Front Page