News & Media Front Page
Dr. Anna Mae Diehl to Lead Duke Gastroenterology Division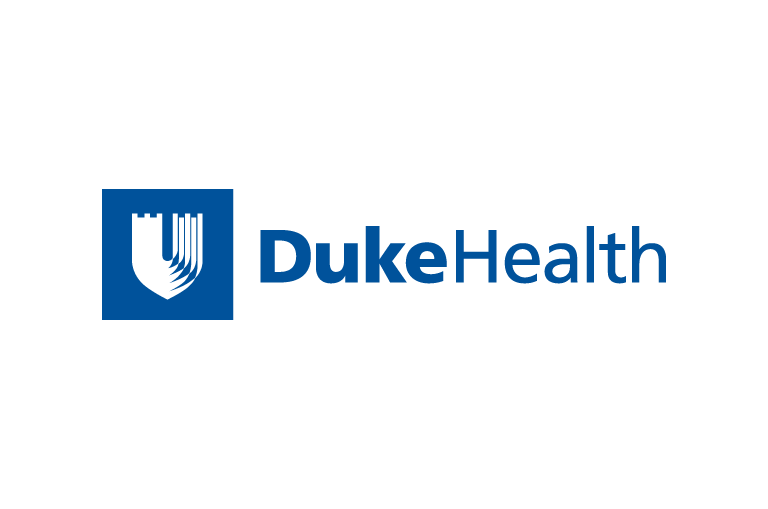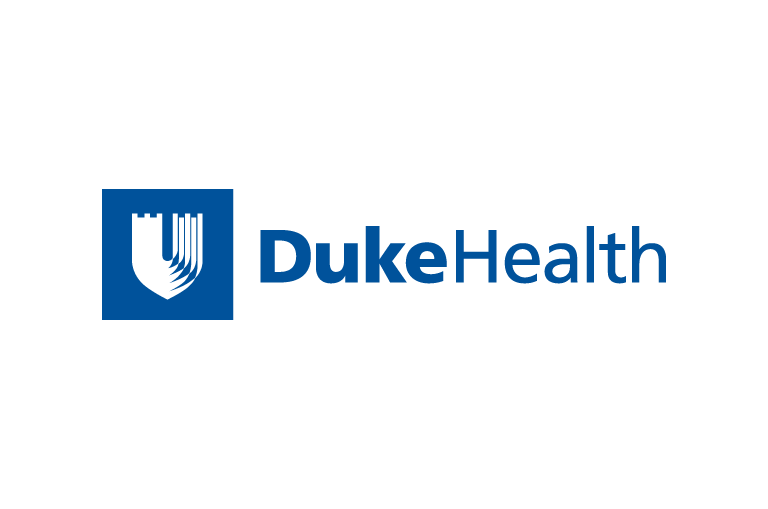 Contact Duke Health News
919-660-1306
DURHAM, N.C. – Anna Mae Diehl, M.D., professor of medicine at Johns Hopkins University, has been named chief of the division of gastroenterology at Duke University Medical Center.
Diehl, 51, is a nationally-recognized expert in basic research and clinical treatment for chronic liver diseases. She will oversee clinical activities and research in the gastroenterology division and direct the Duke Liver Center.
Dr. Pascal Goldschmidt, chair of the department of medicine, said, "Dr. Diehl is probably the most brilliant leader in the gastroenterology and hepatology field of medicine. She has remarkable clinical acumen and her opinion is very strongly sought after relative to patient conditions. She's also a champion of basic and translational research in the area of hepatology and has been a major driver of the field."
Diehl began her duties April 5. She replaced Dr. Rodger Liddle, who continues as a researcher and professor of medicine in the division of gastroenterology and a clinician at the Veterans Affairs Medical Center in Durham, N.C. Dr. Paul Killenberg served as interim chief and will continue as professor of medicine in the division of gastroenterology and as faculty ombudsman for Duke University Medical Center.
Diehl plans to grow the gastroenterology division through collaborations between basic researchers and clinicians, including research and treatment programs for diseases such as hepatitis infections, inflammatory bowel disease, pancreatitis, and colon cancer.
"I'm excited about expanding the program in gastroenterology. Duke has phenomenal faculty in this area and they have contributed many advances in the field," Diehl said.
Translating research discoveries to clinical applications will be an important part of the division's work, Diehl said. "What we're doing on the cutting edge needs to be accessible to patients," she said.
One of Diehl's primary research interests is the cause and treatment of nonalcoholic fatty liver disease, frequently seen as a complication of obesity or diabetes. About 10 to 20 percent of the obese adult population develops the condition, which can lead to cirrhosis of the liver. The incidence rate of disease is higher in obese children.
Diehl is the principal investigator of NASH (nonalcoholic steatohepatitis), a multi-center treatment trial for nonalcoholic fatty liver disease that will soon begin recruiting patients. She is involved in creating a national registry of patients with the disease and chairs the National Institutes of Health committee to develop an action plan on fatty liver disease.
Diehl's basic research focuses on mouse models of disease and the molecular regulation of liver injury and repair. In 2001, she received the Leon Schiff Prize for outstanding research in clinical liver disease from the American Association for the Study of Liver Diseases and was awarded the Hans Popper Prize for outstanding basic liver research from the International Association for the Study of Liver Diseases in 2002.
News & Media Front Page