News & Media Front Page
Doppler-Guided Fluid Administration During Surgery Improves Outcome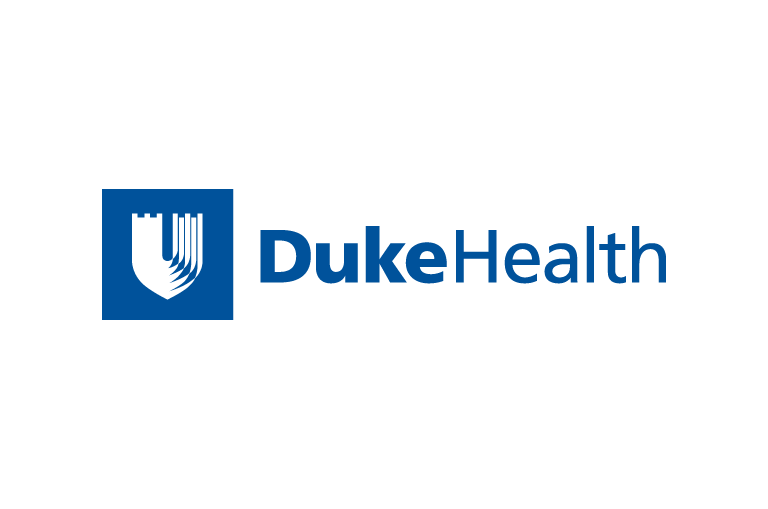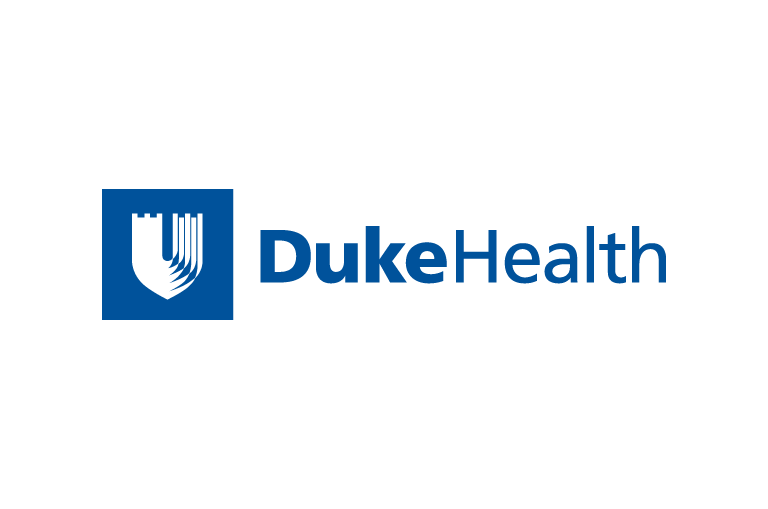 Contact Duke Health News
919-660-1306
DURHAM, N.C. -- Duke anesthesiologists have found that a
"Doppler" technique of using reflected sound waves to measure
the heart's pumping action can better guide the administration
of fluids and plasma during major surgery. They have found that
the use of Doppler technology appears to reduce hospital stays
and to speed patient recovery.
Additionally, according to Duke University Medical Center
researchers, these patients experience less postoperative
nausea and vomiting and are able to eat solid foods much
earlier. The researchers say that by not allowing fluid levels
to drop below normal -- which is common during surgery -- the
proper functioning of the intestines are maintained and
recovery is improved.
Typically, fluids such as blood, plasma or synthetic agents
known as plasma expanders are administered to patients during
surgery to compensate for blood loss and to maintain blood
pressure. Physicians add these fluids in response to changes in
blood pressure, urine output or heart rate. Instead of this
reactive approach, the Duke researchers proactively used an
esophageal Doppler monitor (EDM) to obtain continuous readings
of cardiac output.
Use of the EDM involves placing a small ultrasound probe
down the esophagus to a location adjacent to the aorta, the
main artery out of the heart. By measuring the reflection of
sound waves directed into the aorta, the EDM is able to measure
and calculate the volumes of blood being pumped out of the
heart and to the body. Such measures give the anesthesiologist
a direct indication of how much fluid needs to be
administered.
"The traditional reactive indicators do not always
accurately reflect the status of fluids, since the changes we
see tend to occur later than the actual fluid loss," said
anesthesiologist Tong Joo (TJ) Gan, M.D., the lead author of
the study appearing today (Oct. 2) in the October 2002 issue of
the journal Anesthesiology.
"With the Doppler technology, we get continuous, real-time
measurements, which allows us to maintain a patient's fluid
levels at a more constant and natural state," Gan continued.
"This study shows that by keeping the fluid levels from
dropping, patients will recover faster and leave the hospital
sooner."
Patients whose care was guided by EDM were discharged six
days after surgery, compared to seven days for the control
group who received conventional care, the researchers found. In
terms of eating, the EDM group began tolerating solid foods
three days after surgery, compared to five days for the control
group. More than twice the number of patients in the control
group experienced severe postoperative nausea and vomiting.
For his study, Gan enrolled 100 patients who were to undergo
major non-cardiac surgeries of the prostate, colon, bladder,
pancreas and liver as well as major gynecologic procedures. In
these surgeries, physicians anticipated blood losses of at
least 500 ml. Fifty patients had their fluid levels guided by
EDM, while the other 50 received standard care.
For the EDM group, the researchers determined the optimal
fluid levels for each individual patient based on such
characteristics as age, height, weight and heart function. The
researchers would then administer the appropriate fluids during
the surgery to maintain the specific goal.
"While we traditionally monitor the heart, kidneys and brain
during surgery to make sure they are getting proper blood
supply, it is actually the gut that is the first to be impacted
when there is a decline in blood supply," Gan explained. "In
times of declining blood supply, the body redirects blood to
the organs that are most susceptible to ischemia -- like the
brain -- and away from less important organs, like the
intestines."
However, this natural redirection of blood comes at a cost
to the intestines. During these periods of low fluid volumes --
a state known as hypovolemia -- the intestines tend to "go to
sleep," according to Gan. It can takes days for normal function
to return, leaving patients susceptible to nausea and vomiting,
as well as the inability to tolerate solid food.
"When the gut is stressed by lack of perfusion, it is also
hypothesized that the bacteria that normally inhabit the gut
can enter the bloodstream, which can lead to a host of
additional problems, including sepsis, which tend to prolong
hospital stays and can cause death," Gan said.
According to Gan, EDM technology is easy to use, and
actually takes less time and discomfort to insert than
traditional methods, which includes inserting a catheter into
the aorta or pulmonary artery to take similar measurements.
"This study also confirms that the routinely measured
standard cardiovascular variables such as blood pressure, heart
rate and oxygen saturation were unreliable indicators of mild
hypovolemia," Gan said.
The issue of maintaining proper fluid volumes is an area in
need of more research because of its prevalence and its effects
on recovery after surgery, Gan said.
"Many patients are already in a state of hypovolemia even
before they get to the operating room, since it is common
practice not to eat or drink anything from six to eight hours
before surgery," Gan said. "Additionally, anesthetic agents can
cause dehydration and there is the loss of blood during
surgery."
The study was supported by Duke?s department of
anesthesiology and Deltex Medical Inc., Irving, Texas, one of a
number of companies involved in EDM technology. Gan has no
financial interest in Deltex
Members of Gan's team, from Duke, include Andrew Soppitt,
M.D., Mohamed Maroof, M.D., Habib El-Moalem, Ph.D., Kerri
Robertson, M.D., Eugene Moretti, M.D., and Peter Dwane, M.D.
Peter Glass, M.D., University Medical Center at Stony Brook,
New York, also participated.
News & Media Front Page