News & Media Front Page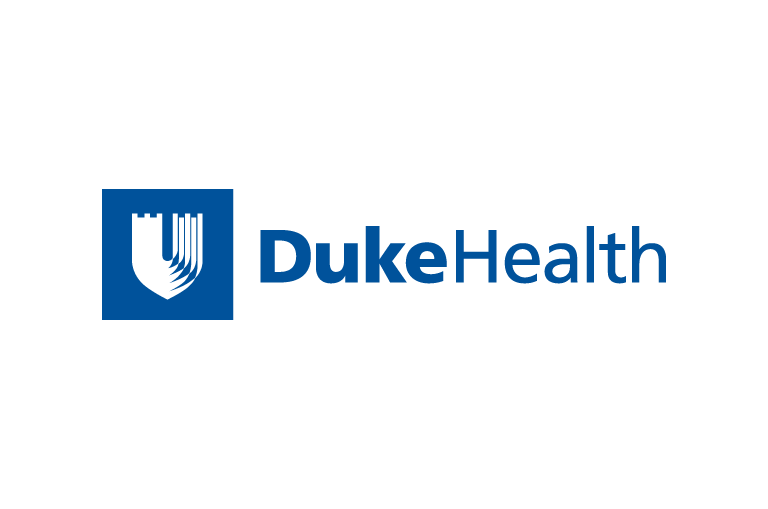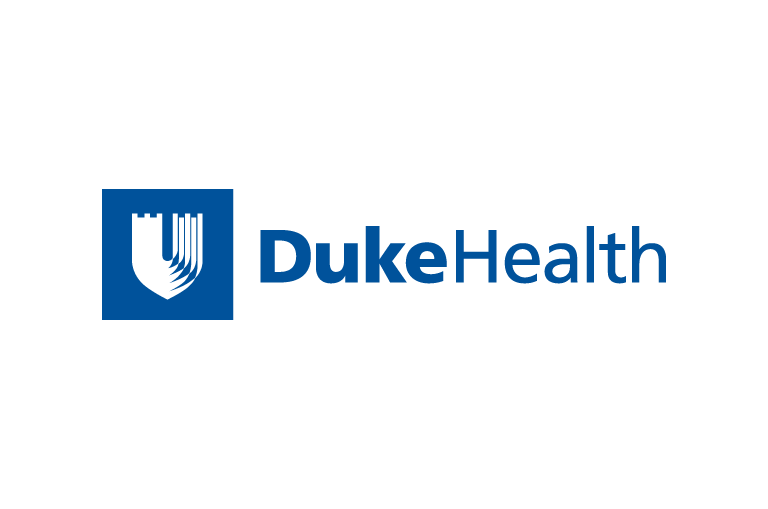 Contact Duke Health News
919-660-1306
William Dooley, former football coach at UNC-Chapel Hill, is
in critical but stable condition at Duke University
Hospital.
Early Tuesday (April 18) morning he underwent an emergency
endovascular repair of a leaking iliac artery aneurysm. An
aneurysm is an expanded and thinned area of an artery. The
iliac arteries branch off from the aorta and supply blood to
the legs.
Family spokesman Don McCauley issued the following statement
on the family's behalf:
"The family and friends of Bill Dooley are thankful for the
outpouring of love and concern for his health and impending
recovery. The "old trench fighter" has been an inspiration
throughout this ordeal as he fights the battle that he has
inspired others to pursue during challenging times. The family
requests that you keep Bill Dooley in your thoughts and prayers
during this difficult time. We feel thankful and fortunate to
be in the hands of Duke Hospital."
Dooley's condition will be updated daily at
dukemednews.org
News & Media Front Page