News & Media Front Page
Depression Predicts Mortality In Women With Heart Disease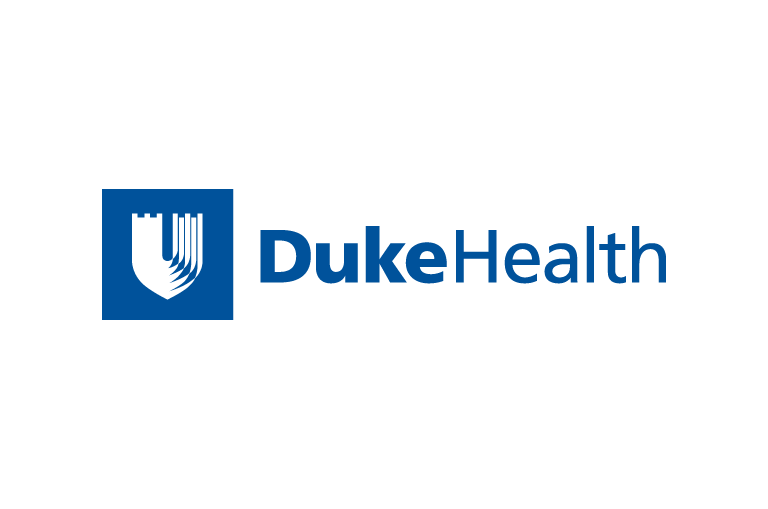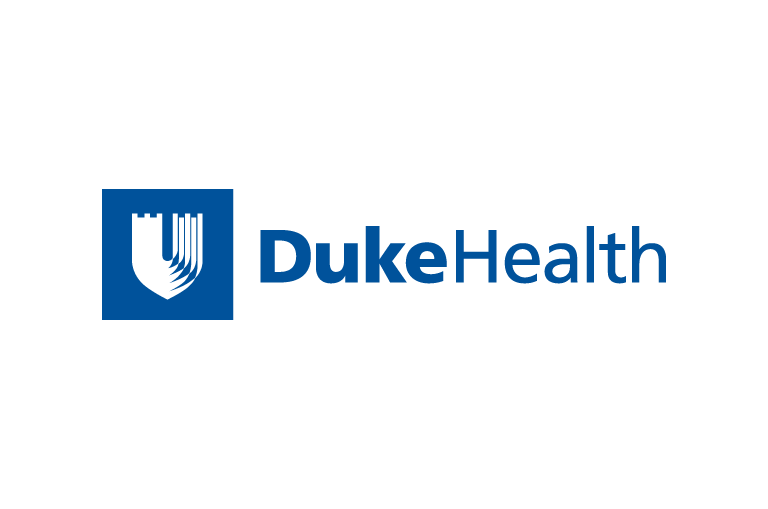 Contact Duke Health News
919-660-1306
ORLANDO -- Women with coronary artery disease are twice as likely to die if they exhibit symptoms of depression, when compared to women who do not show such signs, according to a new analysis by researchers at Duke University Medical Center.
While it has been commonly appreciated that patients who are depressed are more likely to fare worse after their heart attacks, the current Duke researchers said their study is one of the first to look specifically at depression as a predictor of mortality in women with coronary artery disease. Most previous studies have only included small numbers of women, they said.
Specific studies in women are important, the researchers said, since heart disease may manifest itself differently in women. Also, the study reinforces the growing appreciation that physicians who take care of heart patients need to take into account the psychosocial as well as the medical aspects of the disease.
Duke psychologist Anastasia Georgiades, Ph.D., presented the results of the Duke analysis today (March 3, 2004) at the annual meeting of the American Psychosomatic Society. The research was supported by the National Heart, Lung, Blood Institute.
One difference in coronary artery disease between men and women is that on average, women tend to be diagnosed an average of 10 years later than men, said the researchers.
"In our study, when we statistically controlled for the effects of age, as well as the beating capacity of the heart, depressive symptoms still remained an independent predictor of mortality," Georgiades said. "The key question that still remains to be answered is whether or not depression actually can lead to worse outcomes, or whether depression is an indicator, or marker, for some other risk factor."
For their analysis, the researchers enrolled 265 women admitted to Duke University Hospital for a diagnostic cardiac catheterization. Patients were given the Beck Depression Inventory (BDI), a standard questionnaire used by research psychologists to help diagnose symptoms of depression. The patients were followed for up to 3.5 years, with a median follow-up of 1.8 years.
During the follow-up period, 31 -- or 12 percent -- of the women died. The researches then compared the BDI scores of the women who died to those who were alive, and found that women whose BDI score was 12 (the top 25 percentile in terms of symptoms of depression) were twice as likely to have died when compared to women with a score of 4 (the bottom 25 percentile).
Patients with a BDI score of 10 are considered mildly depressed, while patients with scores of 12 to 19 can be considered mild to moderately depressed, she added. If a patient has scored above 19, they may be suffering from a major depressive episode, although a clinical interview has to be conducted to establish is that is the case.
"I think physicians, as well as cardiologists, are beginning to appreciate the role of psychosocial factors in the coronary artery disease," said Lana Watkins, Ph.D., senior member of the Duke research team. "What is needed is more of an understanding of the pathophysiology of this association between depression and coronary artery disease. With that information, we can then determine whether or not treating the depression in this group of patients can actually improve mortality."
Depression has been linked to other such cardiovascular risk factors as insulin resistance, hypertension, obesity, increased cigarette smoking, alcohol abuse and physical inactivity.
Watkins is also currently enrolling patients in a trial that could provide insights into the effects of depression and stress on heart rate variability. Patients whose hearts are unable to appropriately regulate their beating action in response to outside stimuli -- such as stress and anxiety -- are known to be at higher risk of suffering a heart attack, the researchers said.
An earlier Duke study found that the stresses of everyday life caused a several-fold increase in ischemia -- reduced blood flow to heart muscle -- in patients with mild to moderate depression. Ischemia, which is typically caused by blockages in the arteries that supply the heart with oxygen and nutrient-rich blood, can over time lead to chest pain, heart attacks or death. In many cases, ischemia cannot be felt by the patient, meaning that heart muscle cells can die "silently" each time they are deprived of oxygen and nutrients.
"We are very aware of the effects of other risk factors for heart disease, such as diet, smoking, inactivity and obesity, and we are only recently gaining a greater appreciation of the role of psychological factors," Georgiades said.
Other Duke colleagues on the study included James Blumenthal, Ph.D., Charles McCants, Jonathan Davidson, M.D., Michael Babyak, Ph.D., Corrie Bauer and Michael Sketch, M.D.
News & Media Front Page