News & Media Front Page
David Goldstein to Head New Duke Center for Population Genomics and Pharmacogenomics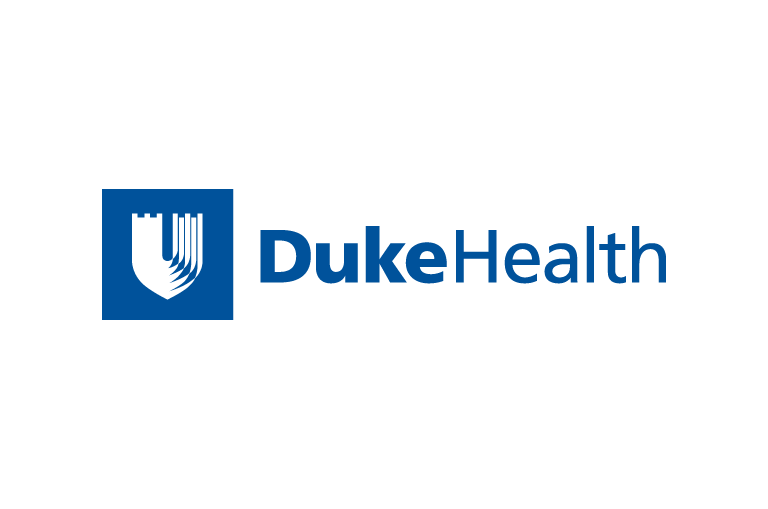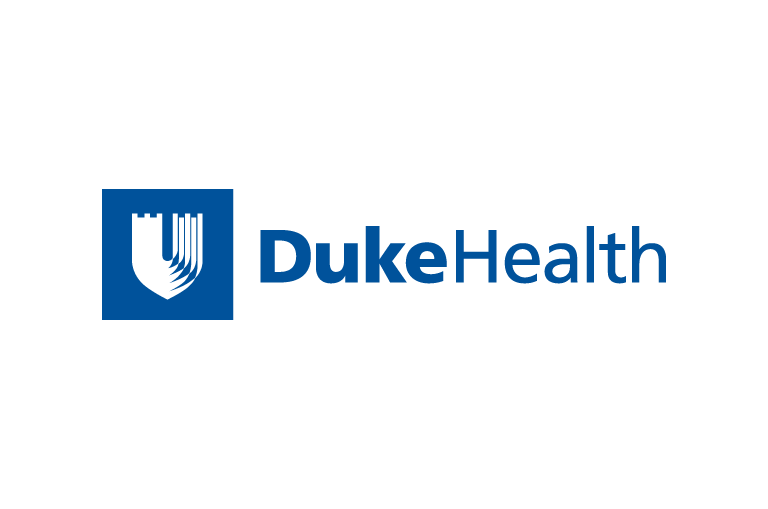 Contact Duke Health News
919-660-1306
DURHAM, N.C. -- David B. Goldstein, PhD, has joined Duke University's Institute for Genome Sciences and Policy (IGSP). He will direct the new IGSP Center for Population Genomics and Pharmacogenetics.
Population genomics -- the study of the genomic makeup of populations -- aims at understanding genome variation and evolution both within and across species. Pharmacogenetics is the study of how genetic and genomic variation affects people's responses to medicines. Combined, these areas yield information on genetic diversity and how it contributes to both disease susceptibility and variability in response to drugs.
Goldstein said that he is convinced the center can improve not only the safety and efficacy of drugs, but health care delivery as well. "Today, medications are used without regard to the individual genetic makeup of patients. This needs to change, and I want the IGSP and Duke to be an important part of changing it. The new center will be a full participant in assessment of the social and ethical implications of genomics research, with a particular interest in creating mechanisms to ensure that the development of genomic medicines is fully inclusive, providing improvements in health care to all people."
IGSP Director Huntington Willard sees the Center as a new frontier in genomics. "A focus on population genomics will give us the ability to examine biodiversity, not only in humans but in other species as well, at an unprecedented level. David's recruitment will nicely complement the other IGSP Centers and Duke's broader efforts in evolutionary genomics," said Willard.
Peter Lange, Duke University Provost said that Goldstein will contribute to the University's multidisciplinary efforts. "What's impressive about David is how effective he will be at interacting with both those at the medical center and the main campus. And his strongly expressed commitment to teaching and working with undergraduates is most welcome and complements new programs in Arts and Sciences. He's a first-class talent who will add significantly to the entire Duke community."
Willard stressed the impact that Goldstein and his work could have on drug therapies. "Pharmacogenetics represents one of the first and most promising opportunities to bring advances in genomics to the practice of medicine. Especially in an era when the safety of several major drugs is being questioned, it is important that we provide new tools to be sure that individual patients are getting the right drug at the right dose at the right time."
Since 1999, Goldstein has been the Wolfson Professor of Genetics at the Galton Laboratory in the Department of Biology at University College, London. He received his BS from the University of California and his PhD from Stanford. He is the recipient of the Wolfson Research Award, given by the UK's Royal Society for his work in human genetics and genomics.
Goldstein assumes full responsibility as center director immediately. He will have a joint appointment as professor in the Departments of Molecular Genetics and Microbiology, and Biology.
News & Media Front Page