News & Media Front Page
DARPA-Funded Duke Study to Detect Viral Infection Before Symptoms Appear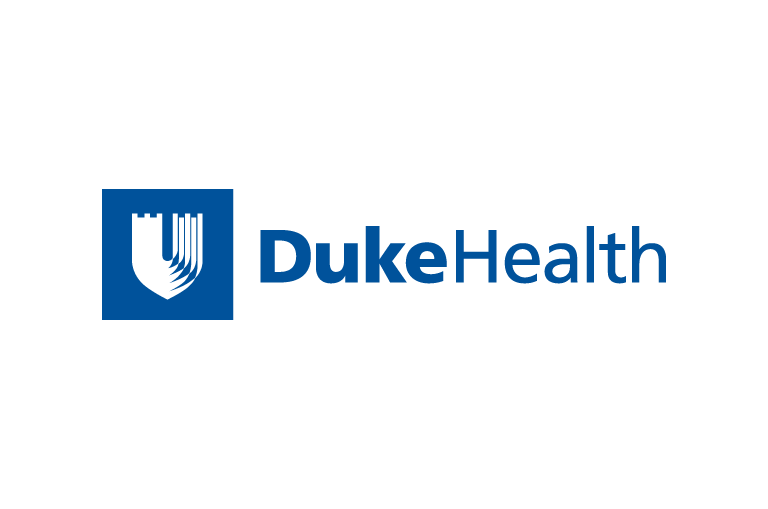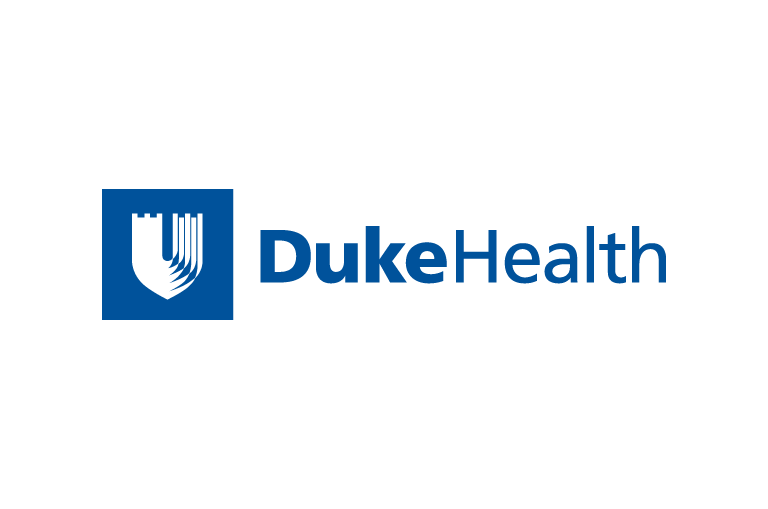 Contact Duke Health News
919-660-1306
The Defense Advanced Research Projects Agency (DARPA), the research arm of the U.S. Department of Defense, has awarded Duke University $19.5 million for an effort led by the Duke Institute for Genome Sciences & Policy (IGSP) to design a portable, easy-to-use diagnostic device that can reveal who is infected with an upper respiratory virus before the first cough or sneeze.
DARPA is interested in such a device because it could offer military commanders in the field valuable information about which soldiers are likely to become sick and potentially unfit for duty.
The project, under the direction of Geoffrey Ginsburg, MD, PhD, director of the IGSP's Center for Genomic Medicine, is being conducted by a broad and experienced team of investigators including Christopher Woods, MD, MPH; and Aimee Zaas, MD, MPH, from Duke's Division of Infectious Disease; Lawrence Carin, PhD, from Duke's Pratt School of Engineering; and Alfred Hero, PhD, from the University of Michigan's College of Engineering.
Using advanced genomic and statistical tools, investigators have already made considerable progress.
In the first phase of the project, researchers discovered a genomic "signature" of infection -- a set of changes in gene expression that occurred in people who became symptomatic after exposure to a rhinovirus, the influenza A virus, or the respiratory syncytial virus.
They found that in some cases, those changes became apparent hours or even days before symptoms arose. 
Biomedical engineers in Duke's Pratt School of Engineering have already designed a prototype of the device that can "read" the genomic signatures of infection.
Over the next two years, in the second phase of the study, researchers will refine the probe and further validate the genomic signature of infections by additional pathogens, including the seasonal H1N1 virus.
Some of those studies will include human viral challenge studies already underway at Retroscreen Virology, Ltd., in London, U.K. Other viral challenge studies are contemplated later in the program in the United States.
One aspect of the research focuses on the natural history of viral infections among college students living in close quarters.
This fall, investigators are enrolling Duke students in freshman dormitories in a study of the onset and spread of upper respiratory infections, including influenza. Participants will use a special website to file daily reports about their health and provide blood and other specimens as needed.
Investigators hope to enroll from 500 to 800 students and follow them for the entire academic year. 
"We expect to gather valuable data about the novel H1N1 virus from these studies," says Ginsburg. "Presymptomatic detection of a cold or flu would be a significant advance in maintaining the health of our troops and will certainly be a breakthrough for the public's health and well being, as well."
Collaborators in the project include researchers at the University of Wisconsin, the University of Virginia, and the National Center for Genome Resources in New Mexico.
News & Media Front Page