News & Media Front Page
Daily Stresses Can Trigger Heart Abnormalities During Everyday Life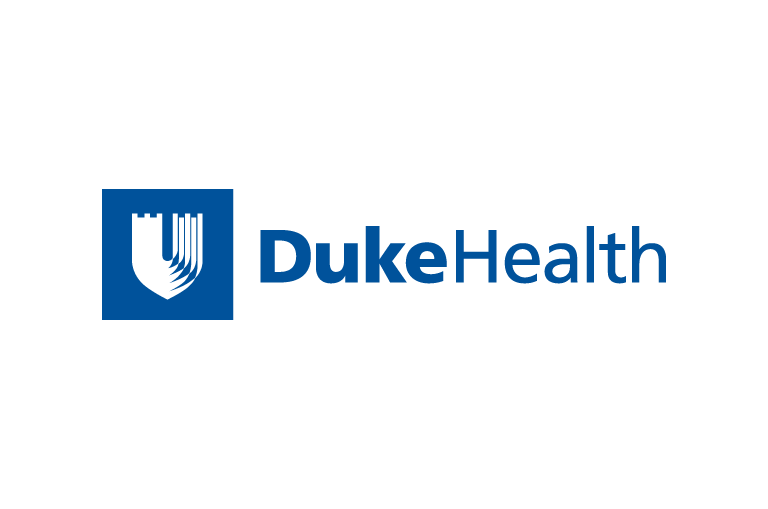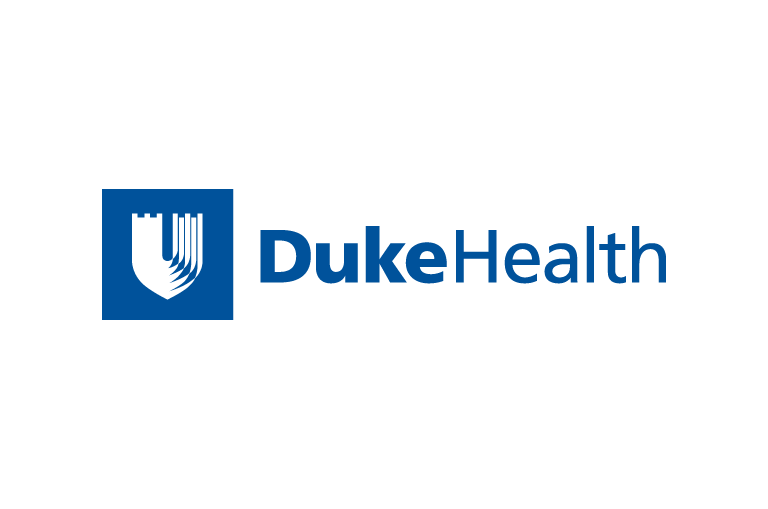 Contact Duke Health News
919-660-1306
DURHAM, N.C. -- Such common emotions as tension, frustration and sadness trigger frequent and painless heart abnormalities that can lead to permanent heart damage, a research team at Duke University Medical Center has concluded.
In study results published in the May 21 issue of the Journal of the American Medical Association, the researchers reported they have demonstrated a direct, cause-and-effect relationship between negative emotions and an increased risk of myocardial ischemia. This ischemia results from inadequate flow of blood to the heart and can be a precursor to heart attacks.
"This is the first time the degree of risk associated with stress has been documented, and we were very surprised at the importance of negative emotions in triggering ischemia, as well as the size of the risk," said lead author Elizabeth Gullette. "Only a minority of the patients we studied experienced chest pain, suggesting that patients were unaware that stress was affecting their hearts."
Gullette said the team used a recently developed method of statistical analysis that paired readings of heart activity with a patient's frequent self-reporting of emotions, physical activity and symptoms. In this study, 58 heart patients wore a portable electrocardiogram (ECG) monitor at home and at work and recorded in a diary their moods and symptoms three times an hour -- during waking hours -- for two days.
The researchers correlated the data from the ECG monitor with diary information, and found that "the episodes of ischemia were more than twice as likely to occur in the hour following emotional stress compared to the non-stress hours," Gullette said.
They found that high levels of negative emotions were associated with a two- to three-fold increased risk for myocardial ischemia compared to low levels of these emotions.
While researchers have believed that stress is associated with heart attacks and even death, investigating the relationship between stress and heart disease is complicated by the fact that these events occur infrequently and require large numbers of patients studied over many years, Gullette said.
"Also, it is difficult to demonstrate a direct causal relationship," she said. "In our study, we used myocardial ischemia as a novel endpoint that is considered a marker of heart disease activity."
In earlier studies conducted at Duke, researchers demonstrated that in an experimental setting, stress caused by performing challenging mental tasks can cause ischemia and that the risk of future cardiac events -- heart attack, surgery or death -- were increased three-fold among patients who exhibited mental stress-induced ischemia.
"The current study extends our earlier experimental findings into the real world," Gullette said. "This approach enabled us to clarify causal relationships between risk factors and events. By examining patients' activities and emotions in the hour prior to the ischemic episode, we can gain tremendous insight into those factors that might trigger ischemic events.
"The methodology we used allowed us to control for extraneous variations between individuals, since we were essentially comparing patients to themselves," she said.
In addition to the higher risk for negative emotions, Gullette also found that heart patients had a 13 times higher risk of ischemia after heavy activity, and two times higher risk after moderate and light activity. Heavy activity, however, occurs relatively infrequently, while stress levels may fluctuate significantly over the course of the day, she added.
"In addition to demonstrating that emotional stress, as well as physical activity, triggers myocardial ischemia, this study has very important clinical implications," said James Blumenthal, Ph.D., director of behavioral medicine at the Duke Center for Living and study principal investigator. "Stress reduction may not only improve mental health, but may reduce myocardial ischemia and improve physical health."
The Duke researchers are currently investigating the impact of interventions to reduce stress on ischemic activity and other health outcomes.
News & Media Front Page