News & Media Front Page
Counseling Equals Drug in Relieving Depression in Heart Failure Patients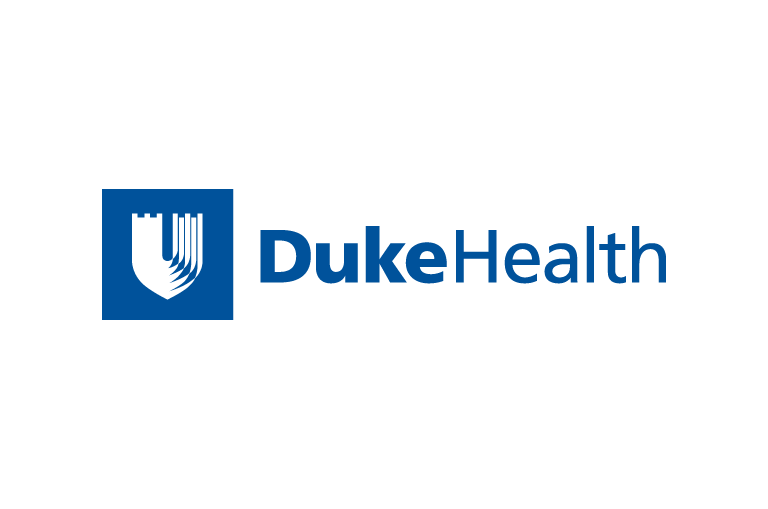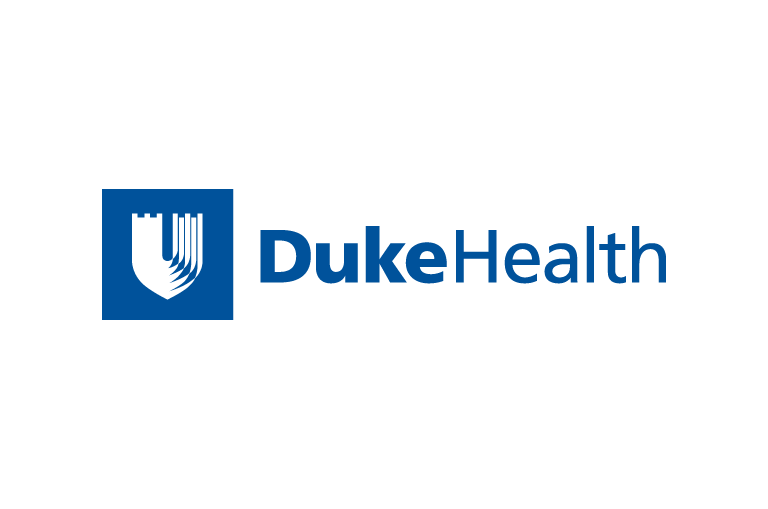 Contact Duke Health News
919-660-1306
Nurse-facilitated supportive care appears to be just as effective as the antidepressant sertraline (a generic form of Zoloft) in treating depression in patients with heart failure, say researchers from Duke University Medical Center.
The finding comes from the largest study to date of therapy for depression among heart failure patients.
"This is good news for those of us who hope to minimize medical intervention in these complex cases. Sometimes these patients are already taking 10 or 12 drugs per day," said Christopher O'Connor, MD, director of the Duke Heart Center and the lead author of the study presented today at the annual meeting of the Heart Failure Society of America in Toronto.
O'Connor says a meta-analysis of 27 studies shows that significant depression occurs in about 22 percent of patients with heart failure. It is a serious problem because the disorder puts patients at higher risk of additional complications and death.
O'Connor says the researchers were somewhat surprised about the strength of the nursing intervention in the study. "We thought that sertraline would probably be the better treatment, but the data clearly showed that both approaches provided rapid improvement in depressive symptoms at three months."
Counseling has been shown to be useful in helping to relieve depression in some people, but antidepressants can be beneficial as well. O'Connor says some antidepressants can also perform double duty by reducing symptoms of cardiovascular disease – easing inflammation, for example, or lowering risk of blood clots.
O'Connor and colleagues from Duke studied 469 patients with heart failure at four sites throughout North Carolina and Virginia who had been diagnosed with moderate to severe depression. All participants received supportive intervention facilitated by nurses with training in psychiatric disorders. In addition, half of the participants were randomized into a group that took a daily, 50 milligram tablet of sertraline. The other half took a placebo.
Wei Jiang, MD, a psychiatrist and cardiologist at Duke and a co-author of the study, says the response to nursing support may have been enhanced by the placebo effect. "We know that up to 60 percent of patients who take a placebo can show improvement in their symptoms -- even patients with infectious diseases -- so the placebo effect may help explain what we are seeing."
Researchers followed the patients over two and one-half years. Supportive intervention -- either face to face or by telephone, occurred every two weeks during the first three months. Scientists tracked changes in key biomarkers, symptoms of heart failure or other conditions, the number of hospitalizations and death.
"There were simply no differences in any aspect of the two groups' response," says O'Connor.
Researchers did note a trend toward fewer heart failure hospitalizations among those who took sertraline, however, but the difference was not significant at the three-month point.
"Still, this is something we will be tracking farther out," says O'Connor. "The signal was strong enough to suggest that there may be significant differences over a longer period."
Researchers are continuing to analyze sertraline's effect on multiple biomarkers. They will also be conducting a cost/benefit analysis.
The study was funded by the National Institute of Mental Health.
News & Media Front Page