News & Media Front Page
Considering Surgery for the Treatment of Obesity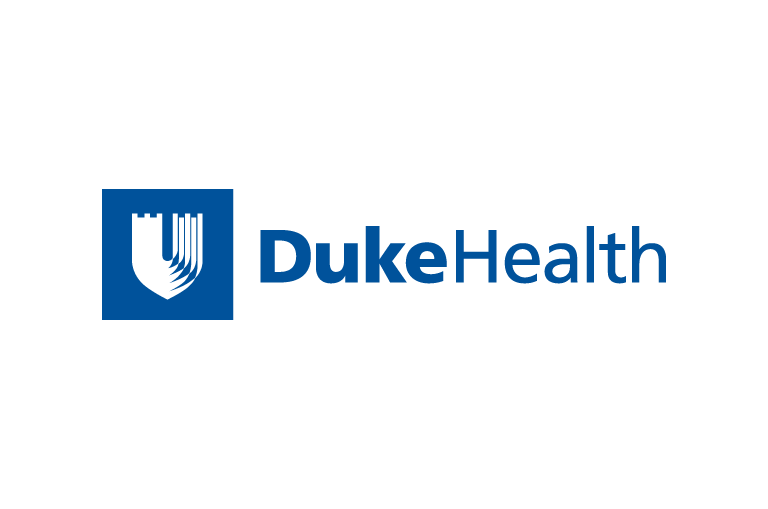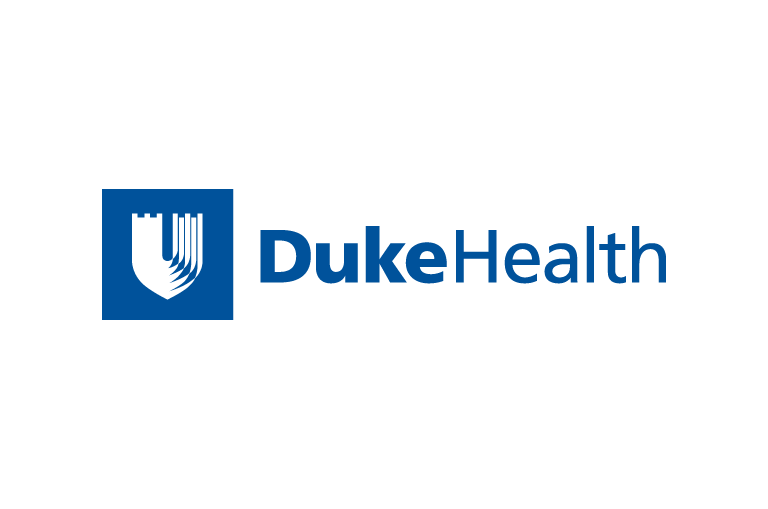 Contact Duke Health News
919-660-1306
DURHAM, N.C. -- For Rebecca Lopez, 65, a diabetic who had
been fighting to lose weight since her teens, stomach surgery
freed her from having to take insulin to control her
disease.
"The surgery gave me back my life," she said. "But you have
to go into it for the right reasons and be willing to change
your life. You're doing it for the wrong reason if you're doing
it only to look better."
When Lopez first brought up the idea of gastric bypass
surgery to her regular physician, he discouraged her, saying
the procedure was too dangerous. To Lopez, it seemed his advice
stemmed more from anecdotal experience than from actual
scientific data. So she went for an independent evaluation.
Although the surgery has several variants, the basic
procedure involves stapling off a large portion of the stomach
and reattaching the intestine to the remaining portion. Because
of their decreased stomach capacity, patients are unable to eat
as much food and they feel sated much faster.
Lopez's story is not uncommon, according to Eric DeMaria,
M.D., medical director of the Duke Weight Loss Surgery Center.
When discussing the possibility of weight-loss surgery with
their patients, physicians should address both the benefits of
the surgery and the risks of not doing the surgery, he said.
For this, they need data, he said.
To help inform physicians on the risks and benefits of
gastric bypass surgery, also known as bariatric surgery,
DeMaria reported the latest scientific findings in a "Clinical
Therapeutics" feature article in the May 24, 2007, issue of the
New England Journal of Medicine. Improving physicians'
knowledge is important, DeMaria said, because the rate of
obesity in the United States has risen from 15.3 percent to
23.9 percent over the past 10 years. Obesity increases the
risks not only for diabetes but also for high blood pressure,
coronary artery disease and stroke.
"Many physicians may not truly understand the risks and
benefits of bariatric surgery, so they are reluctant to
recommend it," DeMaria said. "We believe patients considering
the surgical approach need to go to a comprehensive center
where they are seen not only by surgeons but also by
nutritionists and psychologists who can discuss all aspects of
the patients' care."
He cited recent studies which showed that patients face the
greatest risk if the surgeon performs fewer than 25 gastric
bypass procedures per year or if fewer than 50 such procedures
are performed at the hospital per year. Patients are at the
lowest risk when the surgeon performs more than 100 gastric
bypass procedures per year at a hospital where more than 150
procedures are performed per year.
Lopez, whom DeMaria operated on in April 2004, has gone from
a presurgery weight of 286 pounds to her current weight of 171.
She said the surgery itself is just the beginning.
"People who go into it thinking the surgery will cure
everything by itself will fail," she said. "You still have to
watch what you eat, exercise and basically change your approach
to life."
DeMaria said that for bariatric surgery to be successful,
patients and physicians need to develop a long-term plan to
cover all aspects of care after surgery.
"The operation should not be performed unless systematic
follow-up is available and the patient is committed to such
care," DeMaria said. "As in the evaluation before surgery, care
after surgery should involve the coordinated efforts of
physicians, nutritionists and psychologists. Unfortunately,
many patients do not receive such systematic care after surgery
and may have worse outcomes as a result."
One of the most important parts of the presurgery evaluation
should be the discussion of the patient's knowledge of possible
risks and expectations about how life will change after the
operation.
"With surgery, you still have to watch what you eat, but it
works," Lopez said. "Since my teens, I've tried all the diets,
yet none of the weight came off, and I couldn't get off the
insulin. It was a horrible circle that is now broken."
News & Media Front Page