News & Media Front Page
Cohen Named Chair of Duke's Department of Medicine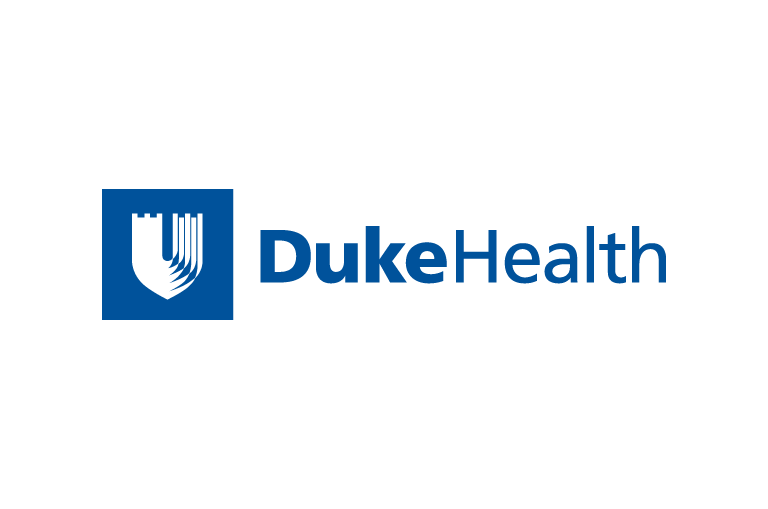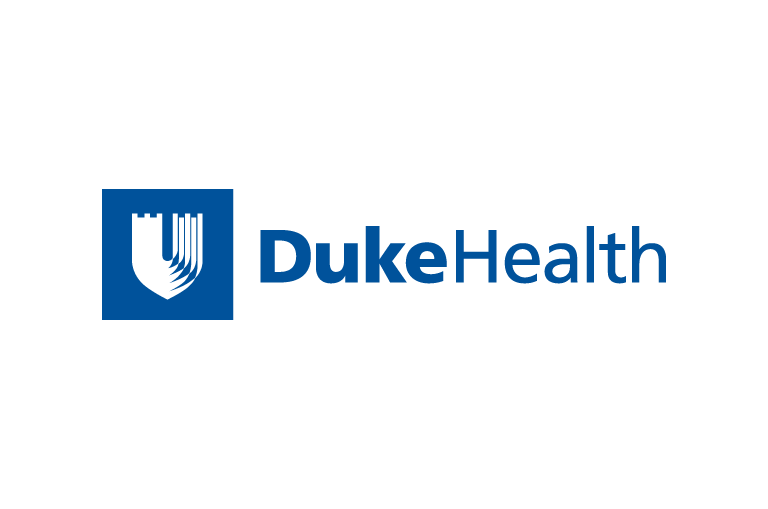 Contact Duke Health News
919-660-1306
DURHAM, N.C. -- Harvey Jay Cohen, M.D., has been named chair
of the department of medicine at the Duke University School of
Medicine, R. Sanders Williams, senior vice chancellor for
academic affairs, announced Wednesday. Cohen has been serving
as the department's interim chair since February 2006.
"Harvey brings the right combination of achievement,
leadership experience, communication skills and sound judgment
to this important position," Williams said. "During his period
of interim service, he has earned the respect of faculty and
senior leadership of Duke Medicine alike."
Cohen has served as the department of medicine's vice chair
for faculty development and academic affairs since 2003. He
helped to establish Duke's division of geriatric medicine in
the 1970s and was the architect of Duke's fellowship program in
geriatric medicine. He is a professor of medicine and chief of
the division of geriatric medicine, as well as director of
Duke's Center for the Study of Aging and Human Development. He
also directs the Geriatric Research, Education and Clinical
Center at the Veterans Administration Medical Center in Durham,
N.C.
"Harvey has an impressive national reputation as a leader in
his field," said Victor J. Dzau, M.D., chancellor for health
affairs and president and CEO of Duke University Health System.
"His many accomplishments and strong leadership experience
speak for themselves and we are pleased that he has accepted
this position on a permanent basis."
After graduating from Downstate Medical College in New York
City in 1965, Cohen came to Duke for a residency in internal
medicine and a fellowship in hematology/oncology. He
specialized in hematology and oncology in the elderly and
became one of the world's leading experts in the field,
publishing more than 250 articles and book chapters. He served
as chairman of the National Institute of Aging's Board of
Scientific Counselors from 1999-2003 and is a past president of
the American Geriatrics Society and the Gerontologic Society of
America. He is the immediate past president of the
International Society of Geriatric Oncology.
"I have been at Duke for many years and have worn several
hats in my career. I am honored to be able to continue serving
Duke in this position of such great tradition and importance,"
said Cohen. "I am dedicated to working with our faculty,
trainees, students and my colleagues as we collectively remain
committed to achieving excellence in all areas of academic
medicine."
In his new role as chair of the department of medicine,
Cohen succeeds Pascal J. Goldschmidt, M.D., who took the
position of senior vice president of medical affairs and dean
of the University of Miami Leonard M. Miller School of Medicine
in February 2006.
Duke's program in internal medicine has been consistently
recognized as one of the best in the nation in National
Institutes of Health funding. Under Cohen's leadership, Duke's
program in geriatric medicine was ranked 4th in the nation in
the U.S. News and World Report 2006 rankings.
News & Media Front Page