News & Media Front Page
Coffman Named Dean-designate, Duke-NUS Graduate Medical School Singapore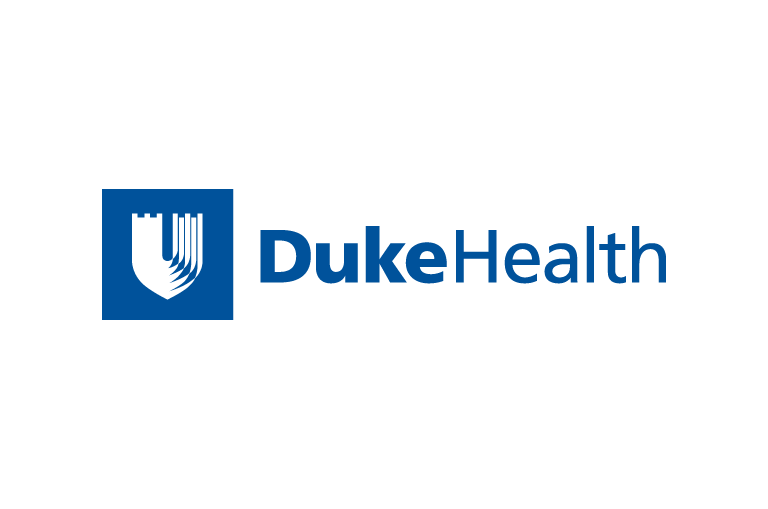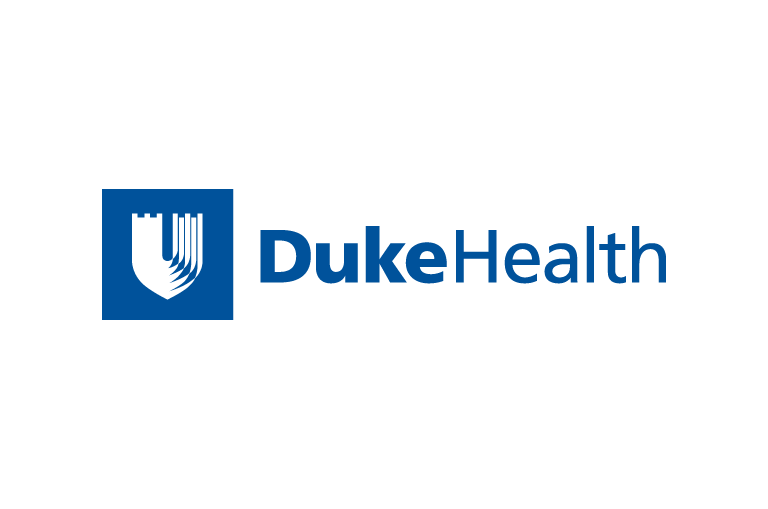 Contact Duke Health News
919-660-1306
SINGAPORE; DURHAM, N.C. – Dr. Thomas Coffman, M.D., has been named the dean-designate at the Duke-National University of Singapore Graduate Medical School (Duke-NUS).
Coffman has served as executive vice-dean at Duke-NUS since Jan. 1, 2014, and will succeed Ranga Krishnan, M.D., as dean when Krishnan steps down at the conclusion of Krishnan's term, which officially ends on June 30, 2015. Coffman is an accomplished leader and physician-scientist who has won international accolades for his work and leadership in cardiovascular medicine and kidney disease.
In making the announcement, Tan Chorh Chuan, president of the National University of Singapore (NUS) cited Coffman's ability to lead Duke-NUS into its next phase of growth and development as a key pillar in Singapore's academic medicine.
"We are delighted to have professor Thomas Coffman as the new Dean of Duke-NUS," Tan said. "Professor Coffman has been working closely with Dean Ranga Krishnan and the Duke-NUS leadership team on many of the key initiatives developed by the school this year. Professor Coffman is a distinguished clinician-scientist and academic leader, and I am confident that he will build further on the outstanding achievements made by Dean Krishnan, and bring Duke-NUS to the next level of global excellence." 
"These are big shoes to fill," Coffman said. "As dean-designate of Duke-NUS, I hope to build on the strong foundation laid by Dean Sandy Williams and Dean Ranga Krishnan. Duke-NUS will continue to be a pre-eminent leader in the region for the training of clinicians, clinician-scientists and researchers, and the conduct of translational, clinical and basic research. I look forward to working with the ministries within Singapore, as well as colleagues at the school and in the community, to continue to advance the school's mission."
Coffman came to Duke in 1980 for his internship, and he stayed through residency, fellowship training and as a faculty member and institutional leader at Duke, the Durham Veterans Affairs Medical Center, and Duke-NUS.
Among his accomplishments, Coffman is a recognized national and international leader in nephrology. He served as president of the American Society of Nephrology in 2008-2009. In 2012, a Duke team led by Coffman was awarded a five-year, $5.8 million grant from the National Institute of Diabetes and Digestive and Kidney Diseases to create the Duke O'Brien Center for Kidney Research. He will maintain his academic appointment in the Department of Medicine. 
"Tom has been instrumental in the success of Duke-NUS over the past few years as executive vice dean and program director of the Signature Research Program in Cardiovascular and Metabolic Disorders," said Michael Merson, M.D., vice chancellor for Duke-NUS Affairs and a member of the Duke-NUS Governing Board. "He has a clear vision of the future for Duke-NUS which includes continuing to be an agent of change in the practice of medicine and enhancing the already excellent partnership with SingHealth in the new academic medical center."
Duke and the NUS signed a formal agreement in April 2005 under which the two institutions would establish a new medical school in Singapore. Under the agreement, the Singapore government made a significant investment to establish Duke-NUS as part of Singapore's strategy to become a leading center for medical research and education. It has more recently established an Academic Medical Center partnership with SingHealth. The school's curriculum is patterned after that of the Duke University School of Medicine, and is part of the National University of Singapore system. To date the school has graduated a total of 158 M.D and three Ph.D. students.
###
News & Media Front Page