News & Media Front Page
Coalition to Transform Clinical Trials Names Executive Board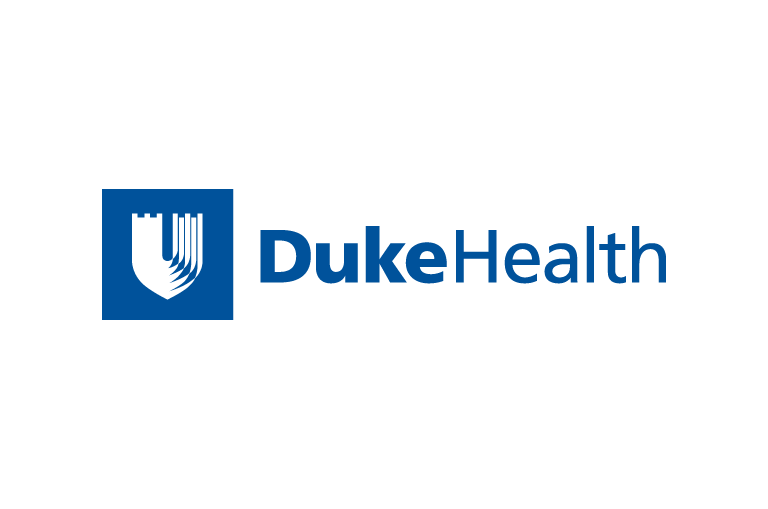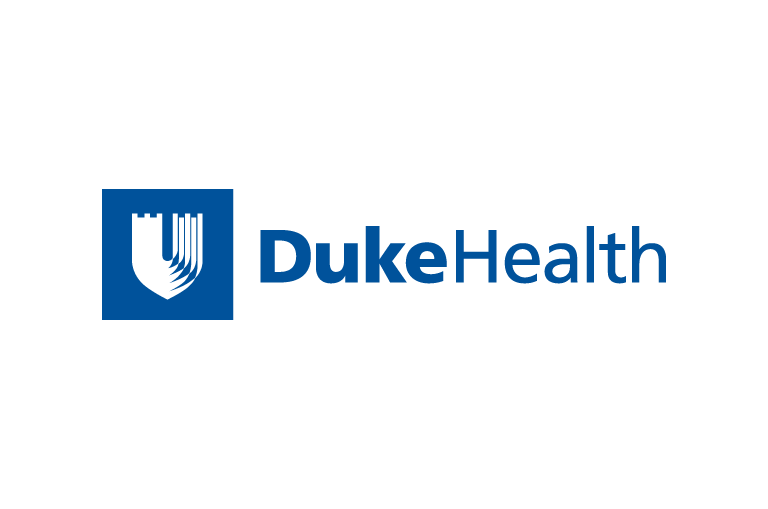 Contact Duke Health News
919-660-1306
DURHAM, NC – The Clinical Trials Transformation Initiative (CTTI), a growing, broad-based coalition of organizations dedicated to modernizing the way clinical trials are conducted in the United States, has named a 12-member Executive Board that will oversee its activities.
Founded by the U.S. Food and Drug Administration (FDA) and Duke University as a public-private partnership, CTTI seeks to improve the quality and efficiency of clinical trials. CTTI was formed in the wake of growing frustration among patients, consumers, the academic community and industry over the difficulty of conducting high-quality clinical trials in a timely manner that could produce information physicians need to define optimal treatments for their patients.
"We hope that by simplifying the way we conduct trials, we can capitalize more quickly on the wealth of recent biomedical advances and develop much better evidence about the balance of benefits and risk of medical technologies," says Dr. Robert Califf, Vice Chancellor for Clinical Research at Duke and Co-chair of the Executive Board.
Dr. Rachel Behrman, Director of the Office of Critical Path Programs in the Office of the Commissioner at FDA, will serve as Co-chair of the Executive Board. "A robust clinical trials system is essential to better protect the public, and strengthen human subject protections," says Dr. Behrman. "By modernizing the current clinical trial system, we will be able to more efficiently and effectively collect the needed data to answer the pressing questions about the use of medical products."
Dr. Judith Kramer, Associate Professor of Medicine at Duke, will serve as the Executive Director of CTTI. Kramer notes that the number of clinical trials conducted in the U.S. has declined during the past 10 years, with a 30 percent decrease since 2001. Kramer says CTTI is an important initiative that could rejuvenate the clinical trials system.
"We are seeing discovery and innovation at a quickening pace, yet the U.S. is perceived by many as a sluggish and inefficient environment for clinical research. As a result, an increasing number of clinical trials of products destined for the U.S. are actually conducted off-shore. We need to be able to conduct these trials here at home, because Americans are the target population for many of these products," explained Kramer.
One of the first tasks of the Executive Board will be to define the group's strategy and prioritize areas for projects that do "research on research."
The CTTI Executive Board comprises leading figures in government, academia, industry (pharmaceutical, biotechnology, device and contract research) and patient advocacy. Members, in addition to Califf and Behrman, include:
Susan Alpert, PhD, MD, Senior Vice President and Chief Quality and Regulatory Officer, Medtronic
David DeMets, PhD, Professor Of Biostatistics and Medical Informatics, University of Wisconsin, Madison
Kenneth Getz, Senior Research Fellow, Tufts Center for the Study of Drug Development
Glenn Gormley, MD, PhD, Senior Vice-President, Global Clinical Development and Medical Affairs, Novartis Pharmaceuticals Corporation
Alberto Grignolo, PhD, Corporate Vice President and General Manager, Drug Development Consulting, PAREXEL Consulting, representing the Association of Contract Research Organizations
Nancy Roach, C3: Colorectal Cancer Coalition
Jay Siegel, MD, Group President, Research and Development, Biotechnology, Immunology and Oncology, Johnson & Johnson
Lana Skirboll, PhD, Associate Director, Science Policy, National Institutes of Health
Robert Temple, MD, Office of Medical Policy and Office of Drug Evaluation I in the Office of New Drugs, Center for Drug Evaluation and Research, FDA
Bram Zuckerman, MD, Director, Division of Cardiovascular Devices, Center for Devices and Radiological Health, FDA
CTTI is seeking members for its steering committee. For more information, visit CTTI's website at http://www.ctti-clinicaltrials.org/.
News & Media Front Page