News & Media Front Page
Clinical Trials Vital to Winning Battle vs. HIV/AIDS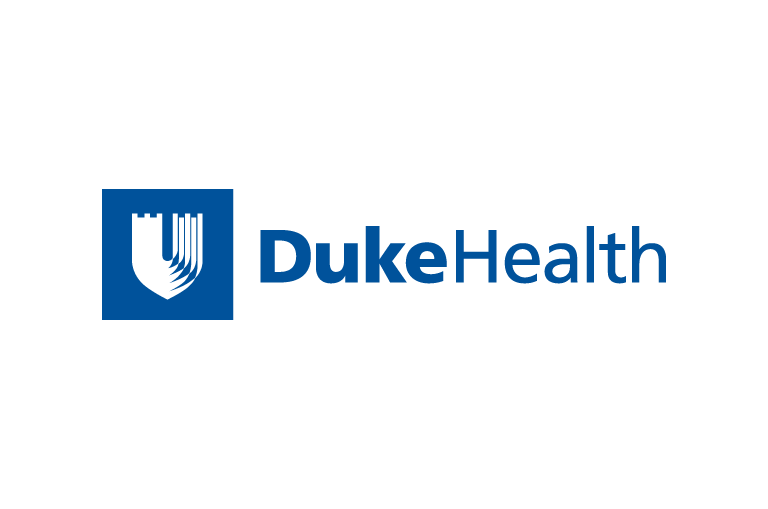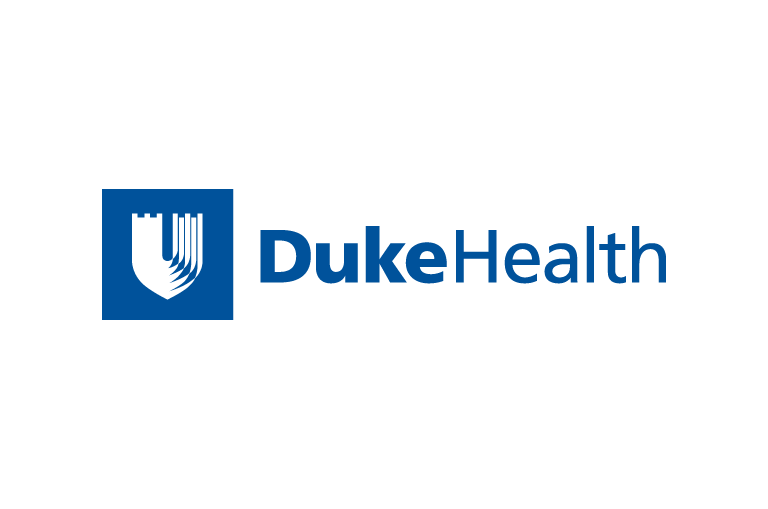 Contact Duke Health News
919-660-1306
Medical science is making significant strides in the battle against HIV/AIDS. Since the introduction of protease inhibitors and combination therapies in the mid-1990s, the incidence of AIDS cases and HIV-related death has declined in the United States and other developed countries. The use of highly-active antiretroviral therapy (HAART) to restore and protect immune system function has dramatically improved the outlook for many HIV/AIDS patients in recent years.
However, there is a continuing need for HIV/AIDS patients to take part in trials of newly developed drug agents and strategies. John Bartlett, M.D., principal investigator in the Adult AIDS Clinical Trials Unit at Duke University Medical Center, says clinical trials serve patients by providing access to the latest medications, plus careful monitoring of the medications, at reduced or no cost. Trials also provide patients with other important resources, according to Bartlett.
"There is a lot of personal attention that's given in the context of a research trial," he says. "Our research nurses are very attentive and provide both physical and emotional support to research participants. In addition, the study physicians also play an important role in adding to expert care."
Patients whose own treatments are working well may not recognize the need to participate in trials, but Bartlett says it's the best way to keep pushing ahead in the fight against the disease.
"There are unresolved issues as to the best initial treatment for HIV, and also for patients who may have resistant virus. In that circumstance, we still have yet to define new drugs that may be active. We should not feel complacent about HIV-AIDS. There are still substantial challenges facing us," Bartlett says.
Bartlett recommends that patients who want to learn more about current HIV/AIDS clinical trials ask their doctor or other health care professional, or check on the Internet for trials enrolling in their area.
News & Media Front Page