News & Media Front Page
C.J. Mack Foundation Gives $10 Million to Duke Center for Integrative Medicine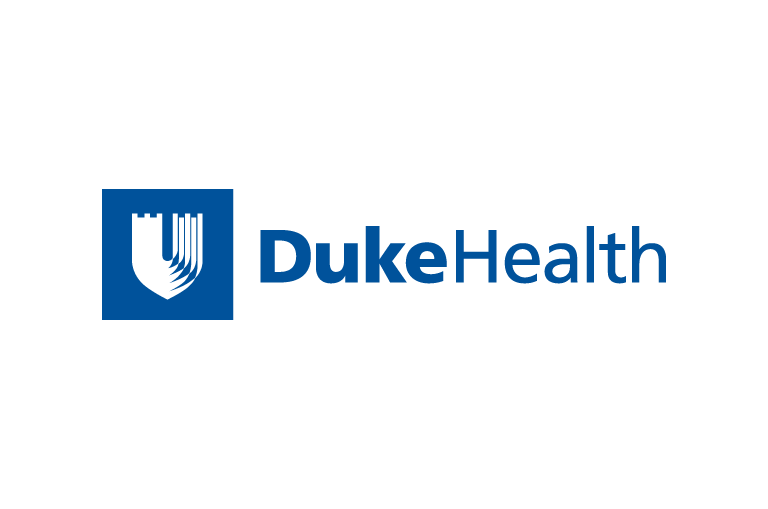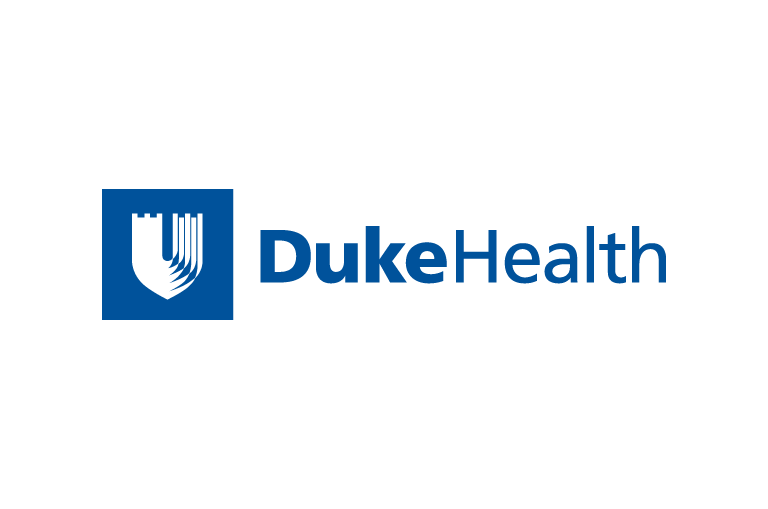 Contact Duke Health News
919-660-1306
DURHAM, N.C. -- Duke University has received $10 million
from the C.J. Mack Foundation to support a new facility
dedicated to the emerging field of integrative medicine, Ralph
Snyderman, M.D., chancellor for health affairs and president
and CEO of the Duke Health System, announced Friday.
The C.J. Mack Foundation is the philanthropic entity of
Christy King Mack and John Mack of Rye, N.Y. Christy Mack is a
native of Greensboro, N.C.; John Mack is a native of
Mooresville, N.C.
"Christy Mack is a visionary in understanding the power of
integrative approaches to improve the lives of people," said
Snyderman. "This gift is pivotal to enabling Duke to develop
new models of health care focused on wellness."
According to Duke University President Nannerl O. Keohane,
Duke is uniquely positioned to develop and test the integrative
health care model.
"Duke has always encouraged the daring and intelligent
crossing of boundaries," said Keohane. "Our university's
entrepreneurial spirit, strong emphasis on interdisciplinary
research, and commitment to compassionate patient care make
this the right place to explore the intersection of
conventional and complementary medicine."
Tracy Gaudet, M.D., director of the
Duke Center for Integrative Medicine (DCIM), said the
center seeks to serve as a catalyst for change in health care,
fostering a healing partnership between patients and providers,
and encouraging patients to become more active in their own
health and wellness. She said integrative medicine instills the
goal of "whole person" healing, combining therapeutic
interventions and conventional medical practice with those from
complementary and alternative medicine (CAM).
"Duke has a long history of investigating and proving
innovative approaches," said Gaudet. "DCIM provides an
environment where patients as well as students, residents and
practicing physicians can experience new approaches and begin
integrating them into the mainstream."
The new 29,800-square-foot health and healing center will be
constructed on the campus of the Duke Center for Living on
Erwin Road, where DCIM is now based. It also will provide space
for the center to expand its existing clinical and educational
programs.
The gift from the Mack Foundation fuels momentum for a
growing effort at Duke to transform the nation's approach to
health care. Writing in the November 2003 issue of the journal
Academic Medicine, Snyderman and medical school Dean R. Sanders
"Sandy" Williams, M.D., call for a "prospective health care"
approach that would use new medical and genomic tools to help
individuals identify the specific health risks they face and to
apply this information to prevent or delay disease.
"This visionary gift from John and Christy Mack will support
much more than the state-of-the-art facility we plan to build
at Duke," said Snyderman. "It will help provide a living
laboratory where we can develop and refine new models for
health care the way it should be delivered. Ultimately, our
goal is to improve the health and well being of people
throughout this country and beyond."
As evidence of the institution's belief in the efficacy of
the prospective/integrative approach, Snyderman announced in
November that some 31,000 people covered under two of Duke's
health insurance plans will have an opportunity to experience
this new model of health care. Funded by Duke University Human
Resources and designed in consultation with DCIM faculty, the
model features an interactive web site, individual health risk
assessments, rewards for participation and -- for an estimated
1,000 employees – a care-management nurse and personal health
coaching.
"Duke University Medical Center enjoys a stellar
international reputation for its commitment to advancing the
practice of medicine," says Christy Mack. "Duke stands out as
an example of pushing the envelope in research and clinical
practice as well as in education. With the creation of this
Center for Integrative Medicine, I believe Duke is poised to
become the role model for what the practice of medicine should
be: patient-focused with an emphasis on the interconnectedness
of mind, body, spirit and community. I am pleased to play a
part in this extraordinary movement, and to partner with the
committed professionals at Duke."
Christy Mack is one of five children born to a Greensboro
physician and his wife. A graduate of the University of North
Carolina at Chapel Hill, she is president of the C.J. Mack
Foundation and chair of DCIM's National Advisory Board. She is
co-founder of the Philanthropic Collaboration for Integrative
Medicine, a group of philanthropists based in Minneapolis, who
leverage their experiences and resources to promote integrative
medicine. She also has served on the Board of Visitors of
Duke's Trinity College, where two of the couple's three
children received undergraduate degrees. She has been a
supporter of the North Carolina School of the Arts, the
Greensboro Children's Museum and Exploris, a global
communications museum and education system for children in
Raleigh, N.C.
John Mack is the chief executive of Credit Suisse First
Boston (CSFB) and co-CEO of its parent company, Credit Suisse
Group. A long-time Wall Street banker and former president of
Morgan Stanley, he is widely credited with turning around
problems at CSFB and instilling a culture of honesty and
teamwork. The youngest of six boys whose Lebanese-immigrant
parents ran a wholesale grocery business in Mooresville, Mack
attended Duke on a football scholarship and handled his
academic and athletic responsibilities while working at a small
brokerage house and earning $365 a month. After graduating, he
took his first job on Wall Street as a municipal bond trader
and salesman with Smith Barney. He currently serves on the Duke
University Board of Trustees and the steering committee for
Duke's Fuqua School of Business. He was a member of the
steering committee for the successful $2 billion Campaign for
Duke, which ended Dec. 31.
In addition to their most recent gift, the Macks in 1999
gave $10 million to establish the need-based Christy K. and
John J. Mack Family Scholarship Endowment Fund, and to support
Duke's football program, the Duke-Durham Neighborhood
Partnership, student residential life enhancements, the Duke
Annual Fund and the Fuqua School of Business.
News & Media Front Page