News & Media Front Page
Chronic Disease Management Crippling Primary Care System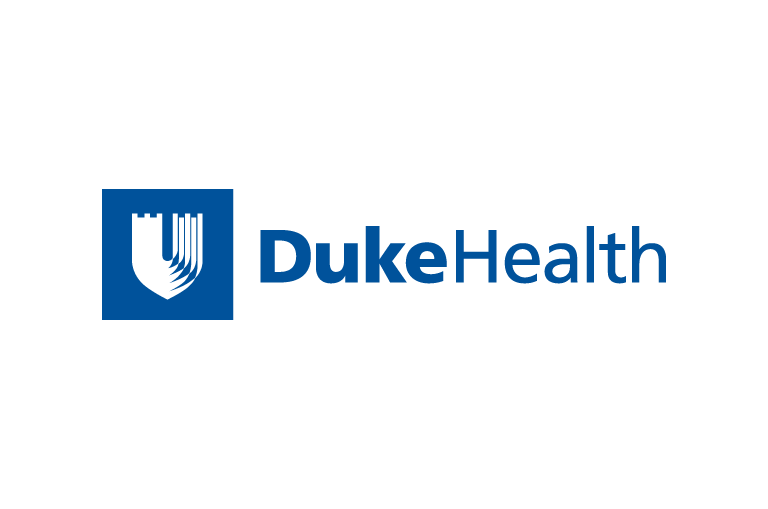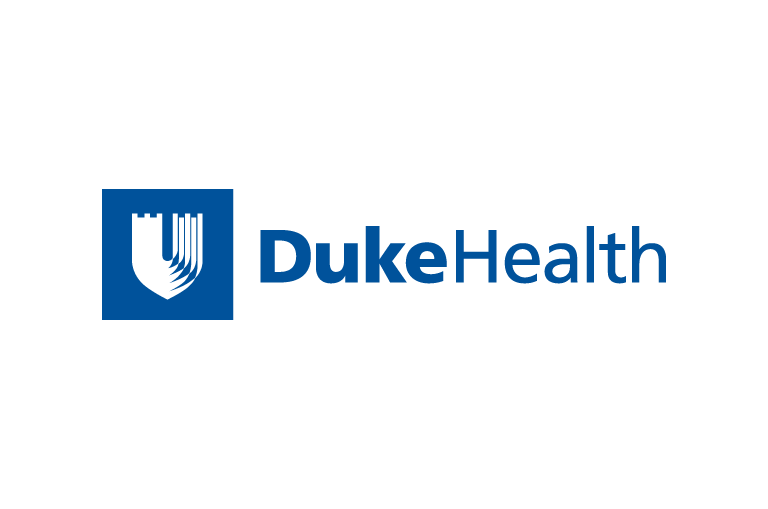 Contact Duke Health News
919-660-1306
DURHAM, NC -- Primary care physicians, faced with an aging population and an increase in chronic diseases, are overwhelmed by the needs of patients with diseases such as high blood pressure, heart disease and diabetes, according to a new Duke University Medical Center study. The Duke researchers call for an overhaul of treatment guidelines and new approaches to the care and management of patients with chronic diseases.
"For the physician who thinks she is overwhelmed, and for the patient who feels like he hasn't had enough time with his doctor, we're here to say, 'You're right.' There's not enough time," said Kimberly Yarnall, M.D., associate professor of Duke's department of community and family medicine.
The Duke study, published in the May/June 2005 issue of the Annals of Family Medicine, said the growing strain of chronic diseases on the health care system leaves little time for preventive care, acute care or other medical concerns.
The researchers said the health care system should support appropriate alternatives to costly one-on-one sessions between patients and a doctor. Such new approaches should emphasize a team approach among care-givers and could include group classes on disease management; videos that educate patients about diseases and treatments; online support groups for the psychological and emotional toll that some diseases bring; provider-monitored chat rooms for patients with questions; and print materials that patients could read in the comfort of their homes. The researchers cite insurance reimbursement as a major barrier for enacting such practices.
"The primary care system is at a crossroads. We are estimating a physician shortage in the next 10 to 15 years, but the demand for services continues to increase," said Lloyd Michener, M.D., chair of Duke's department of community and family medicine and senior author on the paper. "The status quo is not going to work much longer – it's not working now."
Michener said the bulk of chronic disease management falls to primary care physicians. Many patients have multiple chronic diseases and prefer not to visit separate specialists, whose insurance co-pays are typically more expensive than those for primary care physicians.
He and the other researchers studied the time constraints attached to 10 chronic diseases: high cholesterol, high blood pressure, depression, asthma, diabetes, arthritis, anxiety, chronic obstructive pulmonary disease (COPD), osteoporosis and coronary artery disease. The diseases were chosen because they occur widely and are among the main causes of death and illness in the U.S. population. Measures of national prevalence and published clinical guidelines also exist for the diseases.
To study the time required for chronic disease care, the researchers modeled a representative primary care practice. Using 2001 Census Bureau data, they assigned 2,500 "virtual patients" with appropriate ages (including children) and age-specific occurrence of diseases that match those of the general population. In the model, the family physician adhered completely to available guidelines for every patient.
The researchers allowed 10 minutes per chronic disease per patient, a conservative estimate considering other studies showing the average office visit per patient lasting 18 to 21 minutes. The number of visits per patient was dictated first by the average number of visits recommended by guidelines for the follow-up of stable disease, and then by the follow-up required for uncontrolled disease.
The study showed that chronic disease management would take 3.5 hours out of the physician's day, provided all of the physician's patients are stable and their diseases in good control. When recalculated to allow for both controlled and uncontrolled disease, the amount of time the physician needed for chronic disease management almost tripled to 10.6 hours per day.
"Our estimates are not based on how much time is currently spent on chronic disease in practice, but on how much time is required to meet current guideline recommendations,"
said Truls Ostbye, M.D, Ph.D., professor of community and family medicine and lead author of the paper. "The time requirements implied by the guidelines are overwhelming, and cannot be met in a real-world practice."
Ostbye said that guidelines for chronic diseases are usually written by specialists and focus on one disease area without regard to the time it would take to complete the guidelines. He said also guidelines rarely consider comorbidities, or diseases that often go hand-in-hand together, such as diabetes and heart disease.
The researchers suggest that expert panels write guidelines collaboratively, and that the guidelines include diseases that are highly correlated.
In the April 2003 issue of the American Journal of Public Health, Yarnall led a study that showed physicians would need more than seven hours a day to offer patients the recommended preventive health care. A 1998 study in the Journal of Family Practice estimated that 4.6 hours of every day were needed for acute care. Combining the data from those studies with the hours needed for chronic disease management, the Duke researchers say the workload for primary care physicians is unrealistic.
"It's a domino effect. We don't have enough time for prevention, which leads to chronic disease. We don't have enough time to manage chronic disease, which leads to acute care issues," said Yarnall.
Michener said the solution to the problem of inadequate time for comprehensive patient care lies in creating a new health care model that uses a team of care givers. The model would include nurse practitioners, physician's assistants, nutritionists and health educators, who would take the lead in preventive care, patient education and routine chronic disease management.
"By working together, we can offer the patient better care," said Michener. "When we take a team approach to prevention and chronic disease management, we can free up physicians to handle more complicated problems. Patients will have more time to discuss complex issues of care, while still receiving the quality preventative care that they need."
The researchers further suggest that more informed and proactive patients would also help ease time constraints.
"When disease was controlled, we saw the required physician time drop from 10.5 hours to 3.5 hours," said Ostbye. "Patients are a vital part of the solution. They need to come to the doctor before they get seriously ill. They must come in for follow-up visits so their care stays on track. And they will benefit greatly from educating themselves about their disease, so they understand their care and know when something is wrong."
Co-authors include Katrina Krause, Kathryn Pollak, Ph.D. and Margaret Gradison, M.D., all of the department of community and family medicine, Duke University Medical Center.
News & Media Front Page