News & Media Front Page
Childhood Lawn Mower Injuries Are Easily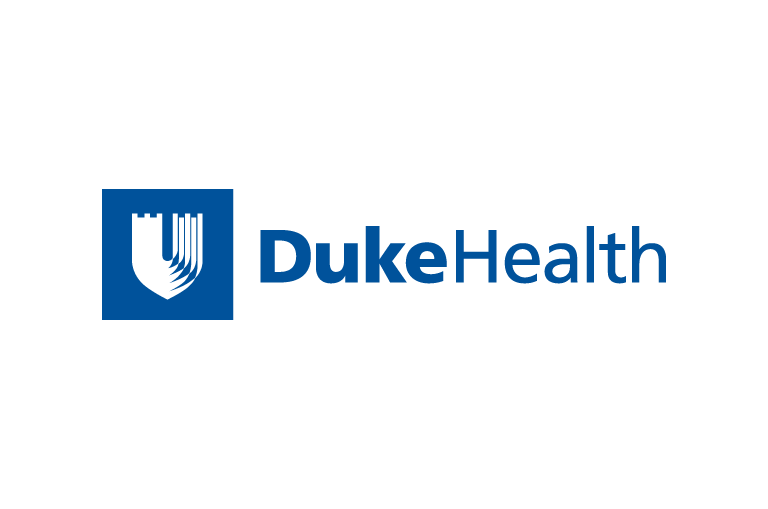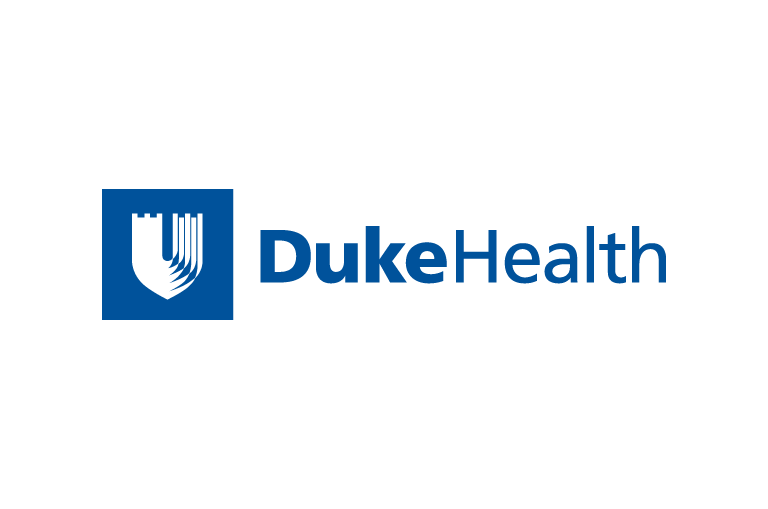 Contact Duke Health News
919-660-1306
DURHAM, N.C. -- Young children often enjoy imitating what their mothers and fathers do, especially when it comes to outdoor activities. But plastic surgeons and orthopedic surgeons at Duke University Medical Center are warning parents, as part of National Safety Month in June, that children should never be involved in lawn mowing. Being too close to a running lawn mower could be fatal for children, they said.
Every year, approximately 68,000 Americans are injured in lawn mower accidents, and children are involved in nearly 10,000 of those incidents, said L. Scott Levin, M.D., chief of the division of plastic and reconstructive surgery at Duke. Children are more likely to die from lawn mower injuries, he said.
"These injuries are often life-threatening and because of their devastating nature, many of these young victims require life-long care," Levin said. "Children who have a leg or foot mutilated have difficulty walking and wearing shoes. Plus, the psychological impact of the deformity is great."
However, a few easy-to-follow instructions can drastically reduce the likelihood of an injury.
*Children younger than 16 should not be allowed to use riding mowers, and children younger than 12 should not use push mowers.
*Young children should be indoors or at a safe distance from any area being mowed.
*Children should never be passengers on riding mowers.
*Remove stones and toys from the area before mowing to prevent injuries, and use a collection bag for grass clippings or a plate that covers where the grass is released.
*Always wear hearing and eye protection.
*Do not mow in reverse unless absolutely necessary, and always check carefully for any children behind you before beginning to mow in reverse.
*Always wear sturdy shoes, not sandals, when mowing.
Lawn mower injuries can range from deep cuts to limb amputations, Levin said. Victims can also lose fingers and toes, suffer broken bones or burns or sustain eye injuries. Recovering from these injuries often requires help from a team of physicians in plastic surgery, microsurgery, pediatric surgery and orthopedics and can involve multiple operations to restore function, he said.
"Many children end up with serious injuries or amputations because they were run over by the lawn mower or fall underneath it," Levin said. "Every child that is hurt this way is an innocent victim."
News & Media Front Page