News & Media Front Page
Chemotherapy May Enhance the Effectiveness of Brain Tumor Vaccines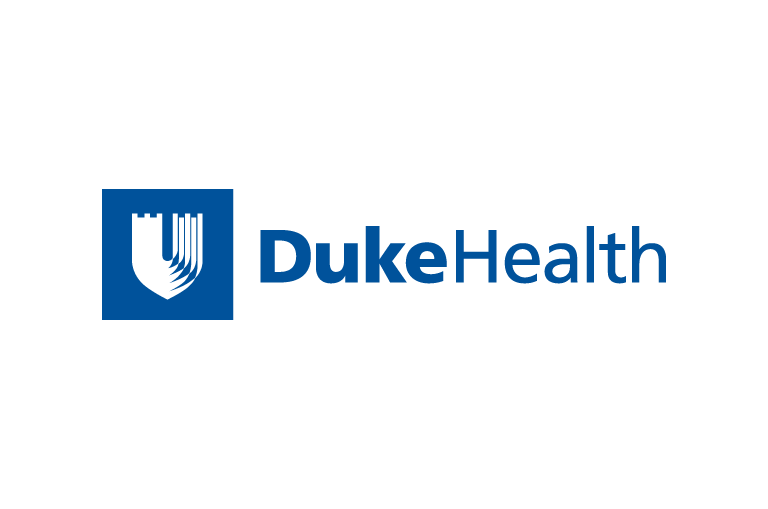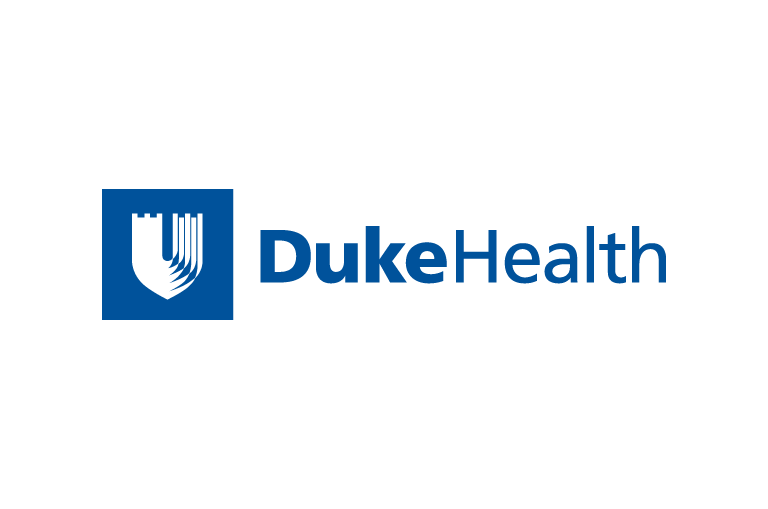 Contact Duke Health News
919-660-1306
DURHAM, N.C. -- Chemotherapy temporarily hinders the body's immune response, creating a concern that it may interfere with the promising new cancer vaccines being used against brain tumors. But a new study led by researchers at the Preston Robert Tisch Brain Tumor Center at Duke University and The University of Texas M. D. Anderson Cancer Center has found that the opposite is true: chemotherapy may actually enhance the effectiveness of the vaccines.
"In its quest to kill cancer cells, chemotherapy also wipes out immune cells," said John Sampson, M.D., Ph.D., a neurosurgeon at Duke and lead investigator on the study. "But we found that the process by which they regenerate makes them strong and hungry -- in a sense, they come back with a vengeance."
Cancer vaccines are drugs that enlist the help of the body's immune system to fight cancer cells. "Since the introduction of a vaccine serves to boost immune function, these hungry immune cells become even more effective in targeting and fighting off foreign invaders, such as tumor cells," Sampson said.
The researchers will present their findings in a poster presentation on Sunday, June 3, at the American Society of Clinical Oncology annual meeting, in Chicago. The study was funded by the National Institutes of Health, Celldex Therapeutics, the Rose Foundation and donations from cancer patients and their families.
In the study, patients newly diagnosed with early stage glioblastoma multiforme, the most common and deadly form of malignant brain tumor, were given both a vaccine aimed at tumor cells along with the chemotherapy drug temozolomide.
"Conventional wisdom has been that chemotherapy, by suppressing the immune system, would prevent the vaccine from working," said Amy Heimberger, M.D., an oncologist at M.D. Anderson and senior investigator on the study. "However, when appropriately timed, chemotherapy seems to enhance the efficacy of the vaccine."
This finding means that instead of having to receive the two therapies separately, patients might benefit from the delivery of a one-two punch to brain tumors, Sampson said.
Average survival for patients with newly diagnosed, surgically treated glioblastoma multiforme is 15 months with standard therapy, including chemotherapy. Patients who receive vaccine treatments with chemotherapy have exceeded expectations.
"Vaccines are an extremely promising new therapy for brain tumors, and the fact that their effectiveness may be augmented by chemotherapy represents the potential for an exciting new trend in brain tumor treatment," Sampson said.
Other researchers involved in this study were Duane Mitchell, Robert Schmittling, Gary Archer, Henry Friedman, Allan Friedman, Darell Bigner and David Reardon of Duke; and Kenneth Aldape, Mark Gilbert, Samuel Hassenbusch, Raymond Sawaya, Victor Levin and Amy Heimberger of The University of Texas M. D. Anderson Cancer Center.
News & Media Front Page