News & Media Front Page
Ceremonial Ground-breaking for New Duke University School of Medicine Learning Center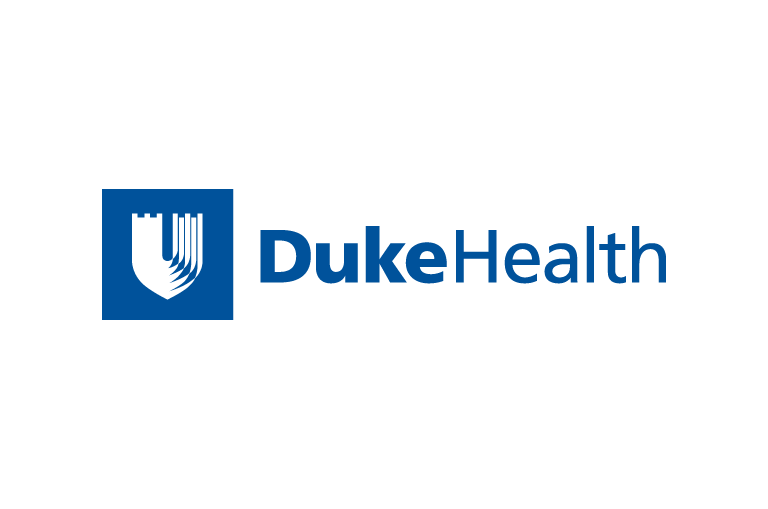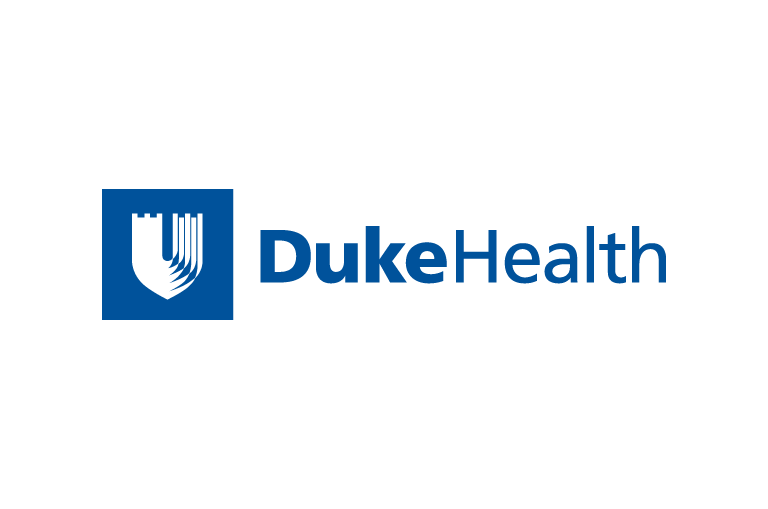 Contact Duke Health News
919-660-1306
What: Ceremonial ground-breaking for new, $53 million Duke University School of Medicine Learning Center
When: Friday, October 15 at 4 p.m. (Please arrive at least 15 minutes early.)

Where: The ground-breaking will take place at the site of the former medical center bookstore on Coal Pile Drive between Duke University Hospital and the Duke Clinic/Morris building. (Please call ahead to facilitate parking and traveling on foot to ground-breaking location.)
Why: "Medical education and the practice of medicine has changed dramatically since our current facilities were built," says Nancy Andrews, MD, PhD, Dean of the Duke University School of Medicine. "In fact, this is the first new home for medical student education since classes started in the Davison Building in 1930."
When it is completed in 2013, the six-floor, 84,000-square-foot building will house teaching clinical labs, a ground floor auditorium, and flexible, state-of-the-art classrooms with moveable walls and chairs to accommodate team-based learning activities.
"The practice of medicine is moving away from individual physicians acting as sole providers, and toward interdisciplinary teams of health professionals who work together to manage patient care," says Andrews.
An entire floor will be dedicated to simulation laboratories that can transform from mock clinical exam rooms to surgery suites to emergency rooms. A student life center will offer students from across the medical campus places to gather, dine, study and converse.
The facility will be located at the heart of the medical campus, in close proximity to the medical library, the new hospital addition (Duke Medicine Pavilion) and the new Duke Cancer Center currently under construction.
A tree-lined promenade will open to a plaza in front of the new building, and will serve as an important thoroughfare from the Duke Medicine research buildings on Research Drive, to the Duke School of Nursing and Duke clinics located along Trent Drive.
Construction is scheduled to begin early next year.
News & Media Front Page