News & Media Front Page
Centers for Medicare & Medicaid Services Finds Duke University Hospital In Full Compliance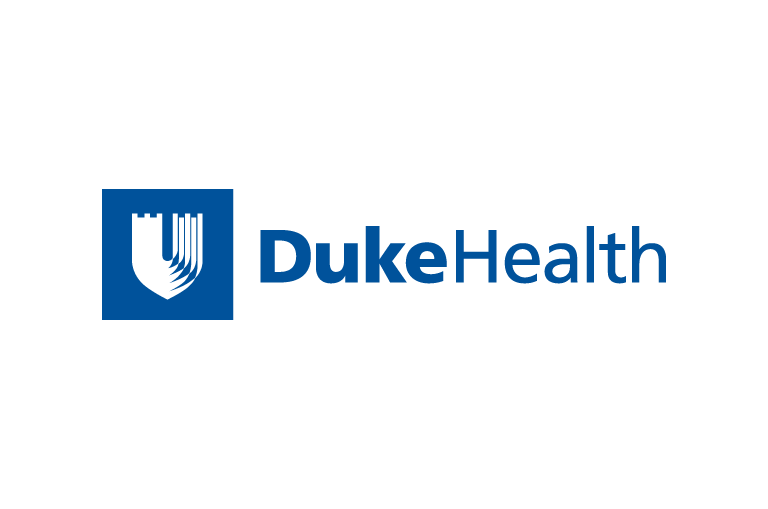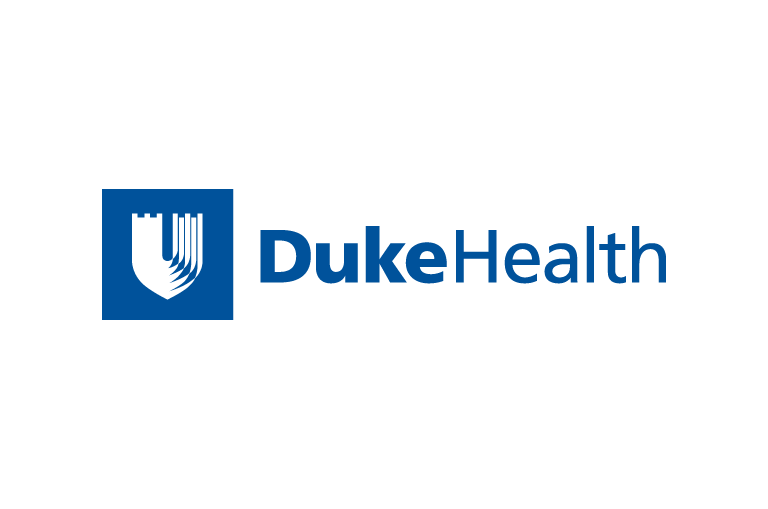 Contact Duke Health News
919-660-1306
Durham, N.C. -- As a result of the follow-up survey at Duke University Hospital conducted earlier this month (July 8-10), the Centers for Medicare & Medicaid Services (CMS) has found the hospital to be in full compliance with all "Conditions of Participation," according to a CMS report received by Duke July 30.
The report also noted in CMS' revisit that Duke Hospital was in full compliance with the standards for renal transplantation centers and renal dialysis facilities.
"We are grateful to all the staff of Duke University Hospital who have worked diligently to regain our full compliance status," said Ralph Snyderman, M.D., president and CEO of Duke University Health System. "Our goal at Duke is to maintain the highest safety standards for the benefit of our patients and staff. Every day, we continue to work to provide exceptional care for our patients and meet or exceed compliance with the standards of regulatory agencies."
William Fulkerson, M.D., CEO of Duke University Hospital, noted that Duke staff have made an exceptional commitment during these review periods. "Every member of the team at Duke University Hospital has worked many hours to review every aspect of patient care at our institution to be in compliance, but also make Duke an even better place than it was before. I am proud and honored to work with the people at Duke University Hospital who continue to make this one of the nation's premier hospitals."
According to the July 28, 2003 "America's Best Hospitals" issue of U.S. News & World Report, Duke ranks No. 6 in the nation, and is again on the "Honor Roll" of Best Hospitals in the United States.
News & Media Front Page