News & Media Front Page
C-Reactive Proteins Do Not Predict Early Osteoarthritis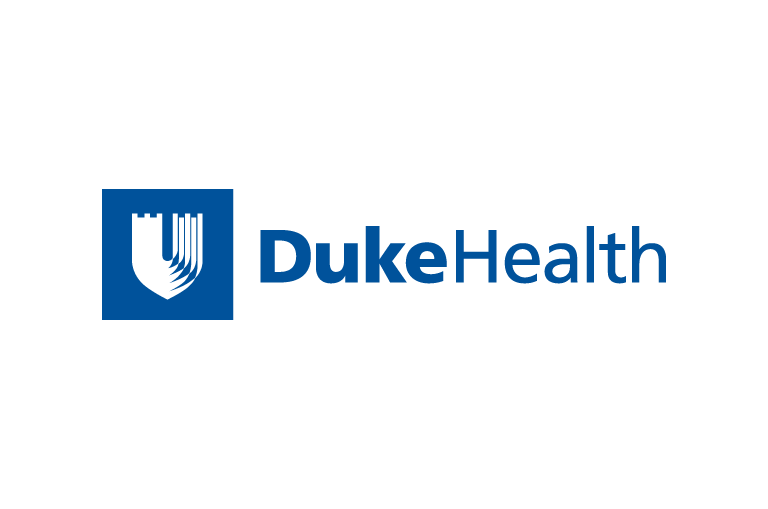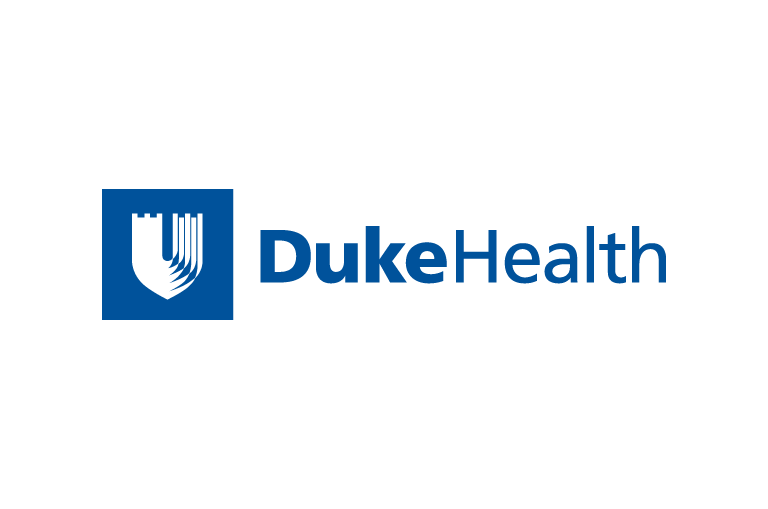 Contact Duke Health News
919-660-1306
SAN FRANCISCO -- C-reactive proteins, which are released into the
bloodstream as a result of inflammation, may not be an accurate early
predictive marker for chronic diseases such as osteoarthritis,
according to a new study by Duke University Medical Center researchers.
The finding calls into question the clinical usefulness of the proteins
as an indicator of disease.
Instead, the researchers found,
levels of C-reactive proteins circulating in the blood are more an
indicator of a patient's weight that can be influenced by gender and
ethnicity. While not the elusive predictor for osteoarthritis that many
rheumatologists have been seeking, C-reactive protein levels could
serve as a useful indicator of an osteoarthritis patient's response to
therapy, according to the Duke researchers.
C-reactive proteins
are produced by the liver in response to inflammation or infections,
and their levels in the blood can rise dramatically in many chronic
disease states. While previous studies by other researchers have
suggested that elevated levels of C-reactive protein may be a
predictive marker for disease, they did not take into account the role
of weight or ethnicity, the Duke researchers said.
The results of
the Duke study were presented March 7, 2004, at the 50th annual
scientific meeting of the Orthopedic Research Society.
"Contrary
to previous reports, the level of C-reactive protein in the blood is
not a useful indicator of osteoarthritis because of its strong
association with body mass index (BMI), the commonly used measure of
obesity," said Duke's Virginia Kraus, M.D., lead investigator for the
study. "Additionally, C-reactive protein levels are higher in
African-Americans and women in general, so gender and ethnicity must
also be taken in account when interpreting C-reactive protein levels in
diagnosing common chronic diseases."
To date, the gold standard
for diagnosing osteoarthritis has been the X-ray. However, since this
radiographic approach can only image bone and not cartilage, it has not
been a useful tool for diagnosing early-stage disease. Clinicians had
hoped that C-reactive protein levels, as measured in the blood, could
provide this early predictor of osteoarthritis, said Kraus.
For
her analysis, Kraus wanted to discover if there was a correlation
between the levels of C-reactive proteins with the degree of
osteoarthritis as measured by X-rays. She analyzed clinical data and
blood samples collected by Joanne Jordan, M.D., of the University of
North Carolina at Chapel Hill. Jordan directs the Johnston County,
N.C., Osteoarthritis Project, an ethnically diverse sample of patients
with osteoarthritis.
After ruling out patients with other
disorders such as rheumatoid arthritis, Kraus had a sample of 670
patients. The sample was 49 percent African-American, 41.5 percent
male, with an average age of 62.
Unlike previous studies, Kraus
included BMI as one of the patient characteristics to be studied. The
BMI is intended to take into account the relationship of weight and
height, and it is calculated by dividing weight in kilograms by height
in meters squared. The average BMI for the study was 30, with a range
of 18.5 to 25 being considered normal.
"The levels of C-reactive
protein were higher in African-Americans and women, and were strongly
associated with BMI," Kraus said. "C-reactive protein levels were also
strongly positively associated with all definitions of osteoarthritis
based on radiographic status, with the levels increasing as the
severity of the disease increased.
"However, after the
statistical analysis, all these associations between C-reactive protein
levels and degree of osteoarthritis were explained entirely by BMI
differences," she concluded. "For that reason, we do not think that
C-reactive protein levels can be a useful predictor of osteoarthritis."
It
is known that the immune system molecule known as interleukin-6 (IL-6)
is the primary activator of the C-reactive protein gene in the liver.
Interestingly, according to Kraus, fat tissue, especially the "bad" fat
that collects around the waist, is the major source of IL-6.
"This
is what probably accounts for the strong relationship between
C-reactive protein and BMI," she said. "We know that exercise has the
ability to decrease levels of C-reactive proteins. For this reason,
measuring C-reactive protein levels in our osteoarthritis patients who
are prescribed exercise may give us useful information about how
patients are responding to therapy."
Osteoarthritis is a growing
national health issue, with more than 40 million Americans suffering
from the disorder, known as the "wear-and-tear" form of arthritis. The
other major form, rheumatoid arthritis, occurs when the body's immune
system attacks the linings of joints.
It is estimated that more
than 70 percent of Americans over the age of 65 show some signs of
osteoarthritis, which is characterized by the slow degeneration of the
buffering layer of cartilage within joints. It occurs most commonly in
knees, hips, hands, neck and the lower back.
The research was
funded by a National Institutes of Aging Claude D. Pepper grant, the
Centers for Disease Control/Association of Schools of Public Health,
and the National Institute of Arthritis and Musculoskeletal and Skin
Diseases.
Other members of the team included Duke's Thomas
Stabler, as well as G. Luta, J.B. Renner and A.D. Dragomir, University
of North Carolina at Chapel Hill.
News & Media Front Page